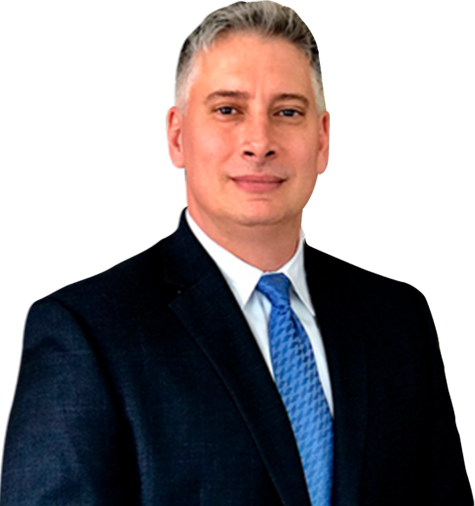 Attorney
Joseph A. Lombardo
There's both good news and bad news for people with expunged criminal convictions who are thinking of immigrating to the United States. The bad news is that even if your record is sealed, certain convictions can still prevent you from successfully obtaining citizenship. The good news is that there are exceptions to this rule, and it may be possible to legally enter the U.S. even if you have a sealed criminal record. In this blog post, expungement lawyer Joseph Lombardo will explain how it's possible for a sealed record to be reviewed, some of the convictions which can block you from entering the United States, and scenarios where it may be possible to gain entry by obtaining a waiver.
Why is My Expunged Record Still Showing Up in NJ?
Expungement laws vary by jurisdiction, and can be very different from one nation (or state) to the next. Under New Jersey's expungement laws, expunged records are isolated in a restricted file, but are not physically destroyed. Even though most people and organizations will be unable to gain access to this isolated file, the records are nonetheless preserved because there are a few unique situations where they must be reviewed.
For example, it is important for judicial systems to maintain access to sealed records in case the person is criminally charged again in the future, as the expunged conviction may have significant bearing on the current case. Other organizations and personnel who are authorized to view sealed or expunged criminal records include police departments and members of law enforcement, correctional department personnel, and immigration personnel.
In Volume 12 of its policy manual, U.S. Citizenship and Immigration Services, or USCIS, makes its stance on criminal record expungements clear:
A record of conviction that has been expunged does not remove the underlying conviction.​ [22] ​For example, an expunged record of conviction for a controlled substance violation​ [23] or any ​crime involving Moral turpitude (​CIMT​)​ does not relieve the applicant from the conviction in the immigration context.​ [24] In addition, foreign expungements are still considered convictions for immigration purposes… The [immigration] officer may require the applicant to submit evidence of a conviction regardless of whether the record of the conviction has been expunged.
The fact is, an expunged criminal record may or may not prevent you from gaining U.S. citizenship. It depends heavily on factors such as the type of crime you committed, how long ago the conviction occurred, and whether you are able to obtain a special waiver for the crime.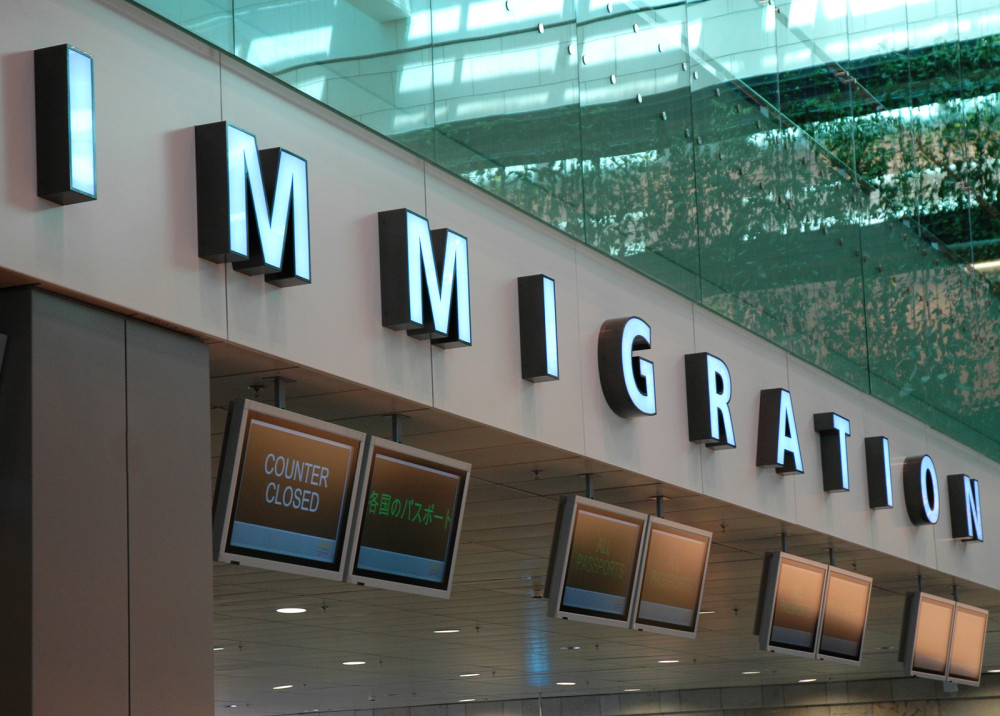 What Are "Crimes Involving Moral Turpitude" (CIMTs)?
The excerpt quoted above mentions "crimes involving Moral turpitude," or CIMTs. While the phrase "Moral turpitude" may sound like a dated remnant of the nineteenth century, CIMT is a critically important concept in contemporary immigration law. As the court ruled in the 2001 case of Medina v. United States, CIMT generally encompasses any conduct which "shocks the public conscience as being inherently base, vile, or depraved," or runs "contrary to the rules of morality."
USCIS divides CIMTs into four broad categories, examples of which may include the following:
Crimes Against a Person

Aggravated Assault
Manslaughter
Murder
Simple assault is generally excluded from CIMTs.
Crimes Against Property

Grand Larceny
Forgery
Petty Larceny
Sexual and Family Crimes

Child Abuse
Rape
Sex Offenses Involving Minors
While child and spousal abuse are often considered CIMTs, domestic violence involving simple assault is generally excluded.
Crimes Against Authority of the Government
However, there are two scenarios where CIMTs may be overlooked:
If you were (1) younger than 18 years old at the time, and (2) were released from prison at least five years before you applied for a visa.
If (1) the maximum possible sentence for your offense was one year, and (2) you were actually sentenced to six months or less.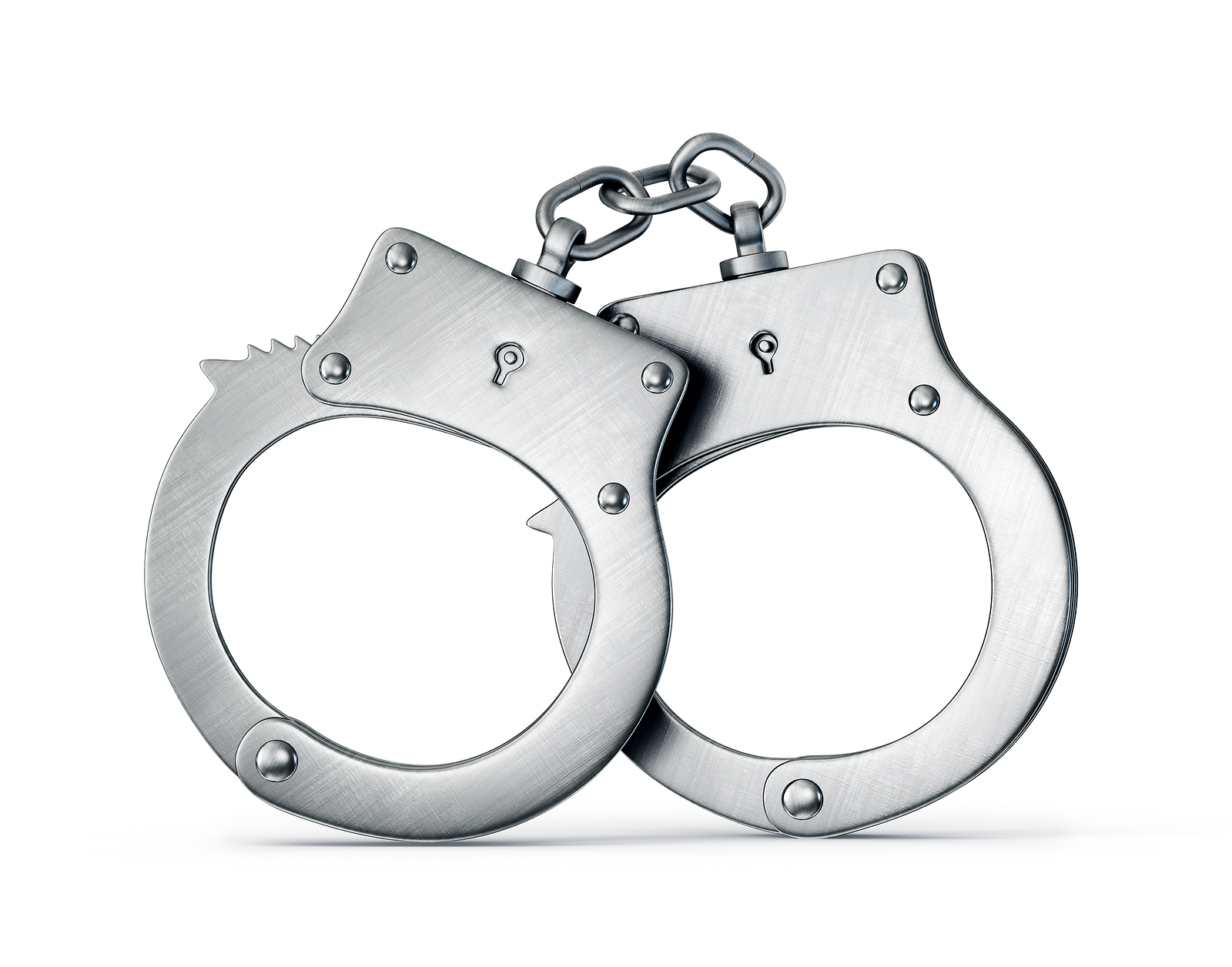 Which Convictions Qualify for a Criminal Waiver in NJ?
Some crimes, including certain CIMTs, have the potential to qualify for a criminal waiver. If you are granted a waiver, you will be able to proceed with your application process. Conversely, you may be considered "inadmissible" and consequently denied entry into the U.S. if your request for a waiver is denied.
Convictions which may be eligible for forgiveness via waiver include the following:
CIMTs (with exceptions)
Prostitution
Simple Possession, Marijuana (30 grams or less)
"Simple possession" means personal-use possession, as opposed to drug sales or possession with intent to distribute. Exceptions to CIMTs which may be waived include murder and crimes involving torture. These offenses are considered too serious to be excused via waiver.
On a final note, it's also important to be aware that many crimes can result in an immigrant who is already residing in the U.S. to be deported. If you are an immigrant who is living in New Jersey, you can be deported back to your home country if you are convicted of a CIMT, aggravated felony, or various drug crimes. In some cases, expunging a first-offense drug crime can be the difference between deportation and staying in the United States.
If you're thinking of immigrating to the U.S., or if you're worried about possible deportation, you should consult with an immigration lawyer who can help you navigate USCIS procedures and requirements.
If you've been charged with a crime in New Jersey, you need to seek legal representation right away. Criminal defense attorney Joseph Lombardo handles a wide variety of misdemeanor and felony charges, and has years of experience handling expungements on behalf of New Jersey residents. If you need help sealing your record in New Jersey, have questions about the expungement process, or have been criminally charged, call Lombardo Law at (609) 318-6196 to set up a free and confidential legal consultation.
Practice Areas
Case Results
The Personal Injury Trial attorneys of Lombardo Law Group, LLC have recovered 10s of Millions for accident victims over their careers
Client Testimonials

"Joe is a top-notch attorney who zealously represents his clients with intelligence, compassion and integrity. A great resource and team player, I wholeheartedly recommend Joe Lombardo." – Joseph U.