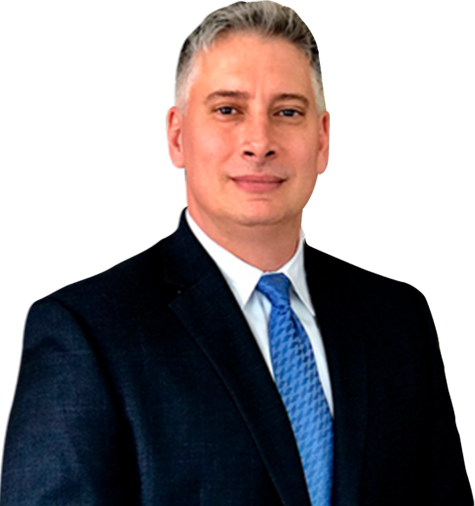 Attorney
Joseph A. Lombardo
"The official opening of the office was the first week in November 2011, although the idea was in the making for some time," attorney Joseph Lombardo said. Through his practice Lombardo Law, Lombardo handles a wide variety of legal matters, including criminal defense, criminal record expungement, personal injury, wrongful death, and family law such as divorce and custody disputes.
Joseph A. Lombardo Opens Law Practice in Hammonton, New Jersey
by Julie Fink, Gazette Staff Writer, Reprinted From the Hammonton Gazette
Lombardo previously had an office in Hammonton in 2002 to 2004 where he concentrated primarily as a trial attorney handling seriously personal injury matters on behalf of plaintiffs, as well as, family law, business law and general practice.
In addition to practicing personal injury law, Lombardo also practiced criminal law and municipal court matters as a criminal defense attorney. Today, Lombardo is still a practicing trial attorney both in the civil, criminal and the municipal courts, as well as, family law and municipal court. Lombardo left Hammonton in 2004 and joined a larger firm, of which he worked until he returned to Hammonton in 2011.
"Returning to Hammonton was the natural choice. Hammonton is my hometown; it's where I grew up, established friendships, played sports, attended church and went through school. My family and I have many friends in Hammonton, and the town's location best serves my clients both in Hammonton and throughout the surrounding area," he said.
Lombardo's family, including his grandparents, moved to Hammonton when he was seven years old. His father was a New Jersey State Trooper and at the time became stationed in the area.
"Growing up in Hammonton was a wonderful experience; I enjoyed the strong sense of community and pride present in the town," he said.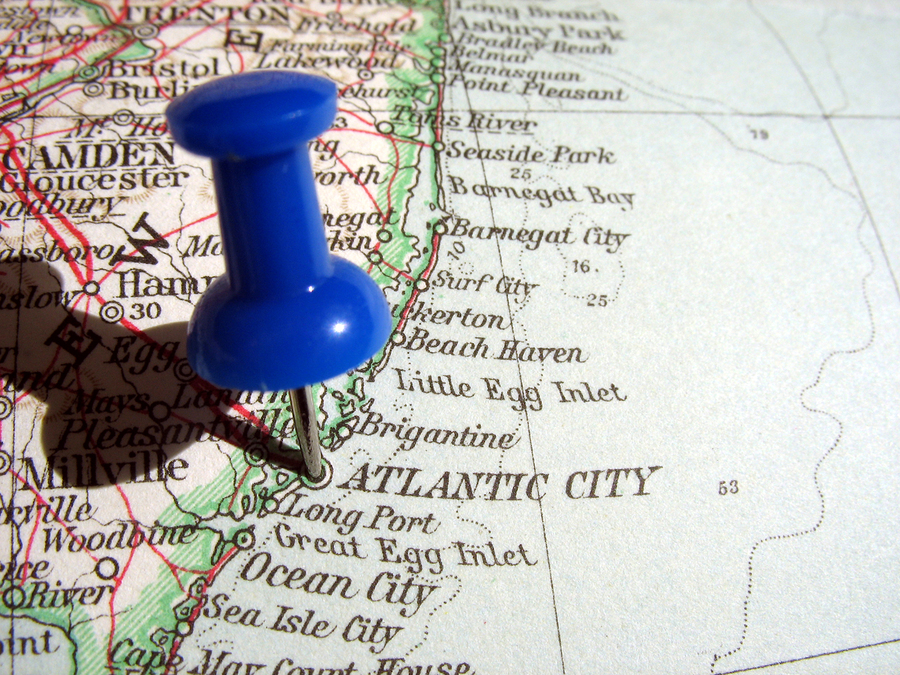 Lombardo Law Located at 104 Bellevue Avenue in Hammonton, NJ
"The current location of my office is perfect. Downtown Hammonton reflects the heart of the town, and I have a strong appreciation for all those, who worked very hard to restore the area to its current charm and appeal. When I was looking for a location, I simply answered a blind advertisement for office space only to pleasantly learn, not only of its location, but that the advertisement was placed by attorney Shirley Grass, Esq. Having known and dealt with Shirley Grasso over the years, I feel very fortunate to be practicing at the same location with a highly talented and respected local attorney," he said.
Lombardo has been practicing law for 19 years. He graduated Hammonton High School in 1983 where he was very active in varsity sports and served as class Vice President. He received his bachelor's degree in Political Science from the Richard Stockton College of New Jersey.
"I credit many of my achievements to the inspiration provided to me by my teachers and professors from grade school through college," he said.
"During college I spent a semester working with a U.S. Senator in Washington, D.C. and I became fascinated with the process of how laws are created. So after obtaining my college degree, I worked for a New Jersey state senator as a legislative aide and also as an aide to the governor of New Jersey. It was through these experiences that I came to appreciate the functioning of our legal system. I was inspired to become a lawyer to help people and to make a positive contribution to the community," he said.
He then attended Widener University School of Law in Delaware in the fall of 1990 and graduated with a Juris Doctorate degree in the spring of 1993.
He passed bar exams for both New Jersey and Pennsylvania in 1993 and was admitted to practice law in New Jersey and Pennsylvania, along with admission to practice law before the U.S. District Court of New Jersey.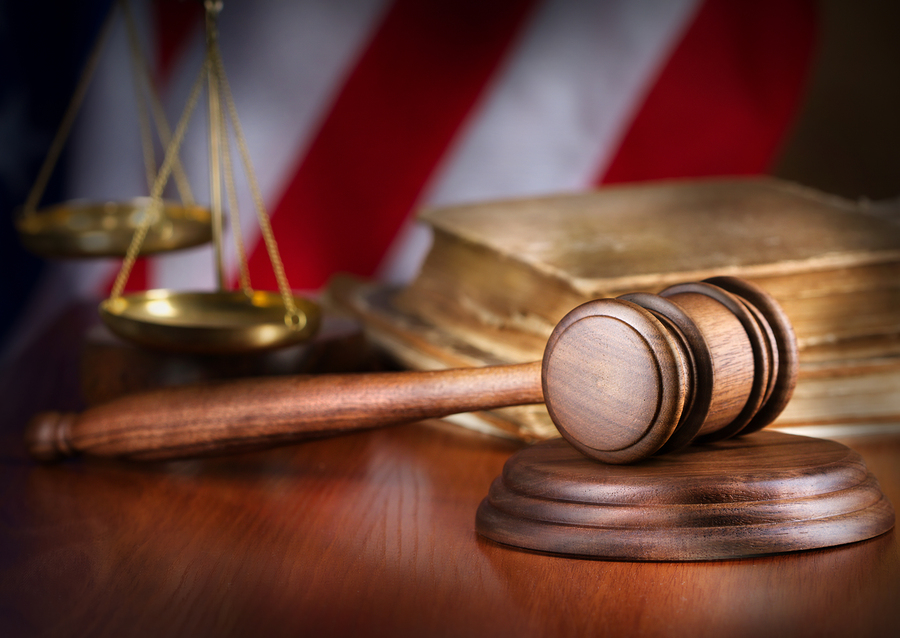 Contact Joseph Lombardo for a Free Legal Consultation
"After being admitted to practice, I chose to practice in my hometown, where I was fortunate to have been mentored by two very talented and respected local attorneys, Michael A. Donio and Rocco T. Santora. As a result of my early mentoring, I developed the diligence, civility and commitment to the practice of law, which I have practiced throughout my career.
"During my career, I have served both as a municipal court prosecutor and public defender. I have practiced before the civil and criminal courts, throughout the state of New Jersey and parts of the Commonwealth of Pennsylvania, including Philadelphia. I have also successfully argued cases before the New Jersey Appellate Courts," Lombardo said.
"My experience as a trial attorney has sharpened my understanding of how to approach my business, family and general law practice to effectively guide my clients to avoid disputes, efficiently resolve problems and to minimize their risks," he said.
"I enjoy helping people resolve disputes and guiding clients successfully through the often difficult and burdensome legal process. I do enjoy trial work and civil litigation, but my interests are broad, and I enjoy the diversity associated with many areas of the law. My overall enjoyment in practicing law derives from my ability to resolve various legal challenges through the practical life experiences I have gained over the years. My grandfather once told me that every experience brings the benefit of wisdom, and now I am in a position to share it. I also enjoy constantly learning new information and skills. For instance, I am learning Spanish and hope to be able to communicate fluently in Spanish very soon," he said.
Lombardo's hope is to continue to be known for his ability to assist individuals and business owners alike, to successfully address their legal matters and make a positive difference for his clients and the community.
"It's the reason why I decided to form my own practice here in Hammonton," he said.
For more information contact Joseph A. Lombardo, Esquire at the Lombardo Law Offices, 104 Bellevue Avenue P.O. Box 386, Hammonton, New Jersey 08037, or by phone at (609) 318-6196.
Reprinted From the Hammonton Gazette
Practice Areas
Case Results
The Personal Injury Trial attorneys of Lombardo Law Group, LLC have recovered 10s of Millions for accident victims over their careers
Client Testimonials

"Joe is a top-notch attorney who zealously represents his clients with intelligence, compassion and integrity. A great resource and team player, I wholeheartedly recommend Joe Lombardo." – Joseph U.