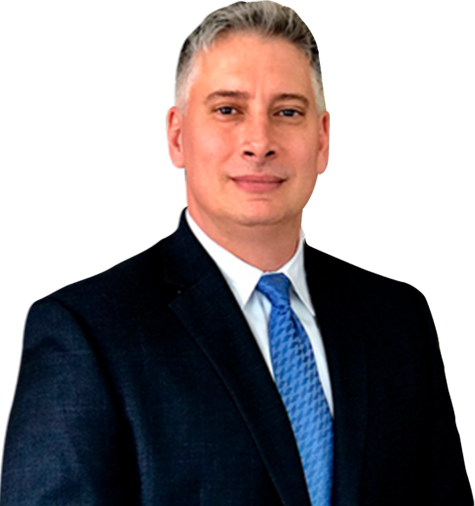 Attorney
Joseph A. Lombardo
The information provided on this website is for informational and advertisement purposes only, and should not be construed as legal advice. Further, any viewing or transmission of data, correspondence, or use of the contact form does not constitute an attorney-client relationship between Joseph Lombardo or the operators of this website. By viewing the contents of this website, you agree to the terms of this disclaimer. This website may contain attorney advertising.
Content, testimonials, and statements made on this website do not guarantee results or act as a prediction of the outcome of a legal matter.
For a free consultation, please contact Joseph Lombardo, Esq. by phone at (609) 445-4300. Lombardo Law Group, LLC, Esq. is located at 104 Bellevue Avenue, Hammonton, NJ 08037.
Practice Areas
Case Results
The Personal Injury Trial attorneys of Lombardo Law Group, LLC have recovered 10s of Millions for accident victims over their careers
Client Testimonials

"Joe is a top-notch attorney who zealously represents his clients with intelligence, compassion and integrity. A great resource and team player, I wholeheartedly recommend Joe Lombardo." – Joseph U.