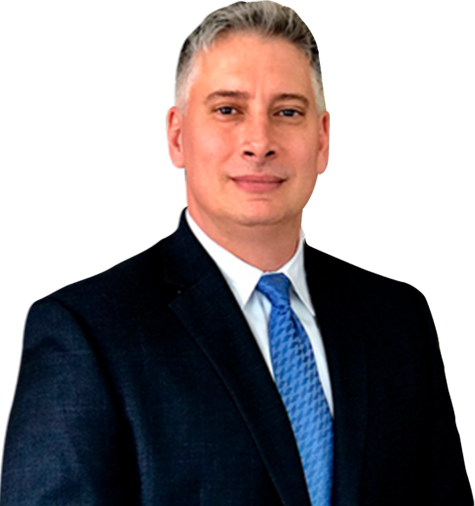 Attorney
Joseph A. Lombardo
If you have been arrested and convicted of a crime you probably know that having a criminal record can haunt you forever. You may find it hard to apply for a job, for an education, housing, and even loans. Fortunately, there are ways that you can clear your criminal history and make your life a little easier. New Jersey allows a person who has not been involved in criminal activity for an extended amount of time erase or expunge their New Jersey criminal record. You may have been arrested and charged with a disorderly persons charge and now find that a minor lapse of judgment is haunting you from pursuing your goals.
Your best bet is to hire an experienced New Jersey record expungement attorney to take a comprehensive look at your record and begin the process of getting past arrests, charges and convictions expunged. Lombardo Law Offices will provide a free consultation to determine if you are eligible for an expungement of your New Jersey criminal record.
The criminal defense lawyers at the Lombardo Law Offices have successfully handled expungement of criminal records across New Jersey.
What Records Can be Expunged in New Jersey?
The law carefully defines who is eligible to expunge a criminal record. You should review the current applicable provisions of N.J.S.A 2C:52-1 through N.J.S.A. 2C:52-32 to determine if you are eligible. An eligible person must prepare and file a Petition for Expungement. The Petition for Expungement must be filed in the Superior Court in the county where the arrest or prosecution took place. A judge then decides whether a person should be granted an Expungement Order. Perhaps the best place to begin your expungement process is actually to discuss what records cannot be expunged. The following crimes cannot be expunged from your criminal record in New Jersey.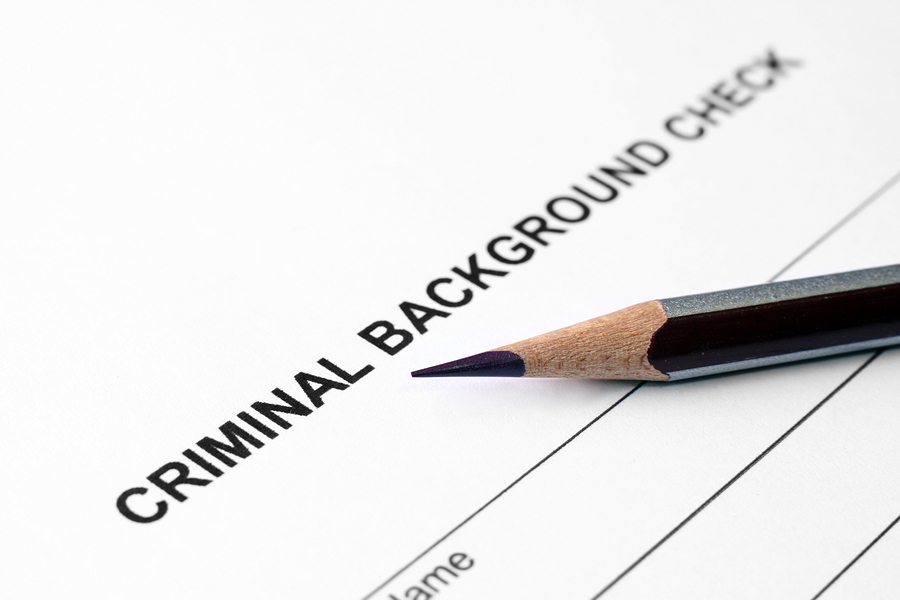 The following convictions that cannot be expunged:
Criminal homicide
Kidnapping
Human trafficking
Luring or enticing
Aggravated sexual assault
Aggravated criminal sexual contact
Criminal sexual contact (if the victim is a minor)
Criminal restraint (if the victim is a minor and the offender is not the parent of the victim)
False Imprisonment (if the victim is a minor and is not the parent of the victim)
Robbery
Arson and related offenses
Terrorism
Producing or possessing chemical weapons, biological agents, or nuclear or radiological devices
Endangering the welfare of a child by engaging in sexual conduct that would impair or debauch the morals of the child.
Endangering the welfare of a child by photographing or filming a child in a prohibited sex act or simulated sex act, or reproducing or reconstructing such an image.
Causing or permitting a child to engage in a prohibited sexual act
Selling or manufacturing child pornography
Perjury
False swearing
Conspiracies or attempt to commit such crimes.
The following crimes can generally be expunged, however whether or not you are eligible is based on the factors involved in your case. Having an experienced criminal attorney can greatly increase your chances of having the following offenses expunged from your record. This include:
Indictable offenses
Disorderly Person Offenses
Municipal Ordinance Violations
Young Drug Offender Records
Arrests with no convictions.
Am I Eligible to Expunge My Disorderly Persons Record in New Jersey?
A Misdemeanor is generally called a Disorderly Person's offense in New Jersey. New Jersey does not call criminal offenses felonies or misdemeanors. An offense which would be a felony in other states is simply called a "crime" in New Jersey. A lower misdemeanor type criminal matter is under the "Disorderly Person" offense.
In order to be eligible to expunge a petty or disorderly persons offense, an individual must have no pending charges and no more than three (3) petty or disorderly persons convictions, as well as having never been convicted of a felony offense. Furthermore, five (5) years must have passed since the date of conviction, payment of fines, successful completion of probation, or release from incarceration (whichever is later). In other words, a petty or disorderly persons conviction will follow an individual around for a minimum of 5 years (absent defense and/or a downgrade of the charge). (NJS 2C:52-3). These offenses have the potential penalty of up to six (6) months in jail, fines, probation, and even driver's license suspension.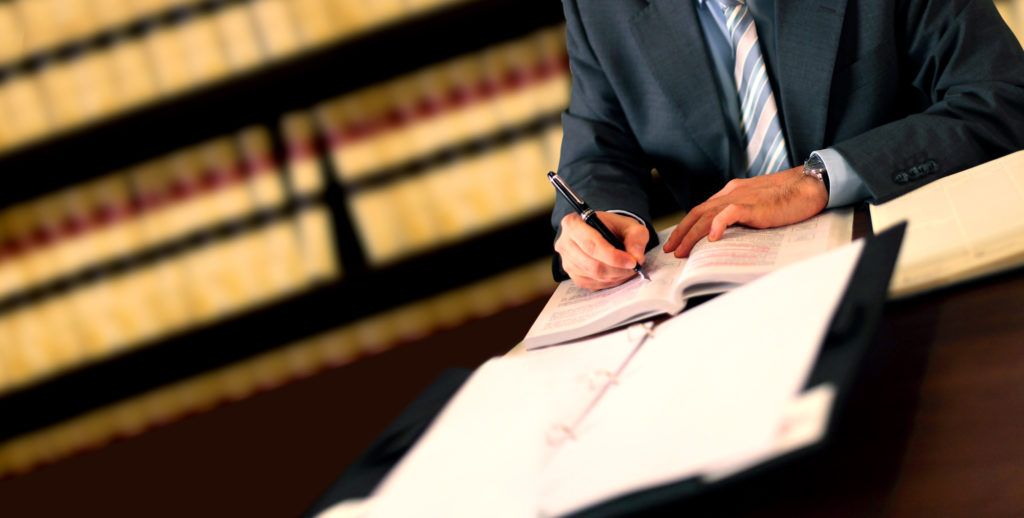 How Do I Expunge My Disorderly Persons Record in New Jersey?
Before you can begin the process of expunging your record you need to first consider if you qualify for an expungement. Under New Jersey law, you must not have any charges pending or otherwise still open when you file a Petition for Expungement, and you must certify that on your petition. Also, you must certify that you have never been granted an expungement for an indictable offense in New Jersey or in any other state. And finally, if your case has been dismissed as a result of completion of a supervisory treatment or other diversion program, you must indicate the nature of the original charge, the court of disposition, and the date of disposition.
In order to prepare your expungement petition and prove your eligibility, you will need to get the following information:
The date of your arrest
The statute(s) and the offense(s) for which you were arrested or convicted (note that, if the offenses were reduced from the original charges, these will be different):
The original indictment, summons(es), or complaint(s)/docket number(s):
The date of conviction or the date the charges were dismissed if you were found not guilty (also called "date of disposition if no conviction resulted" in the statute); and
The court's disposition of the matter and the specific punishment imposed, if any, including the dates any fines were paid and when you completed probation or parole, if any imposed.
Contact Lombardo Law Offices today for more information on expunging arrests, charges or convictions from your New Jersey criminal record and moving on with your life.
Practice Areas
Case Results
The Personal Injury Trial attorneys of Lombardo Law Group, LLC have recovered 10s of Millions for accident victims over their careers
Client Testimonials

"Joe is a top-notch attorney who zealously represents his clients with intelligence, compassion and integrity. A great resource and team player, I wholeheartedly recommend Joe Lombardo." – Joseph U.