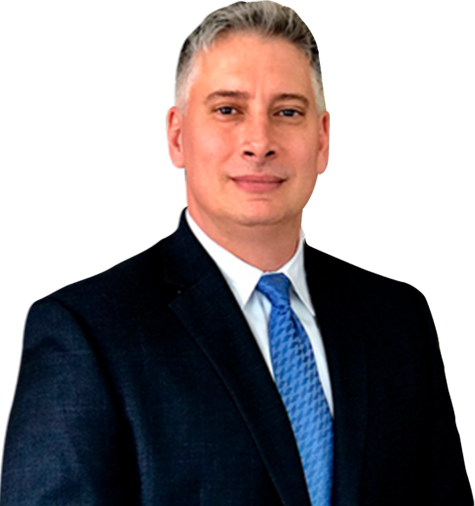 Attorney
Joseph A. Lombardo
In New Jersey, juvenile records are generally hidden from public view. However having a criminal record can follow you for years and make finding a job, applying to schools, applying for housing, and applying for loans difficult if not altogether impossible. Many people solve this problem by having their criminal record cleared or expunged. Criminal attorney Joseph Lombardo can help you get there. He has more than 20 years of experience representing the residents of Vineland and New Jersey in a variety of criminal matters, and will vigorously protect your legal rights while guiding you through each and every step of the filing process.
To schedule a free and completely confidential case evaluation, call Lombardo Law at (609) 318-6196 today. Let's start exploring your legal options.
What Crimes can be Expunged?
The New Jersey expungement law states in detail who is eligible for any expungement. You should review the current applicable provisions of N.J.S.A 2C:52-1 through N.J.S.A. 2C:52-32 to determine if you are eligible. The following crimes can generally be expunged, however whether or not you are eligible is based on the factors involved in your case. Having an experienced criminal attorney can greatly increase your chances of having the following offenses expunged from your record. This include:
Indictable offenses
Disorderly Person Offenses
Municipal Ordinance Violations
Juvenile Delinquency Offenses
Young Drug Offender Records
Arrests with no convictions.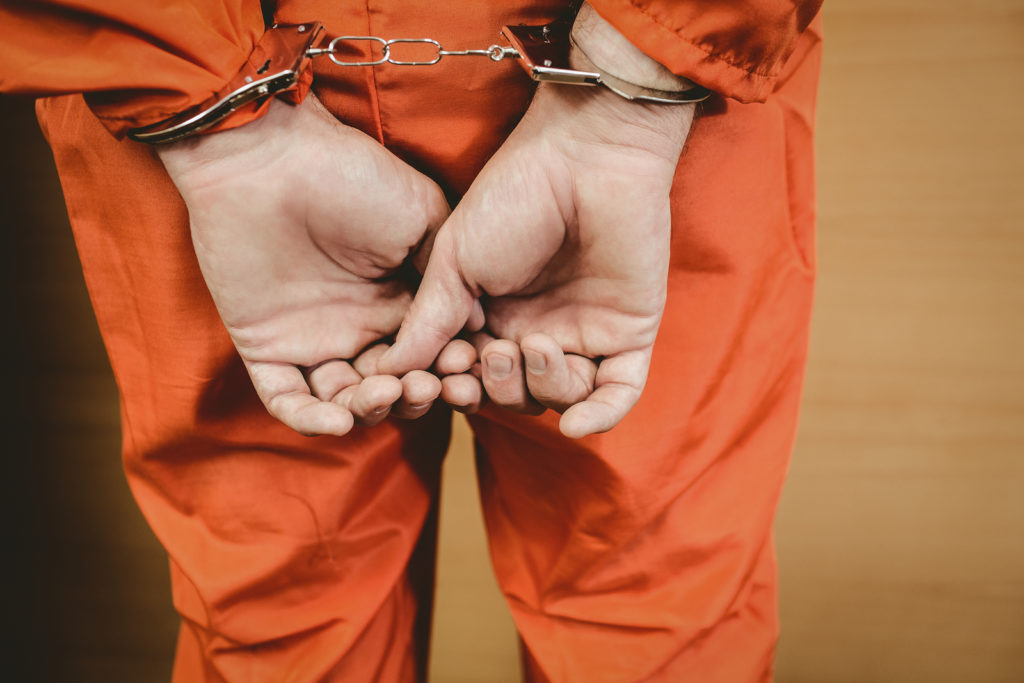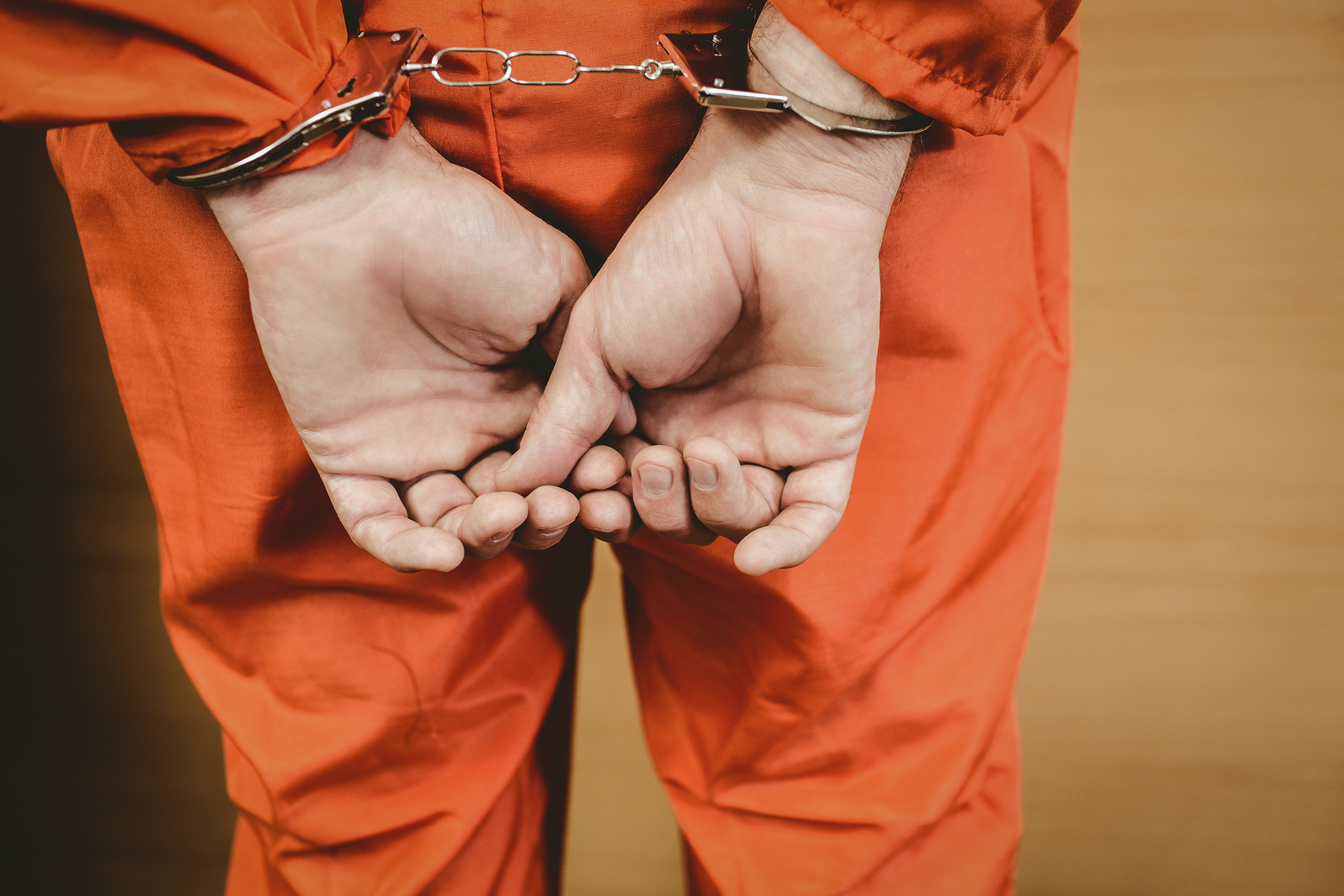 Even if your crime falls into one of the categories above you still must meet the following criteria to be entitled to an expungement:
There cannot be any pending charges against you.
You cannot have more than three petty or DP offenses on your record.
You must have no indictable crime (i.e. felony) convictions.
At least five years must have passed since you were convicted, paid your fines, were released from incarceration, or completed probation — whichever came latest.
Depending on the facts of your case, you may be entitled to have your juvenile delinquency expunged. Having an experienced criminal attorney who has experience expunging juvenile records will greatly increase your chances of having your juvenile delinquency expunged. New Jersey criminal defense attorney Joseph Lombardo has more than 20 years of experience helping juveniles expunge their criminal records, and offers free initial consultations for all new clients.
To start discussing your situation in a free and confidential legal consultation, call Joseph Lombardo at (609) 318-6196 today.
Can my Juvenile Record be Expunged?
The purpose of New Jersey's expungement law is to give a juvenile who has either one or very few convictions a fresh start. The purpose of expungement is the "elimination of the collateral consequences [of a criminal conviction] imposed upon [an] otherwise law-abiding citizen. Expungement enables an eligible person "to regain many of those civil privileges that are lost attendant to a criminal conviction, [including] the right to serve on a jury, the right to vote, and the right to purchase and possess a firearm." In New Jersey, a juvenile is defined as a person 17 years of age or younger, and generally, they are entitled to have their juvenile delinquency records expunged. In New Jersey, juvenile delinquency matters are not be considered the same as adult criminal actions. This is often because it is well known that children and juveniles often make mistakes. The New Jersey legislature has even distinguished the terms used when describing the juvenile process.
Arrest – taking juvenile into custody
Conviction – adjudication of delinquency
Indictment – No equivalent – a juvenile is charge with an offense without an indictment process
Jail, prison or incarceration – secure facility, youth house or detention center or juvenile justice institution
Pretrial intervention program – diversion – juvenile Conference Committee or Intake Services Conference.
The New Jersey Expungement law specifically defines the types of juvenile crimes that can be expunged. Under this section, crimes that can be expunged include:
Any act that would be considered a crime or felony if the act were committed by an adult
Any act that would be constitute a disorderly or petty disorderly persons offense if committed by an adult
Any act thaw would constitute an ordinance violation if committed by an adult,
If you were charged for an offense that fits into the above categories you may be able to have the specific crime, or your entire juvenile criminal history cleared.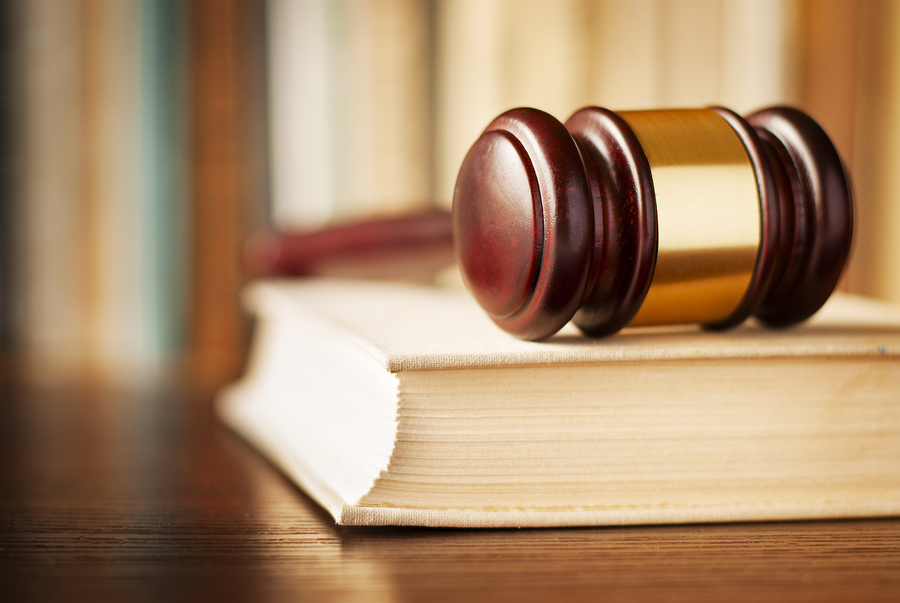 Can A Juvenile Expunge their Entire Record?
While a juvenile's eligibility requirements are similar to that of an adult, a juvenile may be able to expunge their entire record of delinquency if they meet the following criteria:
It has been 5 or more years since their final discharge from custody/supervision, OR it has been at least 5 years after the entry of any other court order, not involving custody/supervision; and,
The person has not been convicted of: (a) a crime, a disorderly (petty disorderly) persons offense, OR (b) adjudged a delinquent, OR (c) in need of supervision, during the previous 5 years, AND no criminal proceeding or complaint is pending seeking a conviction or adjudication;
They have never been adjudged a juvenile delinquent on the basis of an act which, if committed by an adult, would be ineligible for expungement;
The person has never had an adult conviction expunged;
The person has never had adult criminal charges dismissed, following completion of a supervisory treatment or other diversionary program.
How do I prepare to expunge my Juvenile Record
To seal a juvenile court record, you must file a motion in the court that handled your case. In order to prepare your expungement petition and prove your eligibility, you will need to get the following information:
The date of your arrest as an adult or when you were taken into custody as a juvenile.
The statute(s) and the offense(s) for which you were arrested, taken into custody as a juvenile, convicted or adjudicated delinquent.
The original indictment, accusation, summons, docket number, warrant number or complaint number. Include all, if more than one.
The date of the disposition, which could be the date of the conviction or adjudication of delinquency, date of not guilty verdict or date of dismissal.
The specific punishment or other disposition.
If you want to locate your own juvenile delinquency records, contact the Superior Court Family Division Office in the county where you were taken into custody as a juvenile, where charges were filed, or where the adjudication occurred, and they will advise you how copies of those records can be obtained. A list of county Family Division Offices appears at the end of this guide.
Rely on an Experienced Atlantic City Criminal Defense Lawyer
If you were taken into custody as a juvenile and no charges were filed against you, you must contact the appropriate law enforcement agency for information related to that incident.
You shouldn't keep being punished for mistakes of the past: you deserve to be treated with respect and equality. Expunging your record can help. To start discussing your legal situation in a free and completely private consultation, call Atlantic City defense attorney Joseph Lombardo of Lombardo Law right away at (609) 318-6196. Our phone lines are open around the clock.
Practice Areas
Case Results
The Personal Injury Trial attorneys of Lombardo Law Group, LLC have recovered 10s of Millions for accident victims over their careers
Client Testimonials

"Joe is a top-notch attorney who zealously represents his clients with intelligence, compassion and integrity. A great resource and team player, I wholeheartedly recommend Joe Lombardo." – Joseph U.