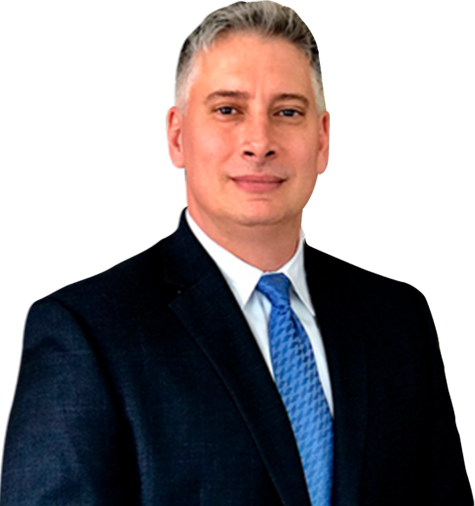 Attorney
Joseph A. Lombardo
From his days on Saturday Night Live to his role on TV show 30 Rock, Tracy Morgan has always been loved as a comedian — but his current state of affairs is no laughing matter. Morgan was hurt in a car crash on the New Jersey Turnpike in June, and now, over two months later, is reportedly still fighting to make a full recovery from his injuries. In July the popular actor filed a lawsuit against Wal-Mart for its involvement in the accident, and Morgan's attorneys say their client continues to struggle with the medical fallout of his ordeal. His ongoing story is a grim reminder of just how devastating auto accidents can be for their victims, and of how important it is to fight for accountability when the worst happens. But why is it that Wal-Mart itself — and not just the actual driver — could be held liable for the crash?

Fatigued Trucker Causes Deadly Collision with Tracy Morgan Limo on Jersey Turnpike
At around 1:00 A.M. on June 7, 2014, actor and comedian Tracy Morgan was riding in a limousine heading north on the Jersey Turnpike, traveling toward the next destination on his "Turn It Funny" tour. Several of Morgan's peers were along for the ride, including friend and fellow comedian James McNair.
Suddenly, the cab broke into chaos as the limousine was violently rear-ended in a semi-trailer truck accident. Morgan was critically injured, sustaining a broken nose, broken ribs, and leg so badly broken that rumors of amputation later circulated on the internet. Several of Morgan's companions were also injured, and James McNair died from his injuries.
Behind the wheel of the semi-trailer was exhausted truck driver Kevin Roper of Jonesboro, Georgia, who was hauling a load to Delaware for retail giant Wal-Mart. Roper had been driving for over 13 hours, and even more alarmingly, hadn't slept in more than 25. His journey to New Jersey had begun in Jonseboro around 11:30 A.M. the previous morning. By the time Roper collided with Morgan's limo on the Turnpike near Cranbury, he had already covered over 800 miles. He was also traveling an 20 miles per hour over the posted speed limit, traveling 65 mph in a 45 mph zone.
Roper would go on to plead not guilty to criminal charges of vehicular homicide and assault.
But while Roper as an individual may have been directly responsible for the collision, he isn't where the Morgan case begins or ends. To get to the true root of the accident, Morgan's legal team looked past Roper and toward his employer: Wal-Mart.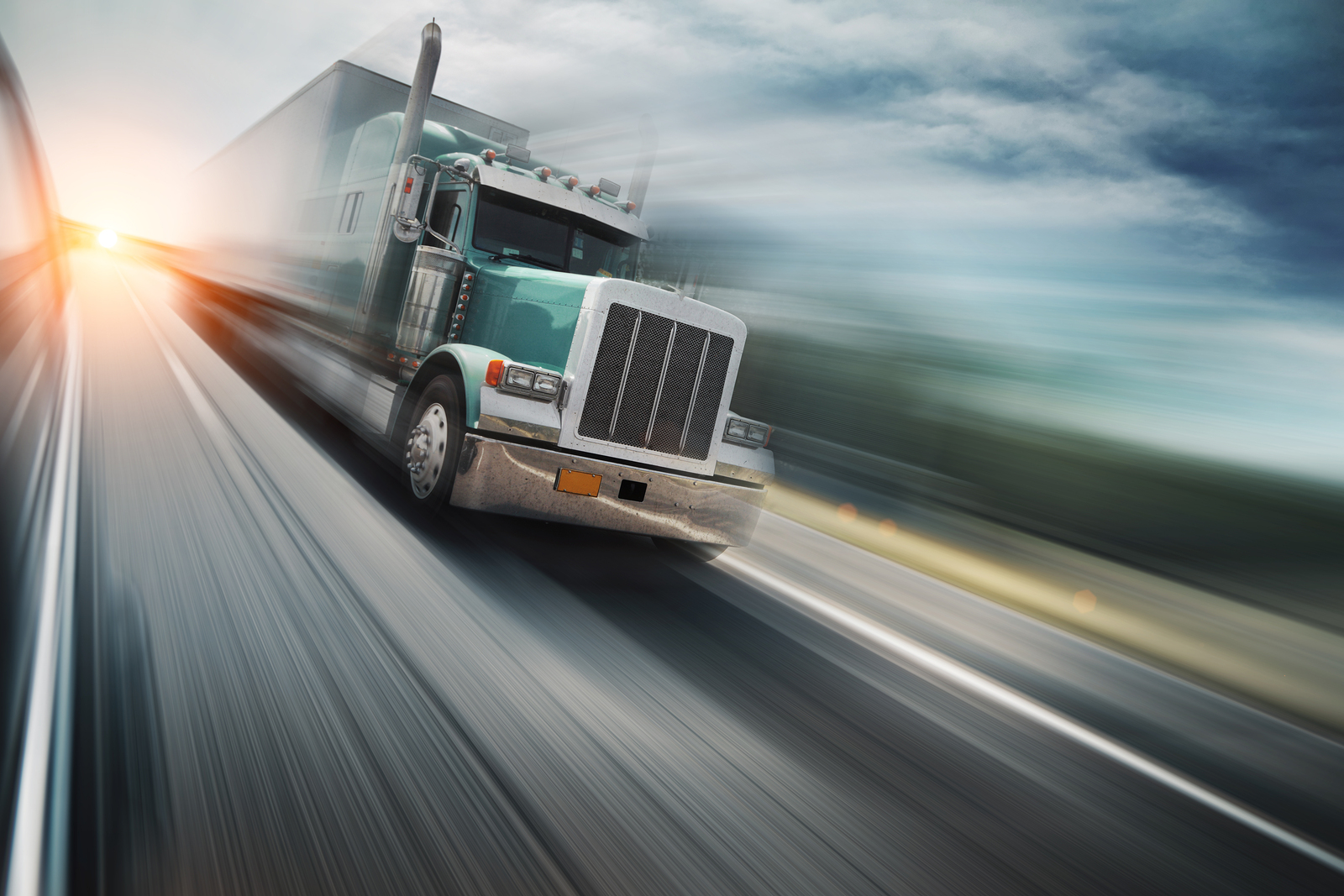 Complaint Calls Wal-Mart "Careless and Negligent"
The problem of driver fatigue has plagued the trucking industry for decades, with truckers, union members, and legislators engaged in constant war over hourly limits and cut-offs for work shifts. Embattled truckers say that if they want to make ends meet and provide for their families in a hyper-competitive sector, they have no choice but to push through grueling shifts and fast turnarounds. Lawmakers argue that trucker fatigue is a preventable public safety hazard responsible for thousands of fatalities, and that strict compliance with federal guidelines is crucial to avoiding even more deaths and injuries.
The FMCSA (Federal Motor Carrier Safety Administration), which regulates the trucking industry in the United States, outlines the federal safety regulations and requirements for professional truckers like Roper. According to the Interstate Truck Driver's Guide to Hours of Service, the current driving window is limited to 14 consecutive hours, which must be followed by an off period of at least 10 consecutive hours — yet Roper had been driving for a full day.
But how much of that decision was Roper's alone? Morgan's lawyers say the real blame lies with Wal-Mart's business culture.
"[Roper] works for Wal-Mart," says attorney Benedict Morelli, "and I'm going to show, if I have to in court, that that's the culture, that that's what they set up. They know — and by the way, he isn't the only driver that drives hundreds of miles to get to work. They have to make sure that this doesn't happen."
The complaint reads, "The Defendants' negligence was a substantial contributing factor in causing Plaintiffs' injuries." The complaint also states, "Walmart was careless and negligent in the ownership and operation of its motor vehicle, which caused Mr. Morgan to suffer severe personal injuries," and adds, "As a direct and proximate result of the physical injuries sustained by Mr. Morgan in the collision, he has been incapacitated from pursuing his usual employment and other activities, may be left with disabilities that will in the future similarly incapacitate him and cause him pain and suffering, and may require medical treatment."
You can read the full text of the complaint here.
We always think of car accidents as events that "happen to other people" — but as Morgan's story reminds, they can affect anyone. If you or someone you love was hurt in a crash in New Jersey, you may be able to receive compensation for your losses. To schedule a free and confidential legal consultation, call the law offices of personal injury lawyer Joseph Lombardo at (609) 318-6196, or contact us online.
Practice Areas
Case Results
The Personal Injury Trial attorneys of Lombardo Law Group, LLC have recovered 10s of Millions for accident victims over their careers
Client Testimonials

"Joe is a top-notch attorney who zealously represents his clients with intelligence, compassion and integrity. A great resource and team player, I wholeheartedly recommend Joe Lombardo." – Joseph U.