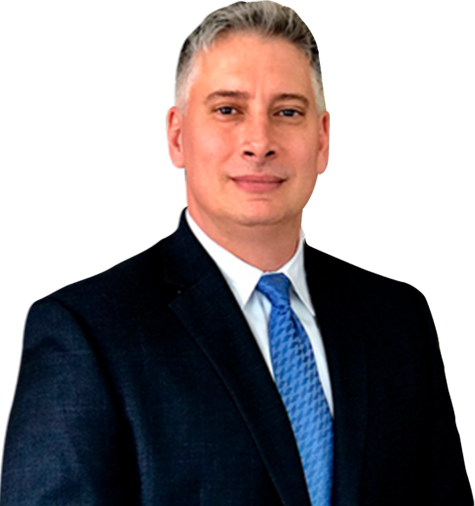 Attorney
Joseph A. Lombardo
New Jersey's State Supreme Court just set some guidelines as to how Judges can decide whether to erase someone's criminal record. Essentially, it's now up to the individual with the criminal convictions on their record to prove that erasing their criminal record serves a public interest. Criminal record expungement attorney Joseph Lombardo explains the updates and what they mean for you.
New Law for 2010: Drug Possession and Distribution Convictions Now Eligible for Expungement in NJ
Having an individual's criminal record expunged means that the record of their conviction is blocked from being available to the private sector. It is still available to Courts, Federal entities, and some (but not most) state entities. Very serious crimes such as homicide, robbery, sexual assault, and arson cannot be expunged. Most often, the types of criminal convictions that are expunged are low-level, non-violent crimes and juvenile crimes.
The law regarding expungement of criminal records was amended two years ago to allow all third and fourth degree drug possession and drug distribution charges to be available for expungement. The updated version of the law also allowed for earlier requests for expungment (the previous waiting time was 10 years.) The law also added some more serious crimes to the list of crimes that could not be expunged. The goal of the law is allow one time and non-serious offenders to escape some of the burdens placed on those individuals convicted of more serious crimes; mainly criminal background checks by employers.
Here's a list of crimes that cannot be expunged from someone's criminal record:
Criminal homicide (except death by auto as specified in N.J.S.A. 2C:11-5)
Kidnapping or human trafficking; luring or enticing
Aggravated sexual assault, aggravated criminal sexual contact, or criminal sexual contact (if the victim is a minor)
Criminal restraint or false imprisonment (if the victim is a minor and the offender is not the parent of the victim)
Arson and related offenses
Terrorism
Producing or possessing chemical weapons, biological agents, or nuclear or radiological devices
Endangering the welfare of a child by engaging in sexual conduct that would impair or debauch the morals of the child
Endangering the welfare of a child by photographing or filming a child in a prohibited sex act or simulated sex act, or reproducing or reconstructing such an image
Causing or permitting a child to engage in a prohibited sexual act, selling or manufacturing child pornography, or knowingly promoting the prostitution of the actor's child
Perjury and false swearing
(First or second degree) sale or distribution of controlled dangerous substances or possession with the intent to sell (exception: where the crimes relate to marijuana where the total quantity sold, distributed, or possessed with intent to sell was 25 grams or less; or hashish, where the total quantity sold, distributed, or possessed with intent to sell was five grams or less).
Any crime committed by a person holding any public office, or conspiracy or attempt to commit such a crime, if the crime involved or touched such office
Conspiracies or attempts to commit such crimes.
The ACLU and other civil rights groups argued that in principal, the 2010 version of the law is good in principal, but in practice, many Judges make it too difficult for individuals who have been convicted of crimes eligible to be expunged to clear their records.
Monday, the New Jersey State Supreme Court set specific rules regarding clearing criminal records.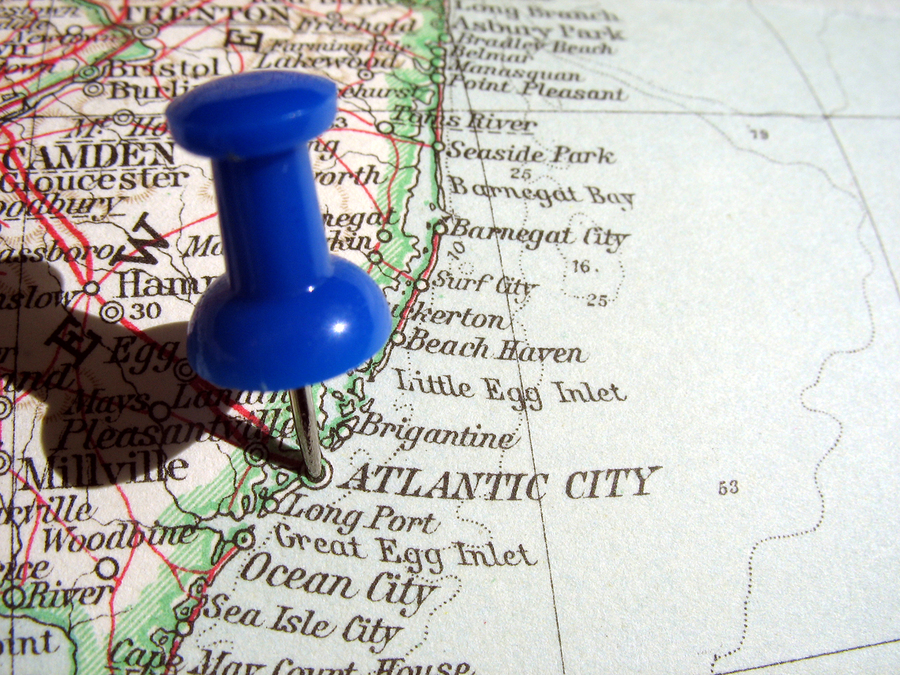 Background on the Ruling: Atlantic City Drug Distribution Charges
The ruling results from an appeal involving a case where an Atlantic City man was seeking to have his criminal record for a drug possession expunged.
The petitioner pled guilty to drug distribution after he was arrested for selling ecstasy to an undercover police officer at a bar in Somers Point, NJ. Because of this, the petitioner was not allowed to continue to coach high school wrestling, teach a summer boating certificate class, or volunteer with the Big Brothers/Big Sisters organization. Petitioner sought to have his criminal record expunged after completing college, volunteering to separate service projects, and committing no other crimes. He was able to receive 21 letters in support of allowing a Judge to expunge his criminal record.
The judge in the original case denied petitioner's request to have his record wiped clean. The judge decided that while the petitioner met the majority of the requirements to have his record cleared, it was not in the public interest because of the nature of his original crime.
When Does an Expungement Meet "Public Interest"?
The Petitioner appealed, was denied, and appealed again to the State Supreme Court. The State Supreme Court decided that a 'balancing of factors' would suggest that his expungement would indeed be in the public interest.
The main importance of the decision came in the Court's statement that "applicants [for expungement] must satisfy the balancing test the Legislature outlined to establish that expungement is in the public interest…no more, no less." This essentially means that the burden of proving public interest regarding an expungement is on the defendant, not on the State. The ruling stressed that judges should take into account an applicant's character and rehabilitation, and not just the nature of the original crime.
State Supreme Court Justice Radner wrote:
"[The petitioner] has led an exemplary and law-abiding life since his conviction, which weighs heavily in favor of expungement. The court remands to the trial court to weigh the relevant factors in light of the principles set forth in this opinion and to assess [his] character and conduct as of the date of its new ruling."

"[The petitioner] met the basic criteria that five years had passed since his conviction, he had not been convicted of any subsequent offenses, and he was convicted of a third-degree CDS offense. The trial court denied the application based on the right of the community to be aware of the convictions and because of the 'relatively serious nature of the offense."

"Defendants seeking relief under the statute's new five-year pathway to expungement have the burden of proving why expungement of a criminal record is in the public interest. Because petitioner appears to have met that burden, the court reverses the denial of his expungement application."
Akil Roper, an attorney who argued on behalf of the petitioner, said it was "a very good decision," and that "it's going to impact a large number of people in the state of New Jersey."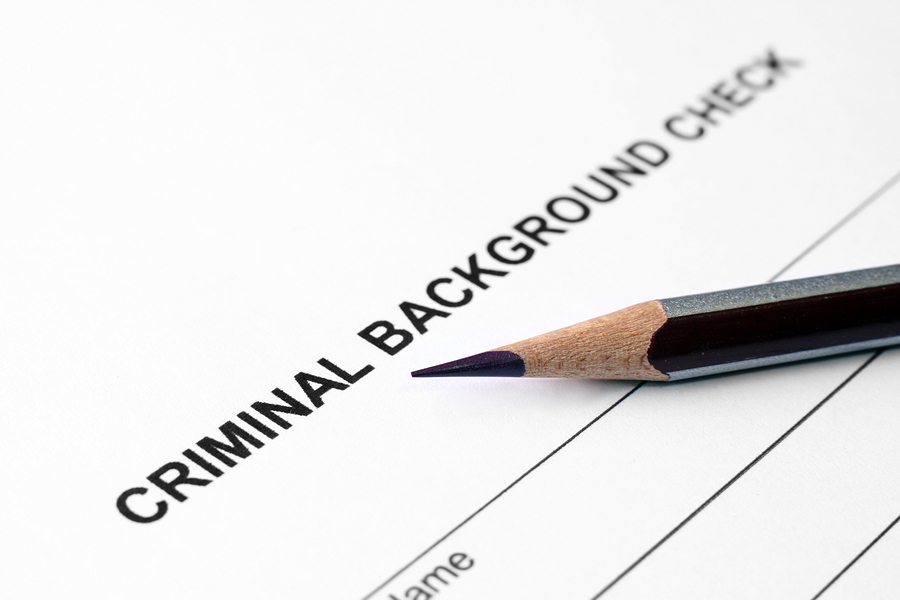 Contact Lombardo Law for a Free Legal Consultation
To see what criteria is required to state that having a criminal record expunged fits the public interest, read the New Jersey State Court System's expungement kit.
Please note: that when seeking an expungement, it is highly advisable to have an attorney represent you. There are tips on selecting and using an attorney throughout the expungement process located withing the NJ expungement kit.
If you would like to know how the New Jersey State Supreme Court's decision regarding expungements affects you, whether you are eligible to have your criminal record expunged, or have questions regarding the process in general, please contact us.
Practice Areas
Case Results
The Personal Injury Trial attorneys of Lombardo Law Group, LLC have recovered 10s of Millions for accident victims over their careers
Client Testimonials

"Joe is a top-notch attorney who zealously represents his clients with intelligence, compassion and integrity. A great resource and team player, I wholeheartedly recommend Joe Lombardo." – Joseph U.