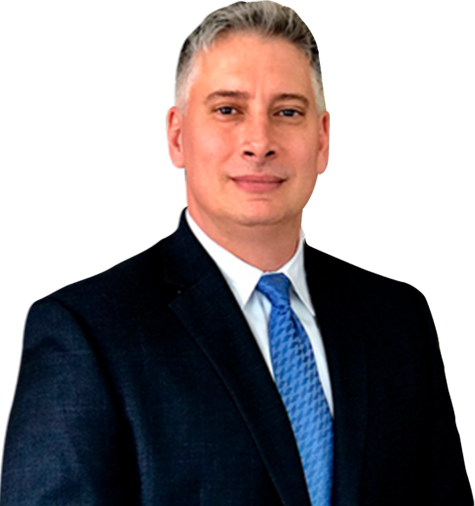 Attorney
Joseph A. Lombardo
Juvenile crime convictions can carry serious immediate and long-term consequences. With an experienced lawyer protecting your rights, you can have your charges dismissed, lessened, find alternative sentences, and protect your future.
The challenges facing minors charged with juvenile crimes vary greatly. Whether you want your son or daughter out of juvenile hall, or you are a juvenile who has been charged as an adult, you want to build the best possible defense from the moment that you have been charged.
Our juvenile criminal defense practice has handled cases and crimes specific to the juvenile court system. We protect the rights of minors charged with the following:
Weapons Crimes
Minor in Possession of Alcohol
Minor in Possession of Drugs
Gang Cases
Destruction of Property
Vandalism and Graffiti
Shoplifting
Car Theft
Petty Theft
A conviction in juvenile court can change your future forever, but with the right defense you can minimize the consequences and fight to protect your future. The Law Offices of Joseph Lombardo is focused on helping clients get results that will help preserve their long-term interests.
If you or a family member has been arrested as a juvenile, call for a free consultation
If you have questions, have been charged with a crime, or want to make an appointment, please contact us.
Practice Areas
Case Results
The Personal Injury Trial attorneys of Lombardo Law Group, LLC have recovered 10s of Millions for accident victims over their careers
Client Testimonials

"Joe is a top-notch attorney who zealously represents his clients with intelligence, compassion and integrity. A great resource and team player, I wholeheartedly recommend Joe Lombardo." – Joseph U.