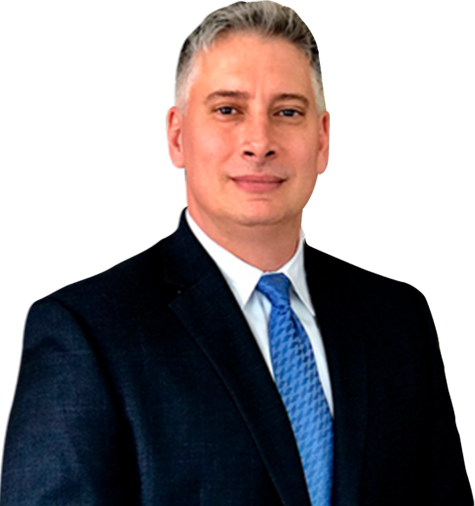 Attorney
Joseph A. Lombardo
In New Jersey, having points on your license can lead to insurance surcharges (at six points) and the suspension of your driving privileges (at twelve points). You should know how many points have been assigned against you, but can also check by requesting a copy of your driving record from the NJDMV. Don't know if you have points? Here are some common traffic violations, compiled by our Atlantic City personal injury lawyers, that can have points associated with them:
Hit and run involving a personal injury: 8 pts.
Following too close: 5 pts.
Passing in a no-passing zone: 4 pts.
Improper turn: 3 pts.
Failure to yield: 2 pts.
Failure to stay right: 2 pts.
Speeding: 1-5 pts.
If you have accumulated points for any of the reasons listed above (or the others, full list here), you can remove points from your license in different ways. If you take a defensive driving program from a NJDMV instructor, you can have two points removed. If you complete a driver improvement program, you can have three points removed. If you do not receive a violation for a period of one year from the most recent traffic violation, you will have three points removed. There are limits to how often you can take each class within a certain amount of years. To read more about those rules, check out my resource page on what driving classes to take.
Knowing how many points you have against you is important. As I mentioned, if you do not know, you can request your driving record. Even if you are below the threshold to which you are assigned increased premiums, it might be a good idea to have points removed from your record.
Being proactive, monitoring your abstract, and working to remove points can pay dividends in the long run, and thus is well worth the time and effort. Even better, being more aware of the rules of the road to avoid the assessment of more points is a good idea.
If you have been issued a traffic ticket and are facing points on your license
Contact Lombardo Law Group, LLC today. Mr. Lombardo has been representing individuals in traffic and traffic-related criminal matters in Southern New Jersey since 1993. He will work to challenge evidence and the circumstances surrounding your stop and ticket in order to get your traffic ticket reduced or dismissed. Contact him today at 1 (800)-930-324 to schedule a free, initial consultation.
Practice Areas
Case Results
The Personal Injury Trial attorneys of Lombardo Law Group, LLC have recovered 10s of Millions for accident victims over their careers
Client Testimonials

"Joe is a top-notch attorney who zealously represents his clients with intelligence, compassion and integrity. A great resource and team player, I wholeheartedly recommend Joe Lombardo." – Joseph U.