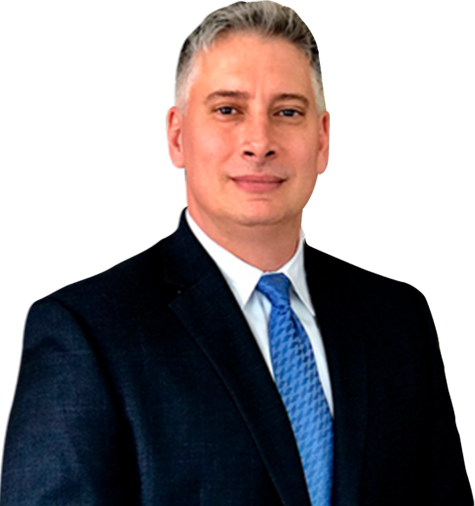 Attorney
Joseph A. Lombardo
Are Juvenile Records Sealed in New Jersey?
Often the answer is no – especially if you or a child are arrested for a serious offense or even felony charges. A conviction is a tough experience for both the offender and family. Teenagers make mistakes and often find themselves on the wrong side of the law. They go through the judicial process, juvenile defense, pay fines and sometimes serve time as punishment for their errors. What's worse, is that after the ordeal is over, they find themselves fighting an uphill battle in their college applications and careers, with a criminal record that hangs like a shadow over their lives.
Fortunately, New Jersey expungement law gives juveniles and minors a second chance. If eligible, juveniles can file to have their criminal records expunged. The process is different for minors and adults, and depends largely on how long it has been since the crime was committed, what the specific crime was, and how severe the penalty was.
How Long Does Expungement Take and What Can Be Expunged in NJ?
Juveniles may expunge their records only when it has been at least five years since release from custody. If the minor has been convicted during that time, or is currently in process of a new criminal issue, she may not file for an expungement.
The types of juvenile crimes that can be expunged:
Disorderly conduct
Petty disorderly offenses
Ordinance violations
Crimes that are eligible for expungement under adult crimes
Juvenile expungement requirements:
If you're wondering how to get an arrest expunged, know that a juvenile must have kept a clean record for five years. Only then can she file for an expungement. A judge reviews the request and, if approved, the criminal records will be sealed and inaccessible to the public. The newly cleared individual can deny her arrest and conviction without breaking the law – it is treated as if the incident never happened. They are:
5 Years have passed since release from incarceration or custody
5 Years have passed without additional juvenile offenses
No current adjudication or offense is pending against the minor
No other past "adult conviction" was expunged or dismissed by supervisory program
The crime was not the type excluded from expungement when committed by an adult (see: N.J.S.2C:52-2)
Juvenile crimes not eligible for expungement:
Unfortunately, there are certain crimes that cannot be expunged. These crimes are not eligible to be sealed for juveniles or adults. Most of these crimes are violent, severe assault, or involve lying to the court.
Murder
Manslaughter
Treason
Anarchy
Kidnapping
Rape
Arson
Perjury
Robbery
Aiding, assisting, or concealing people involved in these crimes
Drug crimes eligible for expungement:
Narcotics crimes, such as intent to distribute, selling, or possession of drugs and paraphernalia are subject to special rules. Whether a teenager or minor can successfully request an expungement depends mostly on the amount of drugs in question.
Marijuana/cannabis related crimes involving amounts less than 25 grams
Hashish related crimes involving five grams or less
Other controlled substance crimes are eligible for expungement only if a court believes that it is in the public interest to expunge, based on the past conduct of the juvenile being considered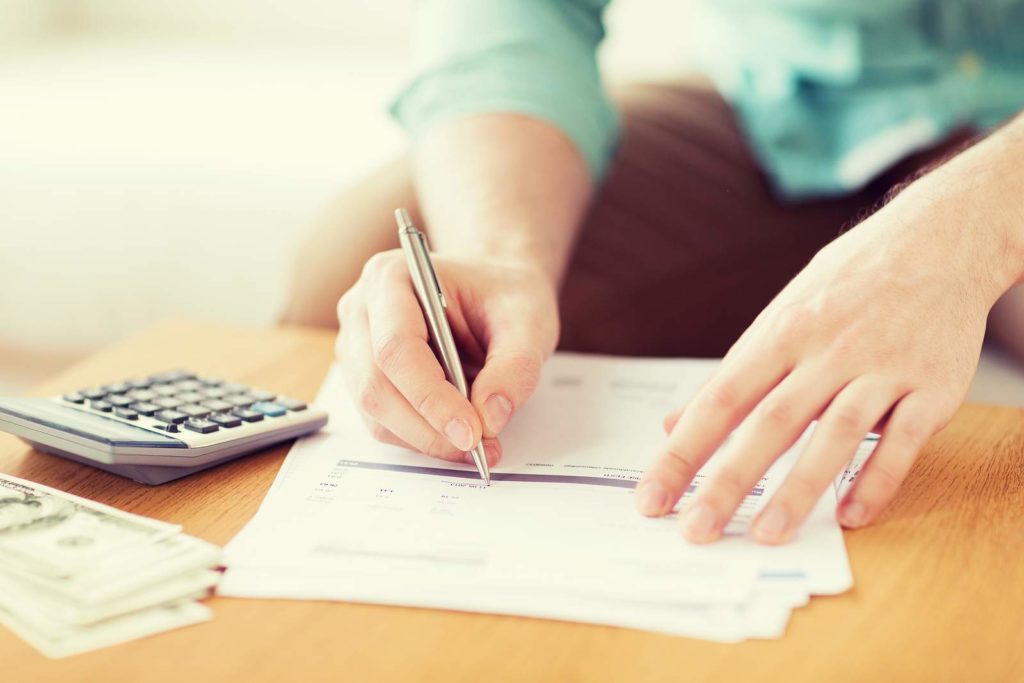 How Will I Know if My Juvenile Record Was Sealed in New Jersey?
There are many documents to file in order to ensure that your juvenile record was completely sealed and expunged. You won't want traces of your crime following you even after requesting and being granted an Expungement Order. You'll have to contact government officials in New Jersey, the prison where you were held, and many other agencies to get rid of the paper trail left by your arrest and conviction.
It's a difficult task to make sure that your record is truly cleared. We provide the above advice as a guideline and starting point to understanding New Jersey juvenile expungement law. However, it should not be considered legal advice – we cannot guarantee its accuracy or timeliness, as laws and codes are subject to constant change. We recommend contacting an attorney to help you handle the mountain of paperwork and special considerations that go into a successful request for juvenile expungement.
The benefits of expungement are two-fold. The offense will no longer follow you through easily retrievable documents, and the psychological weight and stigma of being labelled a criminal is lifted. Don't try to seal your record without help – it's tough to spend time, energy, and money trying to expunge your record on your own just to have a judge deny it for a technicality an attorney could help you fight against.
Attorney Joseph Lombardo offers free consultations for all new clients. His expertise spans 20 years – set up your free and confidential legal consultation with Lombardo Law today at (609) 318-6196.
Practice Areas
Case Results
The Personal Injury Trial attorneys of Lombardo Law Group, LLC have recovered 10s of Millions for accident victims over their careers
Client Testimonials

"Joe is a top-notch attorney who zealously represents his clients with intelligence, compassion and integrity. A great resource and team player, I wholeheartedly recommend Joe Lombardo." – Joseph U.