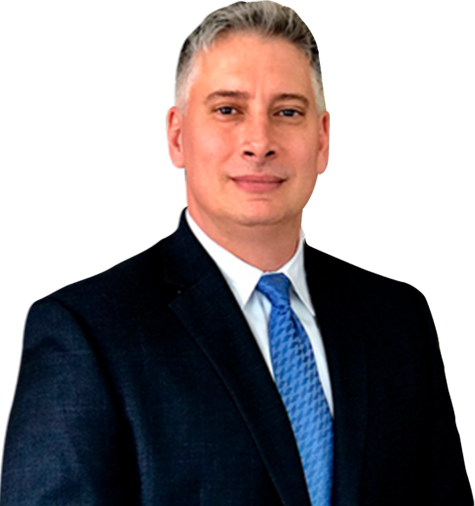 Attorney
Joseph A. Lombardo
New Jersey is home to some of the most relaxed gambling laws in the country. As recently as November of 2013, the Garden State legalized online gambling, while casino gambling famously drives much of Atlantic City's economy. But with that economy sliding into an apparently inexorable decline, drastic measures may be called for. On Monday, Governor Chris Christie issued a directive to end New Jersey's prohibition on sports betting in hopes that a gambling surge could help revitalize Atlantic City's failing economy. But will Christie's legal maneuver survive a federal ban on sports wagering?

Can Sports Betting Save Atlantic City NJ?
While its beaches earn a few sporadic mentions, Atlantic City is famous for one thing above all else: gambling. But while gambling may be the city's flagship industry, it's also an industry which has been sliding steadily into decline for nearly a decade. According to findings by the University of Nevada at Las Vegas' Center for Gaming Research, in 2006 the city's casinos pulled in a healthy revenue of $5.2 billion… compared to just $2.9 billion in 2013. That multi-billion drop represents an alarming 44% decline, meaning the city's casino industry has effectively been slashed in half over the course of just a few years.
Needless to say, this is a serious financial problem — a problem to which Governor Chris Christie hopes he has found the solution.
On Monday, New Jersey Attorney General John Hoffman issued a directive instructing law enforcement in Atlantic City to refrain from prosecuting casinos and horse tracks offering sports betting to patrons. Hoffman explained that New Jersey isn't explicitly purporting to authorize or regulate federally-banned sports wagering in the Garden State — it is simply protecting casinos from liability if they offer the option.
The directive couldn't have come at a better time, as Atlantic City's gambling industry needs all the help it can get in light of a spate of recent casino closures. 2014 kicked off with the permanent closure of the Atlantic Club in January, and mainstays like the Showboat and the Revel closed back-to-back in August and September. To make matters worse, the renowned Trump Plaza is also scheduled to close on September 16.
Not only does this rash of closures mean billions in lost gambling revenue, it also translates to thousands of lost jobs — all ripped from a city which was already struggling. According to statistics from the U.S. Department of Labor, Atlantic City "topped" the charts for fewest job postings in a major metropolitan area in August, ranking in last place at number 372. Within just a few days, the dual closures of the Revel and the Showboat left almost 5,000 people unemployed.
"I don't think we've seen a shrinkage of that magnitude in any industrial sector in New Jersey in that period of time," said James W. Hughes, dean of the Edward J. Bloustein School of Planning and Public Policy at Rutgers. "It really is unprecedented."
This is precisely the economic crisis Gov. Christie hopes to overcome with his new sports betting directive.
But unfortunately, the Governor's plan for financial revitalization may run into conflict with federal law.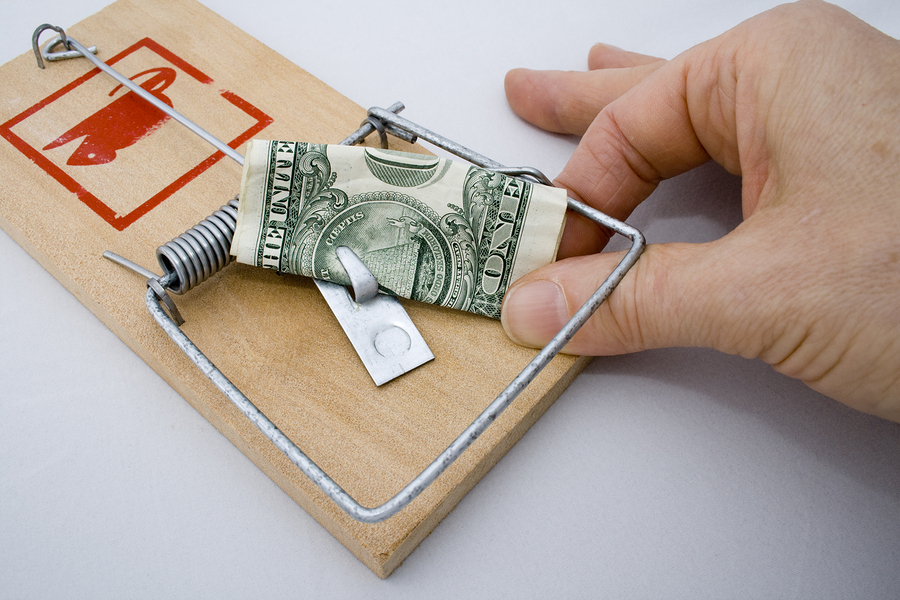 Is Sports Betting Legal Under Federal Law?
In 2011, New Jerseyans voted in favor of allowing sports betting in the Garden State, which was subsequently passed by the state legislature in 2012. However, numerous sports organizations were quick to take notice, and successfully challenged New Jersey's Sports Betting Wagering Act in federal court. Under the Professional and Amateur Sports Protection Act of 1992, also known as the Bradley Act, sports betting is prohibited throughout the country.
But while sports wagering itself may be banned under federal law, what about simply offering sports betting?
In September, the U.S. Court of Appeals for the Third Circuit ruled that while banning New Jersey from sports betting was upheld by the Constitution, the state nonetheless remained free to repeal its own ban. In its court filing, the state argued, "Merely applying laws and regulations of general applicability does not constitute licensure or authorization of sports wagering."
However, whether or not Christie's directive will hold up in court over time remains to be seen. Both the U.S. Attorney's Office in New Jersey and the sports organizations which originally protested the Sports Betting Wagering Act have yet to release any official statements regarding Christie's order, although another court ruling is currently scheduled for October 6, 2014.
As for the response from the legal community, opinions have varied. A. Jeff Ifrah, who practices in Washington D.C., is calling it a "brilliant move by Christie and his team," while law professor I. Nelson Rose says, "I find it, frankly, astounding. I can't imagine any lawyer telling a client, 'Go ahead and violate federal anti-organized crime statues — which are felonies.'"
Contact Our New Jersey Criminal Defense Attorneys
If you were arrested in Atlantic City, an experienced criminal defense attorney can help protect your legal rights and fight the charges against you. To schedule a free and private consultation, call the law offices of Joseph Lombardo at (609) 318-6196, or contact us online today.
Practice Areas
Case Results
The Personal Injury Trial attorneys of Lombardo Law Group, LLC have recovered 10s of Millions for accident victims over their careers
Client Testimonials

"Joe is a top-notch attorney who zealously represents his clients with intelligence, compassion and integrity. A great resource and team player, I wholeheartedly recommend Joe Lombardo." – Joseph U.