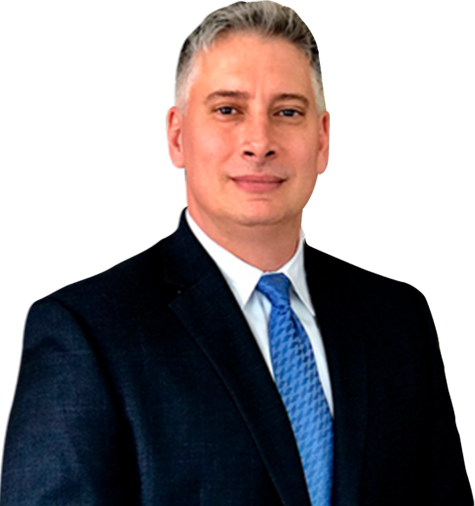 Attorney
Joseph A. Lombardo
The New Jersey State Senate approved a bill that would allow gamblers to bet on games in Atlantic City casinos over the internet. Several sponsors of the bill said that the bill will give casinos in New Jersey a big advantage over other forms of entertainment and other casinos in a down economy. If the bill becomes law, casinos that fulfill certain criteria with the state will be able to operate virtual versions of their floor games. Workers on the casino floor would have to verify the results of the real-life table game. Individuals placing bets online will have to somehow verify that they are physically present in the state in order to comply with Federal law. The servers processing the bets for the casinos will also be located in New Jersey, either centrally or in each individual casino.
Atlantic City Online Gambling On Hold
Governor Christie already vetoed the precursor to this bill in 2011; leading lawmakers to make revisions that took almost all of 2012. That revised bill was voted through the state assembly in December and through the Senate by a vote of 33-3. However, the bipartisan support does not mean that this bill has a better chance of being signed into law. The version of the bill that Christie vetoed in 2011 had similar bipartisan support. However, supporters are saying that the timing of this bill is very different than in 2011. Citing the relief needed in the aftermath of Superstorm Sandy and the fact other states pushing to sign competing bills into law, supporters are saying that New Jersey needs the jobs and revenue now more than ever.
Under the bill, revenue from online gambling would be taxed at 10%, higher than in Las Vegas. Estimates of revenue gained from the online gaming say that 200 million dollars in revenue could await the casinos if the bill passes. Tax revenue from that amount would go to state funds that pay for elderly services, roads, and clean up from the effects of Sandy.
If you have been injured or arrested in Atlantic City, NJ and need an attorney
If you have either been in an accident and been injured or if you have been arrested and charged with a crime, ontact us today. Joseph Lombardo has been representing individuals who have suffered an injury or who have been charged with a crime since 1991. He has offices conveniently located in Atlantic City If you are seeking an attorney in Atlantic City, contact Joseph today for a free, initial consultation.
Practice Areas
Case Results
The Personal Injury Trial attorneys of Lombardo Law Group, LLC have recovered 10s of Millions for accident victims over their careers
Client Testimonials

"Joe is a top-notch attorney who zealously represents his clients with intelligence, compassion and integrity. A great resource and team player, I wholeheartedly recommend Joe Lombardo." – Joseph U.