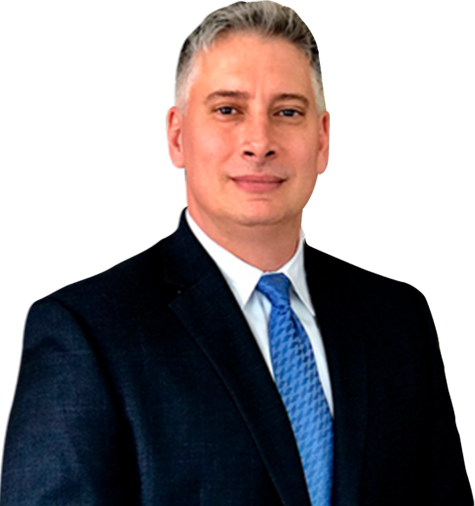 Attorney
Joseph A. Lombardo
There are legal remedies available to the heirs and dependents of a person killed in an accident pursuant to New Jersey's Wrongful Death Act and Survival Statute. A wrongful death claim is a lawsuit that arises when an individual is killed as a result of the conduct of another person. These claims can arise out of negligent, careless, or even intentional conduct. For instance, negligent or reckless operation of a motor vehicle is a fairly common basis for a wrongful death lawsuit. In other circumstances, an intentional act like an assault that leads to the death of an individual can also form the underlying basis for a wrongful death lawsuit. The leading causes of wrongful deaths are medical malpractice, car accidents, unsafe products and workplace accidents.
A wrongful death lawsuit differs from a personal injury claim because the victim is not the person bringing the lawsuit. In fact, it is impossible for the victim to bring the lawsuit because he or she is, unfortunately, deceased. Rather, the law permits the family members of the decedent or the representative for the decedent's estate to bring an action against the allegedly responsible party.
What Types of Damages Are Recoverable in a Wrongful Death Action?
The purpose of the Act is to compensate survivors for their financial losses that result from the death. There are several types of losses that are recoverable. The most significant type of loss is usually financial support. This amount is based on the monetary contributions which the deceased might have been expected to make to her survivors (adjusted for inflation and discounted to reflect the present value of future projected earnings.) Typically, the awards for financial support are greater for younger individuals who were wrongfully killed, because they have more years where they would provide support.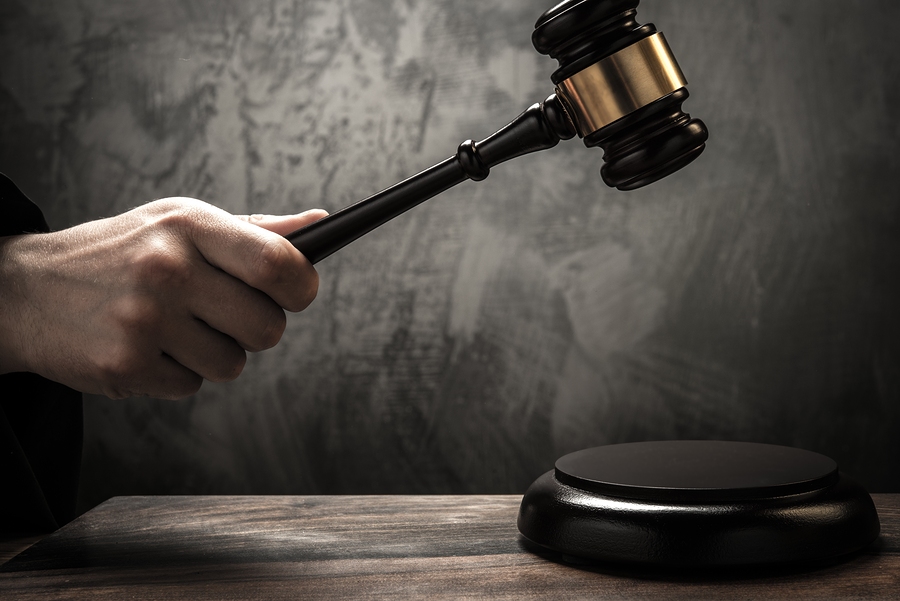 Besides the loss of financial support, survivors can recover for damages such as the loss of companionship and the monetary value of parental guidance and care provided by the victim to his or her dependents. The value of household services such as cleaning, child care and other, as well as hospital, medical and funeral expenses are also recoverable in a wrongful death action.
Punitive damages and damages for loss of emotional support are not recoverable. Furthermore, New Jersey's Wrongful Death Act does not allow for recovery for emotional distress caused by the death. However, there may be means under New Jersey law where one could attempt to recover damages for the pain and suffering and mental anguish you have suffered.
Damages of this type would typically be sought in an action for the negligent infliction of emotional distress. It is also important to understand that when survival and wrongful death actions lie arising out of the same tortious conduct, they should be joined in the same lawsuit. The failure to take this action and attempt to bring separate, subsequent suits will likely result in the barring and dismissal of the subsequent claim.
The survival statute allows for recovery for an injured party for losses incurred up to the time of his death. Under these provisions, the decedent is allowed to collect for pain and suffering, the loss of enjoyment of life, lost earning capacity and out of pocket expenses incurred prior to his death. A survivor action compensates for losses to the decedent. Instead of belonging to the heirs, as in the damages in a wrongful death action, monetary awards in the survival action belong to the decedent's estate. The heirs will be the ultimate beneficiaries but these amounts are also available to the decedent's creditors.
How Long Do I Have to File a Wrongful Death Lawsuit in New Jersey?
A wrongful death action must be brought within two (2) years after the death of the decedent in most cases. However, if the death resulted from murder, aggravated manslaughter or manslaughter for which the defendant has been convicted, found not guilty by reason of insanity or adjudicated delinquent then the action may be brought at any time. However, it is almost always prudent to bring your lawsuit as soon as you become aware of your rights and as soon as possible. Aside from the potential for the suit to be time-barred, the passage of time can permit evidence to be lost or destroyed and for memories of the fateful event to fade.
Work with a Compassionate and Strategic New Jersey Wrongful Death Lawyer
For a professional review of your wrongful death claim, contact us today. Lombardo Law Group, LLC has been assisting clients in Hammonton and throughout South Jersey since 1993. We will fight to protect your rights under New Jersey law. To schedule a confidential consultation at our Hammonton, Atlantic City, or Linwood offices call (609) 445-4300 today or contact us online.
Practice Areas
Case Results
The Personal Injury Trial attorneys of Lombardo Law Group, LLC have recovered 10s of Millions for accident victims over their careers
Client Testimonials

"Joe is a top-notch attorney who zealously represents his clients with intelligence, compassion and integrity. A great resource and team player, I wholeheartedly recommend Joe Lombardo." – Joseph U.