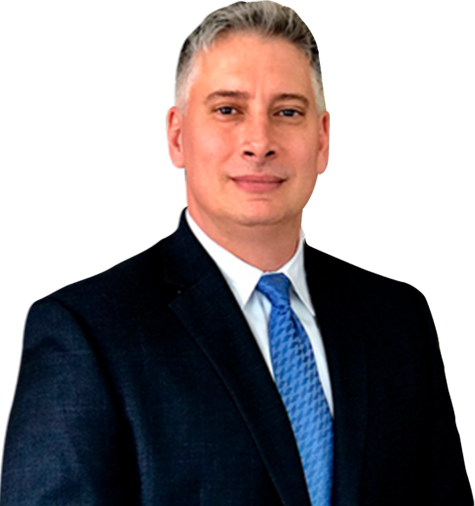 Attorney
Joseph A. Lombardo
As we near the holiday season, it is important to remember that the holidays can be a happy and joyous time of year, but it's also a time when, statistically, traffic accidents increase. The combination of inclement weather and holiday parties combine to create a perfect storm of roadway hazard. According to 2009 data released by the National Highway Traffic Safety Administration (NHTSA), there were 411 car accident fatalities and 140 alcohol-related deaths during the four-day Thanksgiving holiday, 262 car accident fatalities and 967 alcohol-related deaths during the three-day Christmas holiday, and 468 car accident fatalities and 199 alcohol-related deaths during the four-day New Year's holiday. Couple that fact with the fact that traffic stops for alcohol-related traffic violation always increase in New Jersey around the holiday season, and it's obviously far better off to stay off the road after having consumed alcohol.
There are some things you can do to protect yourself against drunk driving injuries.
Obviously, never drive after you've been drinking. You can either call a cab, or appoint a designated driver.
Don't let friends or other party-goers drive drunk. If a friend has had too much to drink, take away his or her keys and help them get home.
Talk to your children. If your kids are driving and are planning on going to parties, talk to them about drinking and driving. Share statistics with them, and let them know they have a responsibility to help keep the roads safe. Most of all, let them know they can call you for a ride, no questions asked, if they have had too much to drink.
Monitor your guests. If you're serving alcohol at a party, make sure that guests stay under control. If you notice that a guest has had too much to drink, find them a sober ride home.
When driving, keep your eyes peeled for other drunk drivers. Try and avoid drivers on the road that seem to be behaving erratically. Keep in mind that there isn't a particular day or time of day during the holiday season that is more or less likely to having drunk drivers. Holiday parties occur on every day of the week.
If you have been charged with drunk driving or were involved in an accident where the other driver was under the influence
Contact Lombardo Law Group, LLC today. Mr. Lombardo has been representing individuals charged with traffic-related criminal violations and also clients who have been injured in traffic accidents in Southern New Jersey. He represents clients in Egg Harbor, Cape May, Ocean City, Atlantic City, Glouchester, Vineland, Cherry Hill, and all of the other townships in South Jersey. Mr. Lombardo offers free, initial consultations, and can explain in easy-to-understand terms exactly what your case entails and what a reasonable expectation of outcome will be. Contact him today at 1-(609) 318-6196.
Practice Areas
Case Results
The Personal Injury Trial attorneys of Lombardo Law Group, LLC have recovered 10s of Millions for accident victims over their careers
Client Testimonials

"Joe is a top-notch attorney who zealously represents his clients with intelligence, compassion and integrity. A great resource and team player, I wholeheartedly recommend Joe Lombardo." – Joseph U.