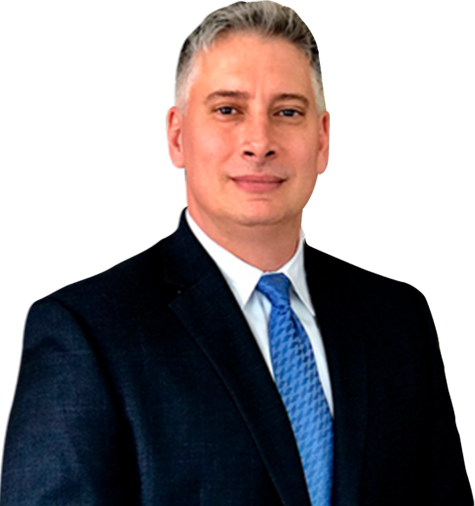 Attorney
Joseph A. Lombardo
Monday, Ocean County State Assemblyman Ronald Dancer introduced a bill for what is being called the 'Snookiville Law' (or bill NJ A-3273). In short, the proposed law would let townships impose their own conditions on television productions, which could include stipulations such as additional payments, licenses and rules about where they can and can't film. Obviously, the law is named after MTV's Snooki Polizzi, whose show (and spinoff) just wrapped filming in Seaside Heights and Manchester, NJ. The reason for the proposed law is supposedly the fights, drunken behavior, and negative portrayals of area businesses in the show.
What is included in the 'Snooki Law' bill?
As mentioned, the proposed bill would let local governments set conditions and fees such as increased fees for additional police needed for crowd control or to block streets or protect citizens from alcohol-induced fights within businesses where crews are filming. The law allows these conditions to be agreed upon, in writing, prior to the start of filming. Production crews that are in compliance with the township's conditions would be assured that they would not have production shut down or be barred from being able to film in the town.
So does that mean an MTV reality show coming to your township?
That's hard to say. The law as currently written will work on an opt-in basis, where each individual township has the power to decide whether it wants to enact the law. Proponents of the law say that it is a way to protect taxpayers in New Jersey towns from having to bear the burden of increased police protection or riot control if there is an incident resulting from unregulated filming in their town.
The law would work on an opt-in basis; communities could choose to exercise its protections or not. Essentially, it would be up to the Boards in those Townships whether they would want to enact the law or not. Although, regardless of whether a town wanted to attract filming or repel it, the law would could be used as a good way to do either.
The law was reportedly named after Snooki in an effort to bring awareness from townships about their ability to opt-in to the law if passed.
The additional benefits
Several shows besides 'Jersey Shore' were cited as inspirations for the bill, including 'The Real Housewives of New Jersey', and 'Cake Boss' (although I'm not sure that the show 'Cake Boss' has ever incited additional police protection). It was also mentioned that while this new law could be a way for towns to minimize the negative effects to their town from filming (both actual and perceived), it also may help to promote tourism and and area businesses if handled correctly.
"If these events could be planned at the discretion of a local community in agreement with these local businesses during off-peak time, which would attract more people to the area, more business customers, this could be done with the least disruption," Ronald Dancer, the bill's introducer, was quoted as saying.
No word yet on how the law would define what they would consider 'reality television filming' or how they would differentiate that from the filming of other television shows. Perhaps that will be one of the interesting side conversations that comes out of the vote.
The bill is reported to have a committee and will be presented to the New Jersey State Assembly sometime in the next month.
What do you think?
Do you think that many townships will opt in? Does it make sense for areas such as Atlantic City, NJ or The South New Jersey Shore, who already have healthy tourism industries to enact the law in order to protect their image? Let us know what you think in the comments and tell us if you think that your Municipality should opt-in to the law if it is passed.
Practice Areas
Case Results
The Personal Injury Trial attorneys of Lombardo Law Group, LLC have recovered 10s of Millions for accident victims over their careers
Client Testimonials

"Joe is a top-notch attorney who zealously represents his clients with intelligence, compassion and integrity. A great resource and team player, I wholeheartedly recommend Joe Lombardo." – Joseph U.