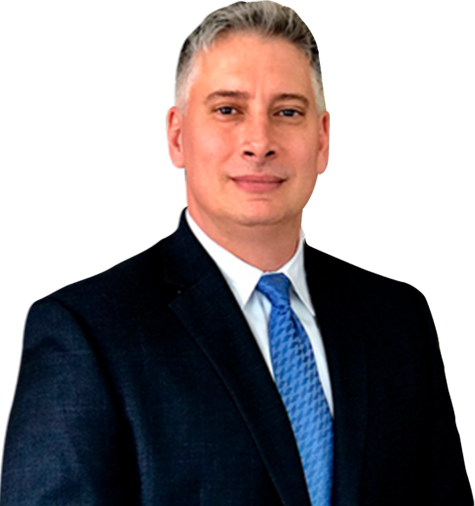 Attorney
Joseph A. Lombardo
As we wrote about, earlier this fall the Christie administration directed New Jersey law enforcement to stop prosecuting casinos and racing tracks for offering sports betting to patrons. At the time, the administration said it wasn't technically authorizing such betting, but merely repealing the state's former ban. Some praised Governor Christie's move as a bold bid to save a declining casino industry, while others scoffed at what they interpreted as blatant disregard for federal law. In either case, it was a surprising move which led many to predict further legal controversy in the days to come — and now, those predictions have proven correct. U.S. District Court Judge Michael Shipp has issued a temporary restraining order at the request of the N.C.A.A. and the major professional sports leagues, which are gearing up to seek a permanent ban once and for all.

Background: Christie Vetoes Sports Betting (At First)
Governor Christie's push for (and sometimes against) sports wagering in New Jersey has been something of a convoluted story. Its roots actually reach back all the way to 1992, when Congress passed the Professional and Amateur Sports Protection Act, thereby banning sports betting in every state — New Jersey included. But New Jersey is unlike many other states in that one of its biggest cities and entertainment destinations, Atlantic City, relies heavily on casino revenue to maintain a healthy economy. With Atlantic City's gambling revenue steadily plummeting, and a rash of successive casino closures causing widespread unemployment, some began to question whether loosening the state's sports wagering regulations could help to combat financial decline.
But in August of 2014, Governor Christie actually vetoed allowing betting in New Jersey, at the time stating, "Ignoring federal law, rather than working to reform federal standards, is counter to our democratic traditions and inconsistent with the Constitutional values I have sworn to defend and protect." (Ironically, in his recent ruling Judge Shipp said the administration's push to legalize betting "would engender the same ills" that Christie took a stance against when supporting the 1992 PASPA in August.)
Less than a month later, Christie seemed to change his mind. In early September, acting state Attorney General John Hoffman directed New Jersey law enforcement to exempt horse tracks and casinos from prosecution, provided no betting on college teams took place. Some were impressed by the maneuver, while others were incredulous, with law professor I. Nelson Rose stating, "I don't think any [casinos] are going to be taking any sports bets unless they got some ruling from a federal court that says this is OK — and they won't."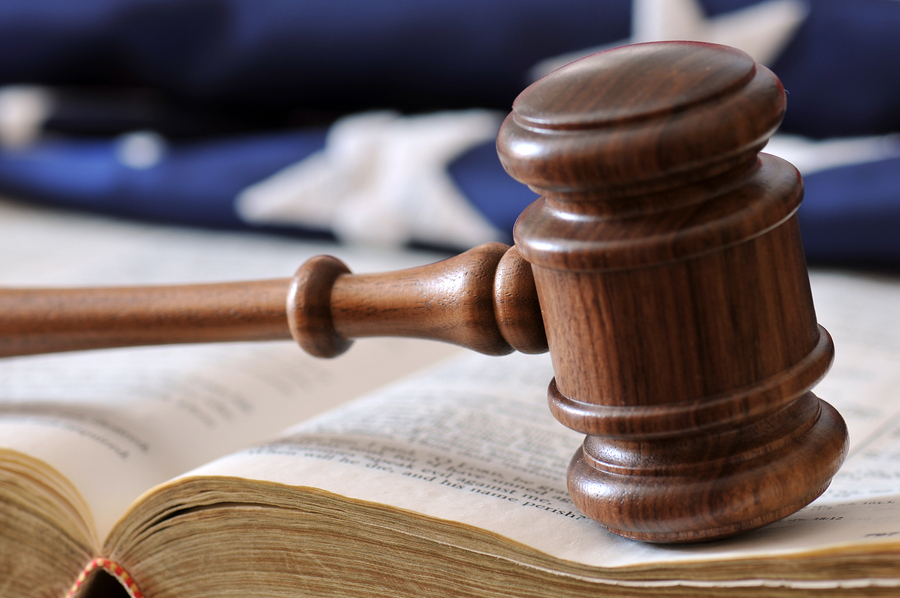 Sports Leagues Get Restraining Order, Seeking Permanent Ban
Undeterred by doubt and speculation, the administration continued forward. In mid-October, Christie signed off on Senate Bill 2460, effectively repealing the New Jersey ban on sports betting. ("As I've said all along," Christie stated, "I am a strong proponent of legalized sports wagering in New Jersey.")
Renowned racetrack Monmouth Park was eager to seize the opportunity, and even announced that it would officially begin accepting bets by the end of the month.
"Once they see it work at Monmouth," predicted State Sen. Raymond Lesniak (D-Union), "they are going to follow suit at the casinos."
But before Monmouth Park (or any other institution) could start taking wagers, the plans hit another snag: a temporary restraining order granted last Friday by Judge Michael Shipp at the request of the N.C.A.A., the NFL, the NBA, the NHL, and MLB.
While sport is usually about competition, the leagues have teamed up to fight against a law they feel would cause "irreparable harm" — a critical component of establishing the grounds for a temporary restraining order. As Sen. Lesniak explained prior to the ruling, "In order to get an injunction, the leagues have to show that they will be irreparably damaged if Monmouth race track starts taking bets on sports sporting events on Sunday."
Of course, we now know how that turned out. But how would legalized betting harm the leagues?
"More legal gambling leads to more total gambling," explained Judge Shipp, "which in turns leads to an increased incentive to fix plaintiffs' matches."
But irreparable harm or not, neither side is prepared to relent just yet.
"This is a temporary order while the core issues surrounding sports wagering in New Jersey are fully considered by the court," explained Christie spokesman Michael Drewniak, apparently unfazed by the ruling. "We continue to have full confidence in the strength and appropriateness of our position as we move forward in the litigation."
However, the sports leagues are also confident in the "strength and appropriateness" of their position. Together, they are now proceeding with a lawsuit which will attempt to permanently ban sports betting in New Jersey and close the matter for good. Atlantic City's economy arguably hangs in the balance.
Contact Our New Jersey Business Lawyers Today
If you need legal help for your business, call New Jersey business lawyer Joseph Lombardo right away at (609) 318-6196, or contact Lombardo Law online to set up a free and private consultation.
Practice Areas
Case Results
The Personal Injury Trial attorneys of Lombardo Law Group, LLC have recovered 10s of Millions for accident victims over their careers
Client Testimonials

"Joe is a top-notch attorney who zealously represents his clients with intelligence, compassion and integrity. A great resource and team player, I wholeheartedly recommend Joe Lombardo." – Joseph U.