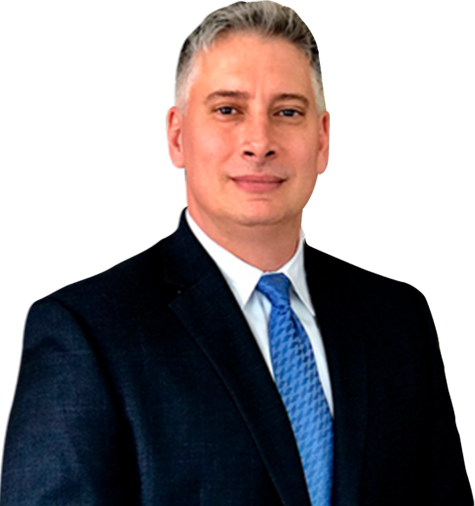 Attorney
Joseph A. Lombardo
Background of the New Jersey pet restraint bill
As we've covered extensively already, there is currently a proposed bill before the state lawmakers in New Jersey to require pets to be harnessed while in a vehicle. Proposed and introduced by Democratic Assemblywoman, L. Grace Spencer (E-Essex) of New Jersey, the bill, if passed into law, will necessitate cats and dogs to be harnessed while being transported in a passenger vehicle. If it is passed into law, it may very well be the first law of its kind in the nation. The proposed bill states that dogs and cats must be restrained in some way that:
"humanely restricts the movement of a domestic dog or cat and keeps the animal secured and confined to a seat in a passenger automobile or within a passenger automobile's cargo area during motor vehicle transport."
Assemblywoman Spencer said that the purpose of the proposal is that in the event of an accident the animals would be protected and her hope is to eliminate distractions drivers encounter when pets are untethered or not in crates while a vehicle is moving.
If it does become law, it will require NJ motorists to harness their dogs and cats with a device similar to a seat belt unless the pets are otherwise secured in a crate. However, the update here is that New Jersey Gov. Chris Christie has issued a statement stating that his signature of the bill for it to pass appears unlikely. The Governor is not in favor of the bill and has said that the proposal is "stupid" and went further to say that he would 'not sign it while he is the Governor of New Jersey'.
As proposed, the fine for violation will be a $25 ticket, which might increase in time. There is also the possibility that animal cruelty charges could be issued to violators and in some cases resulting in higher fines to $1,000. However, Republican lawmakers have drafted a counter bill that says, "Failure to restrain a cat, dog, or other domestic companion animal while the animal is riding in a motor vehicle would not be considered cruel or inhumane transport."
After bills opposing each other were introduced to the New Jersey lawmakers, a Public Mind poll http://publicmind.fdu.edu/2012/safepuppy/ was conducted by Fairleigh Dickinson University. The results of the poll suggest that the percentage of voters in NJ who support the bill is 45% while 40 percent said they do not support the bill. According to the poll, People who actually own pets are not in favor of the bill because they will have to purchase the restraints.
If you are looking for a traffic defense attorney in Hammonton, NJ or Atlantic City, NJ
As the pet harness debate rages, it reminds us of how touch the State of New Jersey can be on motorists. If you have been pulled over for speeding, a moving violation, driving without a license, DUI, or a traffic-related criminal offense, contact us today. Joseph Lombardo has been representing South Jersey drivers in traffic and criminal defense matters since 1993. Call today to schedule your free, initial consultation.
Practice Areas
Case Results
The Personal Injury Trial attorneys of Lombardo Law Group, LLC have recovered 10s of Millions for accident victims over their careers
Client Testimonials

"Joe is a top-notch attorney who zealously represents his clients with intelligence, compassion and integrity. A great resource and team player, I wholeheartedly recommend Joe Lombardo." – Joseph U.