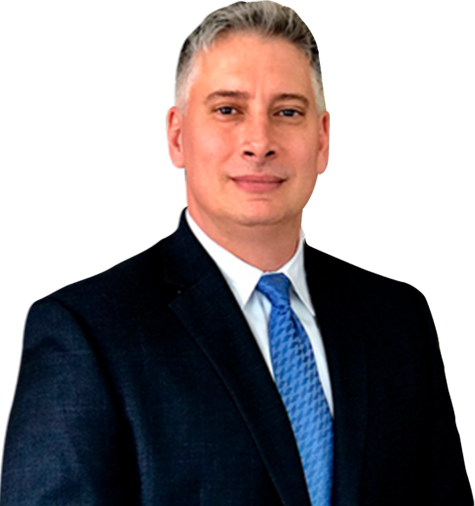 Attorney
Joseph A. Lombardo
Many people are familiar with the legal concept of wrongful death, where one party's negligence results in the preventable death of another person: for example, a doctor who makes a terrible mistake during surgery. It is far less common to hear about instances involving wrongful life. Perhaps because abortion is such a divisive topic in the United States, often resulting in gridlock between pro-life and pro-choice camps, wrongful birth and life legislature has been slow to develop and many states bar parents from having the option to sue. New Jersey, however, is not among them. What are the legalities surrounding these rare and emotionally devastating cases?

Anonymous NJ Couple Filing Wrongful Life Lawsuit After Lab Mix-Up Leads to Birth of Disabled Child
Imagine, for a moment, that you are an expectant mother.
An extremely rare and disabling genetic disorder runs in your family, and your older sister lives with developmental challenges as a result. She is able to live independently, but sometimes has difficulty regulating her emotions, and struggles to hold down a steady job. You are not personally affected by the disorder; but you are a carrier. Your husband happens to be in the same medical position: he is also an asymptomatic carrier.
Naturally, you are concerned about the risk of your child being born with medical issues. But upon visiting your doctor for an amniocentesis test (which analyzes an amniotic fluid sample for any irregularities), you are pleased to hear that at 16 weeks, your developing baby is going to be like yourself: a carrier only, with no evident symptoms.
But about six months after you give birth, you notice your child struggling with basic tasks. She doesn't crawl, walk, or sit upright. As she ages, the shape of her head begins to look incorrect, as if it her skull or brain isn't developing properly.
Worried, you bring her to your pediatrician, who recommends that you bring her to a geneticist who can comb the results of the amniocentesis test you had when you were pregnant. You follow your pediatrician's advice… and the geneticist tells you your child has the very disorder you feared. The obstetrician's office made a devastating mistake by misreading the actual results of the test, and now you realize that your daughter will be have to struggle with medical problems for the rest of her life.
If you had known, you would have had an abortion.
Would you sue the doctors responsible?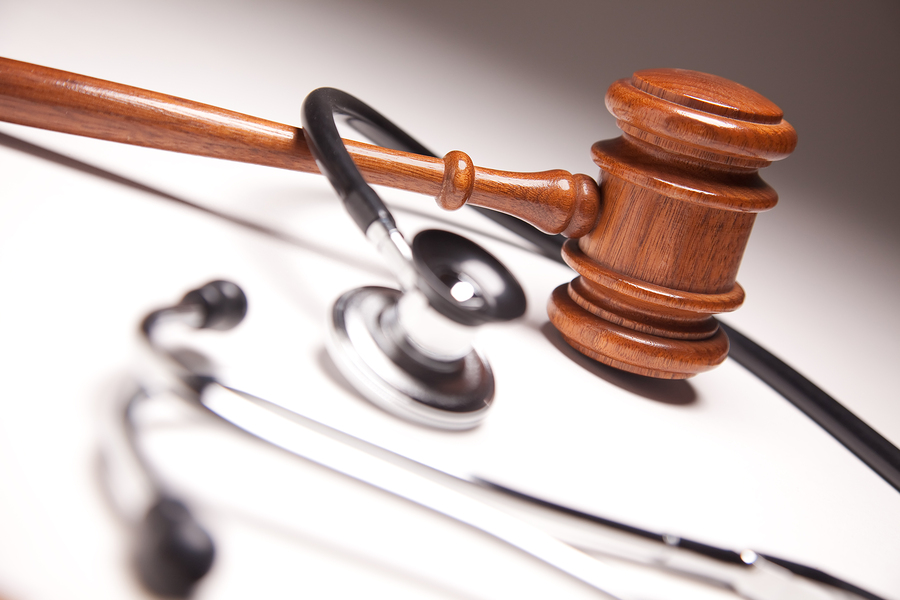 Deprivation of Life, or Prevention of Suffering?
That is what the couple living out this situation — whose public identities have been changed to "Sarah and Mark Hall" — plans to do. They have the choice to do so in part because they live in New Jersey, one of only three states (alongside California and Washington) which recognizes wrongful life lawsuits. New Jersey also recognizes wrongful birth suits, which, while less restricted, are available in only 22 states. Wrongful death is recognized in every state.
Pursuant to New Hampshire Supreme Court case Smith v. Cote (1986), wrongful birth claims are "brought by the parents of a child born with severe defects against a physician who negligently fails to inform them in a timely fashion, of an increased possibility that the mother will give birth to such a child, thereby precluding an informed decision as to whether to have the child." Wrongful life claims focus on "contending that the defendant physician negligently failed to inform the child's parents of the risk of bearing a defective infant, and hence prevented the parents from choosing to avoid the child's birth." In other words, wrongful birth focuses on the parents, whereas wrongful life focus on the child.
Proponents of these types of suits focus on the child's quality of life. "There's no treatment. There's no cure. There's nothing," says Sharon Hoffman, a New York mother whose son Jake was born with Tay-Sachs — a condition with a typical life expectancy of just three to five years. "There is no quality of life. The only thing that you would be bringing this child into the world to do is to suffer. And die."
Opponents argue that parents don't have the right to make that assessment. Arizona State Sen. Nancy Barto (R-Phoenix) says, "All life is worth protecting, is worth living, whether you are born with a disability or not." (In 2012, Barto sponsored a bill banning lawsuits like the Halls' in Arizona.)
The Halls struggle with conflicted feelings as their legal — and very personal — ordeal continues to develop. "Who wants to say 'I wish this child wasn't here'?" Sarah Hall asks. "What kind of mother is going to feel okay saying that?"
"My heart is broken," says Jake's father, Steve Hoffman, "and it is broken for the rest of my life."
Contact Our New Jersey Personal Injury Lawyers Today
If you are concerned that you or your child may have been hurt by doctor negligence, an experienced accident lawyer can offer support. To schedule a free, totally confidential legal consultation, call the law offices of Joseph Lombardo at (609) 318-6196. You can also contact us online.
Practice Areas
Case Results
The Personal Injury Trial attorneys of Lombardo Law Group, LLC have recovered 10s of Millions for accident victims over their careers
Client Testimonials

"Joe is a top-notch attorney who zealously represents his clients with intelligence, compassion and integrity. A great resource and team player, I wholeheartedly recommend Joe Lombardo." – Joseph U.