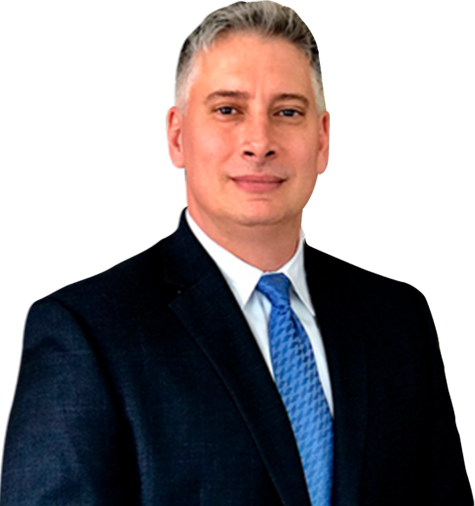 Attorney
Joseph A. Lombardo
A New Jersey grand jury indicted defendants Jose Sanchez and Lixandra Hernandez on first, second, and third degree drug offense charges related to cocaine sales. The indictment was based on evidence supplied by a confidential witness, who reported purchasing cocaine from Sanchez and Hernandez on at least three occasions. But on January 12, 2015, a New Jersey appellate court in State v. Hernandez affirmed a ruling that prosecutors handling the case must disclose witness information to the defense, including information pertaining to other cases involving the witness. Despite several objections raised by the prosecution, a three-judge panel comprised of Judges Thomas Manahan, Clarkson Fisher Jr., and William Nugent affirmed the disclosure, defending many of the requested documents as discoverable.

Prosecution Ordered to Supply Defense with Privilege Log, Email Searches, Witness Statements
The Attorney General's Office challenged the appellate court's ruling on several grounds, describing the order as "an unprecedented expansion of our discovery rules" while also expressing concerns that disclosing witness information could jeopardize the witness' safety. However, the three-judge panel denied the prosecution's objections regarding the witness' privacy, countering that "pertinent identifying information" about the witness had already been released in connection with other cases.
The panel also refuted the prosecution's objections to the email search as being excessively burdensome, describing the order, which calls for a "search through the state's online databases, using [the witness's] name, nickname and criminal case numbers," as being "reasonable under the circumstances." However, Judge Mitzy Galis-Menendez of Hudson County Superior Court, who will review the information provided by the state, conceded that the request could later be narrowed if the email comb returned an excessive number of results.
When it was discovered that the witness had been providing state prosecutors with information in other cases, the defense requested an additional discovery for specifics regarding those collaborations, at which point Judge Galis-Menendez ordered prosecutors to disclose all documents from the other cases. Of particular interest to the defense is the "privilege log," which itemizes documents protected under the attorney-client privilege, including critical details such as witness statements, email threads, internal memos, and investigative reports.
"I think you have a right to do what you need to do to defend your client the best way," said Galis-Menendez, defending the decision that the requested documents were in fact discoverable.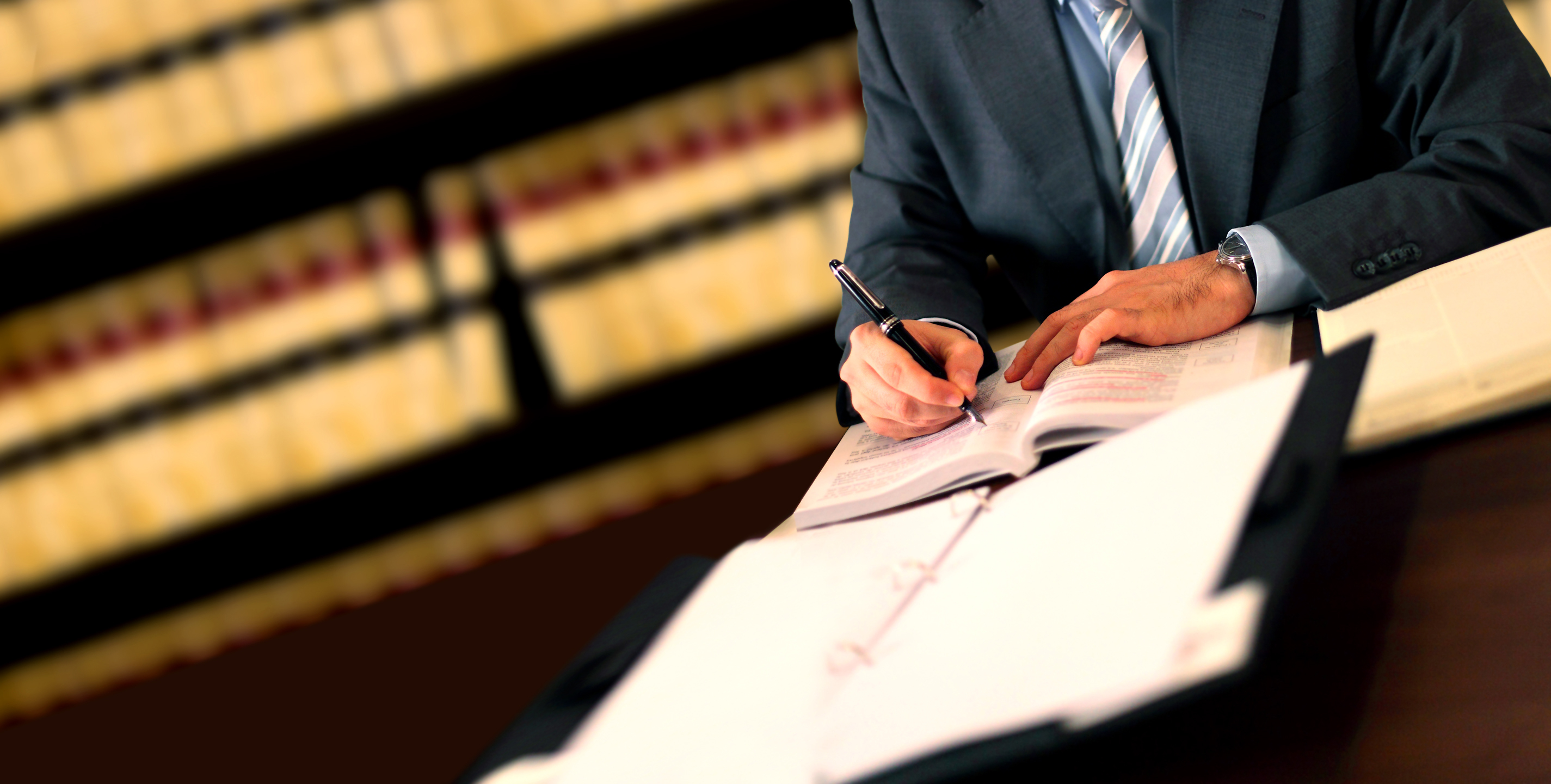 What is Discovery in Criminal Law?
Discovery applies to many different kinds of legal matters, including civil matters such as filing for divorce, where spouses may need to "discover" certain debts, assets, and other financial data. In the context of criminal law, discovery is the process by which defense attorneys obtain critical information about the case the prosecution is building. Some documents which are commonly procured through discovery include reports compiled by arresting officers, evidence the prosecution has compiled for the trial, and — most pertinently in this instance — statements by prosecution witnesses.
Further elaborating on the order for disclosure, Galis-Menendez also stated that defense attorneys and their clients should have access to "enough information so that they can review and make their own determination as to whether they want to use it or not," provided the information was "under the appropriate redactions to protect what the state wants to protect."
Accordingly, Galis-Menendez ordered that certain names and locations would be redacted, as well as a "a gang history that will not be released." The witness has ties to the well-known Bloods gang, having originally agreed to supply prosecutors with inside information regarding "his period of cooperation concerning the operation and conduct of the Head Busters set of the Bloods street gang and any other street gangs, including but not limited to criminal activities, perpetrators thereof, [and] meeting places." The witness also consented to sharing "methods of operation and communication, and identities and roles of the group's members and associates and the structure of the organization."
The disclosure order has garnered support from other members of New Jersey's legal community. Attorney Laurie Kelly of Gibbons P.C. stated that defendants in criminal cases "simply must have the opportunity to challenge the credibility of [cooperating witnesses], especially with regard to such fundamental issues as whether they are biased because they have received benefits for their cooperation, even in other cases." Gibbons also praised the decision for demonstrating the state's "commitment to guaranteeing the constitutional rights of the accused, and to ensuring fair trials."
Charles Alvarez, attorney for Jose Sanchez, says that he and his client are "looking forward to seeing what's produced" through the order.
If you have been charged with narcotics crimes in New Jersey, Atlantic City drug possession attorney Joseph Lombardo can help. Lombardo Law handles a wide variety of drug offenses, including but not limited to transportation, manufacturing, sales and distribution, simple possession, possession with intent to distribute, and prescription drug charges. To set up a completely free and private legal consultation, call Joseph Lombardo at (609) 318-6196 today.
Practice Areas
Case Results
The Personal Injury Trial attorneys of Lombardo Law Group, LLC have recovered 10s of Millions for accident victims over their careers
Client Testimonials

"Joe is a top-notch attorney who zealously represents his clients with intelligence, compassion and integrity. A great resource and team player, I wholeheartedly recommend Joe Lombardo." – Joseph U.