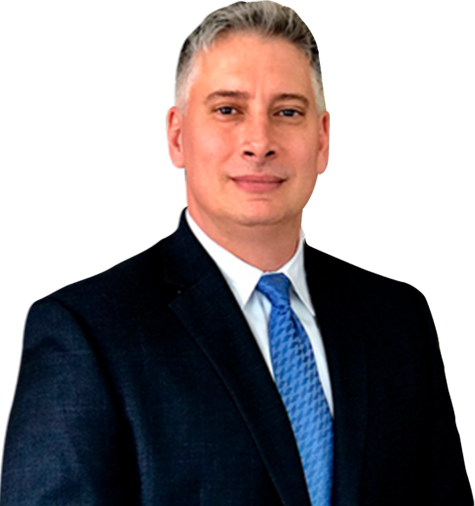 Attorney
Joseph A. Lombardo
A drug arrest can have serious implications on your future – including jail time, fines, or probation. If you have been arrested and charged with a drug related offense, it is important that you retain an attorney early in the process to ensure the best defense possible. You want to do everything you can to protect your rights in court. The criminal defense practice at the Law Offices of Joseph Lombardo is experienced in getting criminal charges dismissed, lessened, and acquitted at trial.
Every drug related charge carries a different consequence. One of the most important strategies of building a successful drug related charge defense is having an experienced attorney involved early in the process to fight to lower the charges and lessen the potential consequences a client is exposed to. The Law Offices of Joseph Lombardo can guide you throughout the process of defending against a criminal drug possession or drug related charge. We will answer any questions you have at a free consultation and tell you in plain terms what you can expect.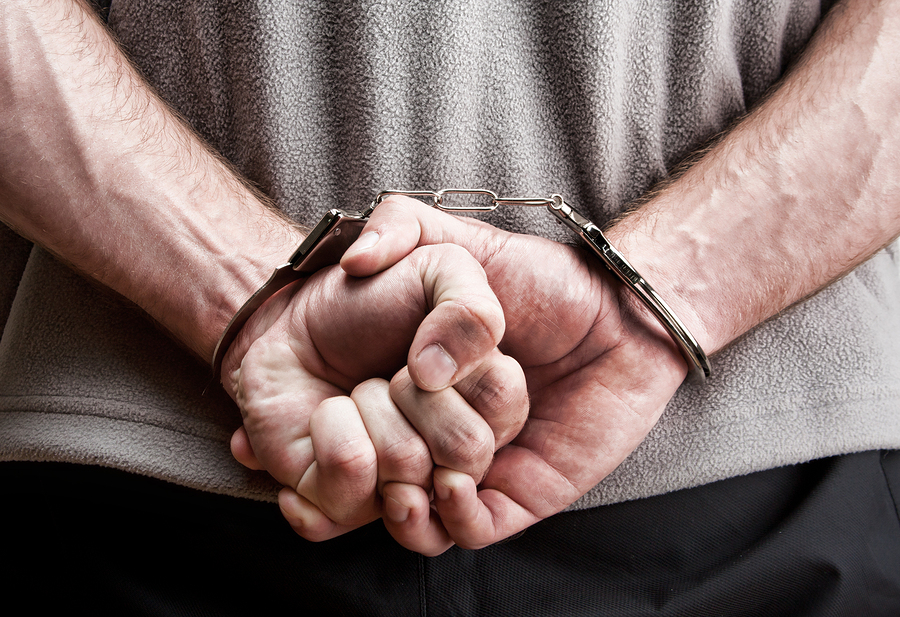 We have represented clients in a number of drug offenses, including:
Drug Possession
Distribution
Drug Sales
Transportation
Manufacturing
Smuggling and Importation
Drug Cultivation
Fraudulent or Forged Prescriptions
Intent to Sell
Additionally, we have represented clients against charges involving the possession and distribution of a wide range of scheduled narcotics:
Marijuana
Heroin
Ecstasy
Cocaine
Chemicals to Manufacture meth
PCP
Prescription Drugs
Methamphetamine
LSD
Crack
If You Have Been Arrested for Drug Possession in New Jersey, Call Us for a Free Consultation
From distribution to possession, if you face any type of drug charge in the courts of New Jersey, we are ready to help you build the best possible defense. Someone is available to return your call 24 hours a day, 7 days a week and can make holding center and jail visits. Credit cards are accepted for all cases. Contact us today for a free initial consultation.
Practice Areas
Case Results
The Personal Injury Trial attorneys of Lombardo Law Group, LLC have recovered 10s of Millions for accident victims over their careers
Client Testimonials

"Joe is a top-notch attorney who zealously represents his clients with intelligence, compassion and integrity. A great resource and team player, I wholeheartedly recommend Joe Lombardo." – Joseph U.