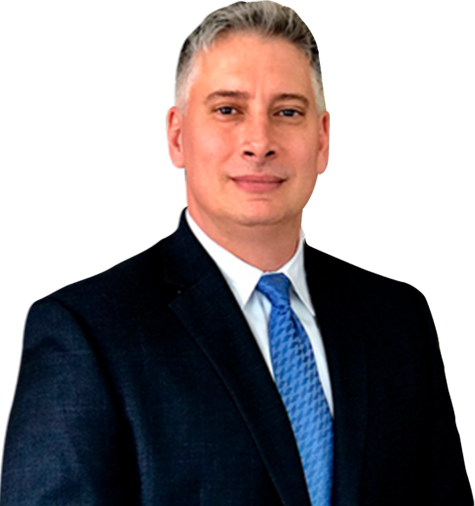 Attorney
Joseph A. Lombardo
Do you have a problem with the red light cameras that have been popping up all over New Jersey and issuing traffic tickets to drivers who run yellow lights or speed through an intersection? If they are removed, you now have an individual to thank personally. An article today on NJ.com profiles a woman who has made it her personal mission to suspend the multimillion dollar New Jersey State traffic camera program.
Broken System? NJ Driver Challenges Ticket Issued by Faulty Red Light Camera
It starts with the woman, whose name is Janice Bollmann, receiving a traffic ticket as a result of running through intersection in Edison, NJ on black Friday last year. The red light camera had snapped a photo of her license plate as she sped through a yellow light. The trouble was that she was 1/5 of a second too late, and the camera tripped and caught her speeding through the intersection.
Bollmam was quote, 'infuriated', by receiving a $140 ticket for going through what she thought was a yellow light. So she dug into the camera program and found that the Township of Edison was late in inspecting their cameras. This sparked an investigation on behalf of the State of New Jersey into whether motorist were being given enough time to get through intersections before the red light cameras snapped a picture of their license plate. A representative from the National Motorists Association Driving Rights Group, Steve Carrellas, who helped Bollman with her case, was quoted as saying '[Bollmann's inquiry] might be the straw that broke the camel's back.'
Back to Edison not inspecting its cameras — it turns out there is a requirement on behalf of New Jersey that townships must have their municipal engineers inspect the cameras every six months to sign off that they are functioning properly. Failure to inspect and submit the results of the inspection within 45 days of each six month period results in grounds for the New Jersey Dept. of Transportation to remove the cameras.
But it doesn't stop there – Bollmann was able to discover that Edison Township had not only failed to submit the inspection for the cameras for the six month interval during which she received her ticket, she also uncovered that officials for Edison had performed the inspection only after she had filed her inquiry and then had the company who runs the township's cameras backdate and sign the inspection certificates to include all eight months dating back to the last inspection.
Bollmann, through a public records request, discovered Edison was in violation of the state's requirements. She found inspections of the traffic cameras were performed only after she mentioned them in March — nearly three months after the inspections were due. The Arizona company that runs the township's cameras, Redflex Traffic Systems, then backdated the "certification of correct functioning" records, signing all eight months worth of records on March 12.
Bill Stephens, an aide to the Mayor of Edison explained saying that "There seemed to be a little bit of confusion, quite frankly" …"So, I'm not sure that was conveyed, in retrospect, as it should have been or could have been."
Janice Bollman went to court and her ticket was dismissed after she successfully argued that the camera was not properly inspected.
Bollmann went to court in April, and her ticket was thrown out after she argued the cameras were not inspected and the yellow-light timing not certified. What followed was the State Dept. of Transportation suspending the red light camera program after it determined that 63 of the 85 cameras in use in New Jersey lacked the proper testing to make sure that the yellow to red light timing was correct.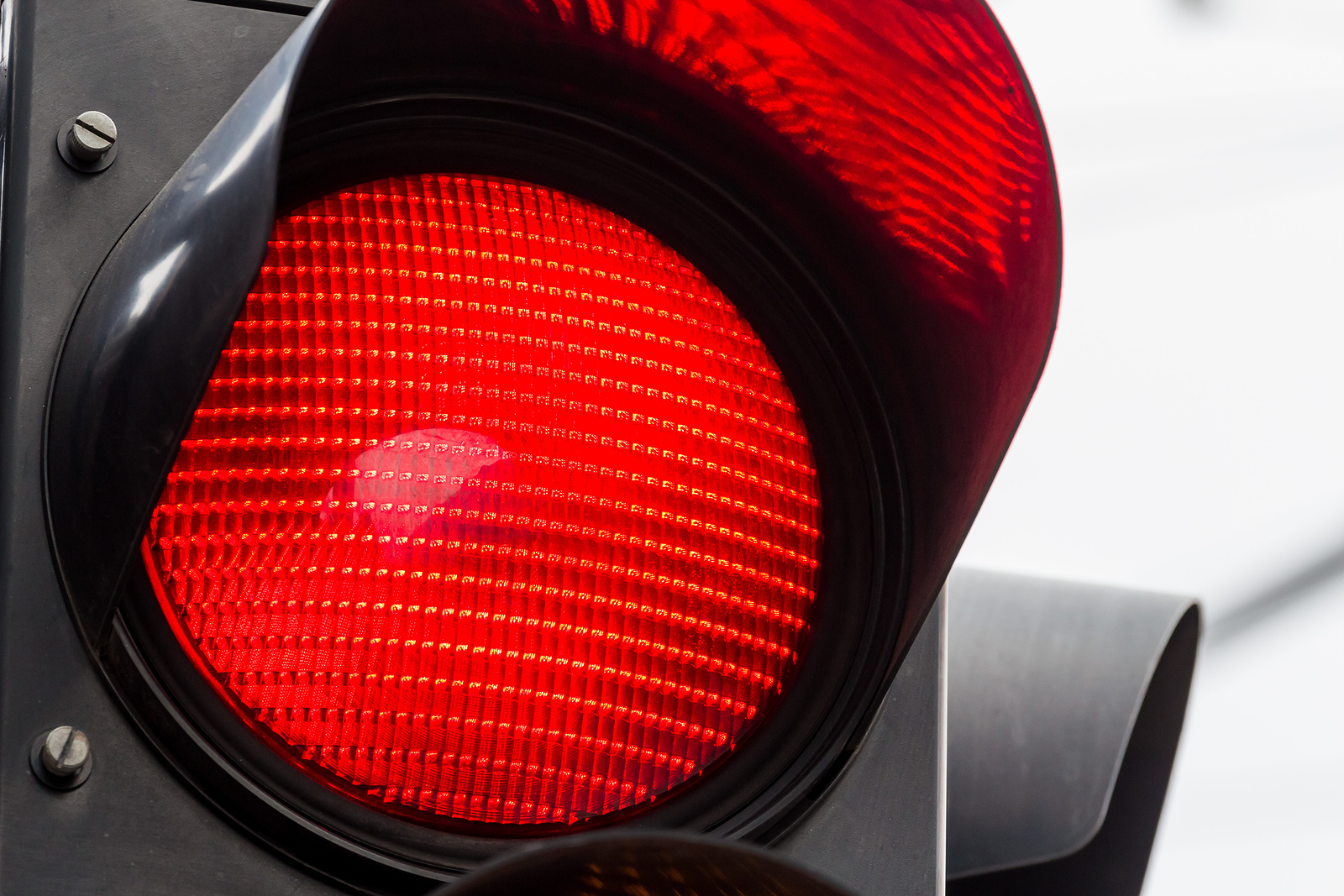 What if I've Received a Fine for a Traffic Violation? Do I Have to Pay?
This opens up questions as to whether the red light camera that issued you a ticket was properly inspected. If you want to file a follow-up, it might be possible to get your traffic ticket dismissed or reversed. The article quotes Steve Carellas as saying 'red light camera tickets could be dismissed if the towns who issued them failed to perform the twice-yearly inspections on time.'
Not so fast, though… bad pun not intended.
There are questions as to what the right timing should be to get through an intersection. The understood enforcement of traffic law in New Jersey says that a driver is allowed one second to get through an intersection during a yellow light for every 10 mph of the posted speed limit; 50 mph – five seconds; 35 mph – three and a half seconds, and so on.
Municipalities in New Jersey who were included in the traffic camera program had to meet the standard of setting the cameras to snap photos of drivers at the speed at which 85% of drivers who approach the intersection are going. The example used in the article is that if the speed limit is posted at 50 mph, but 85% of the cars approach the intersection at 60mph, the timing of the traffic camera has to be six seconds, not five. There are now questions as to whether the non-inspected traffic lights reflected this higher allowance.
Tickets have been suspended at the 63 intersections in question pending the investigation. 22 other cameras are said to be working properly and will still issue tickets. Cameras which are ultimately found to be in violation will be removed.
On Friday, the first class-action suit was filed by two South Jersey drivers who were issued traffic fines on Route 70 in Cherry Hill, NJ. State officials have told municipal courts to take no action on pending or newly contested traffic tickets issued at the intersections whose cameras are now in question. Instead, the state has said, that the cases involving contested tickets should be put on hold until the issue of whether to reinstate the cameras is resolved. Court dates for contested tickets will be issued for after the State says it is clear to reconsider the cases.
What do you think about seemingly faulty red light cameras issuing tickets and red light cameras in general? Please feel free to leave a comment.
If you have received a traffic ticket or have been issued a fine as a result of running a yellow light or speeding through an intersection with a red light camera, it might be in your best interest to contact an experienced traffic attorney to file a post-conviction relief to appeal your fine. If you would like to open an action to have your traffic ticket retroactively dismissed and fines refunded, please contact me today.
Practice Areas
Case Results
The Personal Injury Trial attorneys of Lombardo Law Group, LLC have recovered 10s of Millions for accident victims over their careers
Client Testimonials

"Joe is a top-notch attorney who zealously represents his clients with intelligence, compassion and integrity. A great resource and team player, I wholeheartedly recommend Joe Lombardo." – Joseph U.