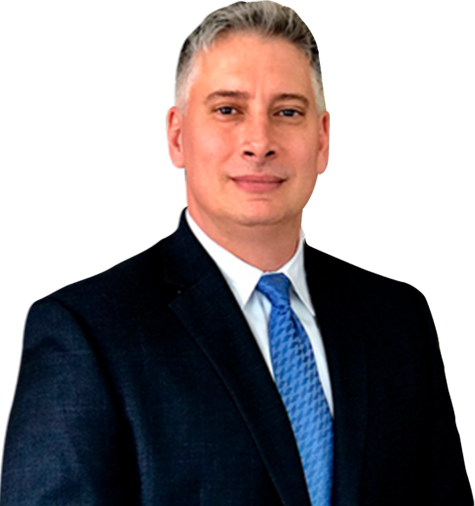 Attorney
Joseph A. Lombardo
A Monroe Township man is heading to jail for violating New Jersey's recently stiffened repeat offender DUI law. Robert Fredericks of Monroe Township, NJ plead guilty to driving with a suspended license. His license had been suspended in 2009 following his fourth DWI conviction. The new law mandates that drivers convicted of a repeat offense face a minimum of 180 days in jail and up to a $10,000 fine. As of July, 2012, another law was passed affecting drivers convicted of repeat DUI offenses in a shorter period of time, 60 days from each other, who can now face 18 months in jail.
Fredericks was stopped for speeding in 2011, one month after the law mandating stiffer penalties was put into effect. He will be sentenced next month, but he is expected to be sentenced to six months in Glouchester County jail under the terms of a plea agreement.
The more recent of the two laws targeting repeat DUI offenders targets drivers who are stopped for second, third, and fourth DWIs within a certain amount of time from the first. That law makes it possible for drivers who are convicted of driving under the influence more than once within 60 days eligible for being arrested and charged with a fourth-degree crime. In this case, a fourth-degree crime that is punishable by 18 months in prison and a fine of $10k.
That bill was brought about as a result of a Vineland man who was arrested following his fifth DWI stop in five weeks. In that incident, the driver sped past a school bus while it was stopped to let children off. The driver then ran a stop sign, hit a car, and then fled the scene.
If you have been arrested with a second offense DUI
If you have been stopped and arrested with a second offense DUI, contact us today. Joseph Lombardo represents drivers who have been arrested and charged with repeat offense DUIs and other related traffic violations. Mr. Lombardo, a former Municipal Court Prosecutor, will personally meet with you at a free initial consultation, explain the consequences that your charges carry and explain, in plain English, what you can expect and outline the best possible defense. Mr. Lombardo represents clients in Hammonton, Vineland, Glouchester, Princeton, Hamilton, Atlantic City, Egg Harbor Township, Mt. Laurel, and across the other counties and townships of South Jersey. He has represented drivers who both live in Southern New Jersey and those who have been issued traffic citations or DUIs while travelling through the state. Mr. Lombardo also regularly represents drivers who have been arrested and charged in other traffic-related criminal matters, including destruction of property, drug possession, firearm possession, assault with a vehicle, and leaving the scene of an accident. Contact the Law Offices of Joseph Lombardo today to make sure that your rights are protected.
Practice Areas
Case Results
The Personal Injury Trial attorneys of Lombardo Law Group, LLC have recovered 10s of Millions for accident victims over their careers
Client Testimonials

"Joe is a top-notch attorney who zealously represents his clients with intelligence, compassion and integrity. A great resource and team player, I wholeheartedly recommend Joe Lombardo." – Joseph U.