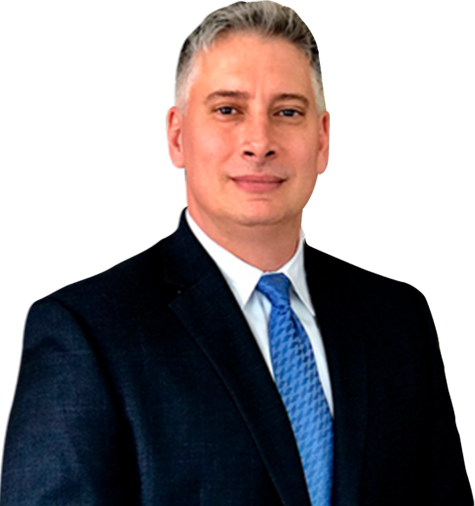 Attorney
Joseph A. Lombardo
A growing series of class action suits regarding traffic tickets issued by faulty red light cameras has hit six more municipalities. Suits have now been filed against Cherry Hill, Newark, Edison, Stratford, Monroe Township, Glassboro, and Woodbridge. The suits argue that the red light cameras in those municipalities did not have their timing calibrated correctly and were not correctly inspected by engineers. As such, the suits contend, any traffic tickets handed out as a result of the faulty red light cameras are illegal and invalid. This litigation follows New Jersey's decision (which I previously covered) to suspend the operation of red light cameras in nineteen New Jersey municipalities. That consists of all but six of the original 25 municipalities that had red light cameras placed at intersection within them. The state has stated that they plan to keep the red light camera programs suspended until the lights can be proven to comply with State Law. This includes 63 of the 85 intersections which were rolled out as part of the State's pilot program. The operation of most has reportedly been completely suspended by the State of New Jersey. In some cases, ticketing has been suspended, but the cameras will continue to operate in the event that some of them are found to be in compliance. It is unclear which intersections are still in operation even though they are lacking proper inspection or how municipalities will handle motorists that are recorded running red lights during this suspension period or whether those tickets will even be legal. The municipalities have until August 1 to prove that their red light cameras meet those state standards. The most recent suits filed in Glassboro and Monroe Township, allege that each of the municipalities issued traffic tickets at $85 a piece to more than 12,000 people and took in more than $1,000,000 in fines from ticketed motorists. The plaintiffs are seeking a refund of the $85 tickets as well as unspecified damages. An article in the Philadelphia Inquirer stated that six municipalities located in Glouchester and Camden Counties had collected more than $9.5 million in revenue since 2010 as a result of fines from red light traffic tickets. According to the suit filed against Glassboro late last week, the timing at several of the red light cameras within the borough were as much as two seconds off. It is unclear also, how many motorists may have been unfairly issued speeding and traffic tickets.
Tell us what you think
What do you think? Do you think this is a money grab by the municipalities or a justified safety measure? Feel free to drop us your thoughts in a comment.
Contact us
If you have been issued a traffic ticket resulting from a red light camera in New Jersey, the validity of your ticket may now be in question. If you feel you have been wrongly issued a traffic ticket, please contact us today.
Practice Areas
Case Results
The Personal Injury Trial attorneys of Lombardo Law Group, LLC have recovered 10s of Millions for accident victims over their careers
Client Testimonials

"Joe is a top-notch attorney who zealously represents his clients with intelligence, compassion and integrity. A great resource and team player, I wholeheartedly recommend Joe Lombardo." – Joseph U.