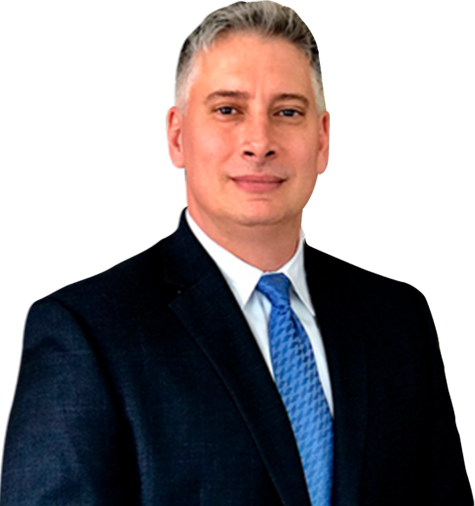 Attorney
Joseph A. Lombardo
There are several reports coming out this and last week that lawsuits are being filed against businesses that are accused of price gouging in the weeks following Hurricane Sandy hitting New Jersey.
The lawsuits started with a handful of gas stations that hiked prices, as much as $2.00 is one instance, in the days following the hurricane. New Jersey has a state statute that prohibits price increases that are found excessive during an announced state of emergency. Price increases are considered 'excessive' if the increase is more than 10% higher than the price charged in the days prior to the declared state of emergency. Sometimes, understandably, natural disasters can disrupt supply of certain items, however this was not the case. In fact, in once case against a gas station, the shipment of gasoline received on November 1st was reportedly less expensive than previous shipments. However, the law states that if there are markups lower down the supply chain as a result of the state of emergency, businesses are not allowed to set a price that is above 10% of the markup they paid.
Penalties for a conviction of violating New Jersey State Law 56:18-107
Convictions for a violation can carry a steep penalty – price gouging (NJ 56:8-107-109) is a civil offense that can carry a fine of up to $10k for each first offense sale. Second offenses and beyond can carry fines of up to $20k per sale (each sale of a product is considered its own offense).
As the complaints by consumers rolled in (some 2,000 reportedly) nearly 170 subpoenas were handed out to companies across New Jersey. According to the NJ Office of the Attorney General, the most common reports of violation are against gasoline stations, hardware (generator) retailers, food sales, and lodging. The companies named in the first round of lawsuits, however, consisted of a hotel and seven gas stations. The alleged offenses took place in Lyndhurst, Parsippany, Bloomfield, Patterson, Newark, and Clifton.
What do you think?
Which do you think is the bigger penalty, the fines that may be imposed by the State Attorney General, or the fact that the people in the towns where these companies do business now know that they tried to intentionally take advantage of them? Do you think that residents of the townships in which these companies do business will let them off the hook? Do you think that the penalties and fines match the crime? Let us know what you think in the comments.
Related Hurricane Sandy insurance claim coverage
Hurricane Sandy Insurance Claims: Tips on Filling
Filing a Hurricane Sandy Related Insurance Claim
Practice Areas
Case Results
The Personal Injury Trial attorneys of Lombardo Law Group, LLC have recovered 10s of Millions for accident victims over their careers
Client Testimonials

"Joe is a top-notch attorney who zealously represents his clients with intelligence, compassion and integrity. A great resource and team player, I wholeheartedly recommend Joe Lombardo." – Joseph U.