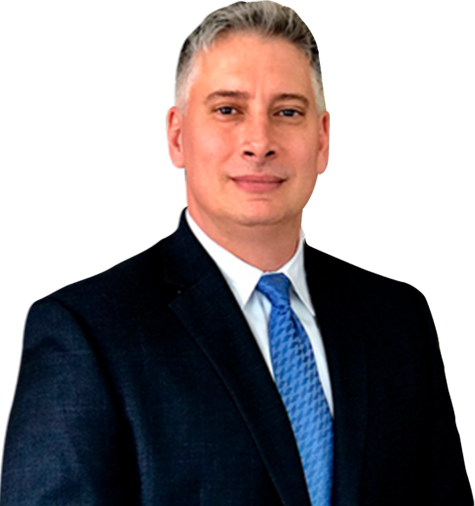 Attorney
Joseph A. Lombardo
The holidays are meant to embody the spirit of family, brotherhood, and peace. Sadly, the recent holiday break brought just the opposite to Newark, with police reporting nearly a dozen shootings over the post-Thanksgiving weekend. In response to the numerous deaths, injuries, and weapons crimes, Mayor Ras Baraka has declared a "state of emergency," and is expanding police patrols throughout the city, including longer shifts and the creation of a new precinct.
11 Shootings Claim Three Lives, Injure Five Over Thanksgiving Weekend
Even though the holidays are meant to foster caring and compassion, everyone knows the reality usually involves aggressive crowds and spikes in DWI arrests. Even so, the post-Thanksgiving spate of shootings in Newark this year went far beyond the normal over-celebrating. Victims of the violence were identified as 36-year-old Lisa Parker of Orange, who was shot and killed around 11:30 P.M. on Saturday the 29th on South Orange Avenue; 23-year-old Zaire Williams, who passed away before police arrived at the 700 block of South 20th Street; and 25-year-old Jamil Harris, who was shot and killed on Sunday the 30th.
In addition to the deaths of Parker, Williams, and Harris, at least five other people were seriously injured by gun violence over the course of the deadly weekend. Fortunately, several of the injured are now in stable condition after being treated at University Hospital. However, the tragic loss of life cannot be reclaimed, and police say the perpetrators have not been identified or apprehended.
While most of the shootings took place in the same geographical area, sometimes just blocks apart (and some within mere hours of each other), local law enforcement has yet to determine whether the individual incidents were related. Several of the shootings occurred at the Oasis Night Club at the intersection of South Orange Avenue and South Ninth Street. Acting Prosecutor Carolyn Murray also points out that several of the incidents took place on the 600 block of South 20th Street — only a block away from where Zaire Williams was killed.
Chief of Detectives Anthony Ambrose is leading the investigation into the violence, while law enforcement is simultaneously enlisting outside help from the general public. The Essex County Sheriff's Crime Stoppers program is offering a $10,000 reward to anyone who can offer police information that leads to an arrest. So far, the motive which fueled the killings remains a mystery to officers.
Local residents are hopeful that the reward being offered by the Crime Stoppers program will help speed up the investigation. Newark man Hakeem Johnson, who lives near the site of Zaire Williams' death on South 20th Street, says, "You gotta do what you feel is right at the end of the day." Johnson comments, "Now his [Williams'] family is mourning his death. He hadn't even lived yet."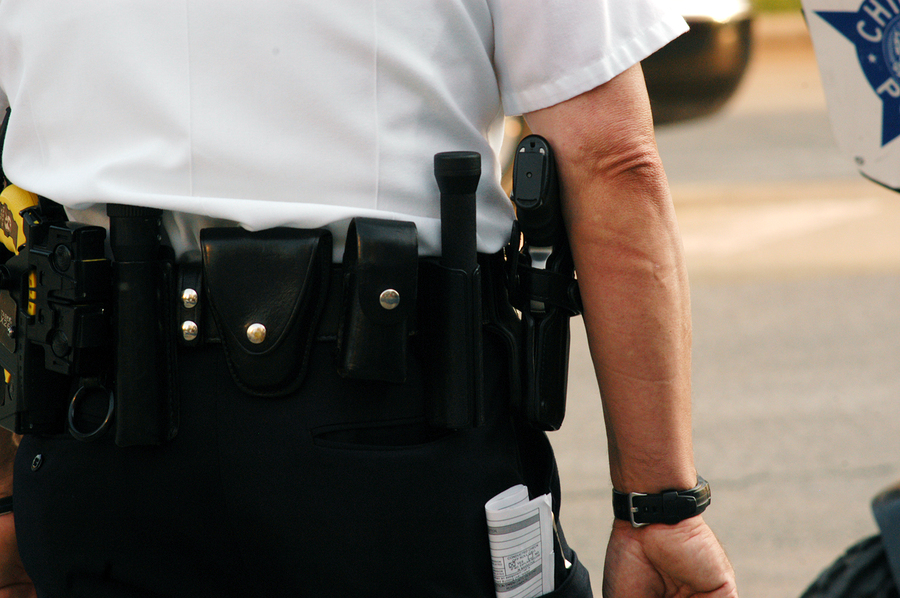 Longer Hours and a New Precinct for Newark New Jersey Law Enforcement
While law enforcement continues the hunt for answers, Newark's politicians are taking their own aggressive measures.
"We believe," says Mayor Baraka, "we have to respond to the violence that's happening in our communities immediately. I think the people in the community are going to feel it immediately, they're going to see the impact immediately, and the people who are committing these heinous acts in our city will see it immediately as well."
Baraka also reminds that while many of the city's shootings are targeted to specific families or gangs, the violence affects everyone who calls Newark home. "No one is running around shooting people aimlessly," Baraka says. "These have been targeted hits or based on arguments between individuals. Though it's not random, people still feel impacted. They feel their neighborhood is not safe."
Despite his assertion that most of Newark's violence is "not random," Baraka has not indicated whether he felt these particular shootings were linked. However, regardless of whether the incidents prove to be linked or random, the end result remains the same: increased patrols on the streets.
Mayor Baraka says Newark officers' shifts will be extended by two hours throughout the month of December, pushing them from 10 hours to 12 hours with the help of city funds. Baraka and Police Director Eugene Venable say that in addition to taking longer shifts, the bolstered patrols will also feature "conditions units" to focus specifically on major roadways and business districts.
Some of the changes are much longer term. Venables says the city is planning to set up a new precinct for the city's west ward, where the holiday weekend shootings were concentrated. Venable says benefits of forming the new ward include quicker response times and strengthened relations with the community, which currently lacks a station.
If you have been charged with weapons possession or assault in New Jersey, you need an experienced criminal defense lawyer on your side. To set up a free and private case evaluation, call attorney Joseph Lombardo at (609) 318-6196 today.
Practice Areas
Case Results
The Personal Injury Trial attorneys of Lombardo Law Group, LLC have recovered 10s of Millions for accident victims over their careers
Client Testimonials

"Joe is a top-notch attorney who zealously represents his clients with intelligence, compassion and integrity. A great resource and team player, I wholeheartedly recommend Joe Lombardo." – Joseph U.