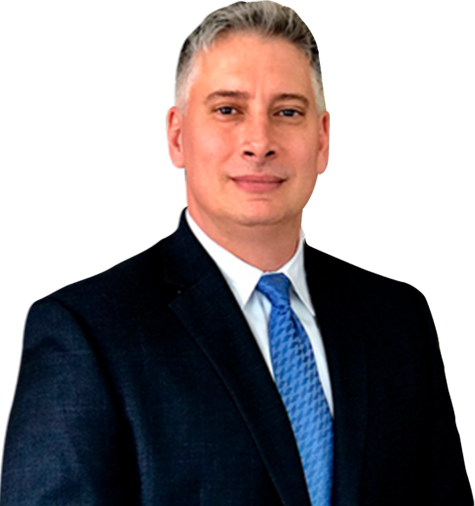 Attorney
Joseph A. Lombardo
If you have been arrested for the illegal possession or sale of a weapon, you need to retain an experienced criminal defense attorney to protect your rights. The Law Offices of Joseph Lombardo can help to dismiss or minimize the consequences related to your possession charge. We have extensive experience defending the rights of individuals arrested on charges related to the possession and sale of all types of weapons in Southern New Jersey.
Our firm has handled a wide range of weapons cases. From possession of an illegal firearm by a convicted felon to discharge and shooting charges, we will work to have your case dismissed, and if necessary, go to trial. Joseph Lombardo has extensive criminal trial experience as both a prosecutor and criminal defense litigator.
We defend weapons crimes in the state and federal courts of New Jersey for a variety of cases, including:
Possession
Transportation
Possession by Felons
Concealment
Sale of Guns
Brandishing
Carrying an Unlicensed Firearm
Negligent Discharge
Terrorist Threats
Armed Robbery
If you have been arrested for a weapons crime in New Jersey, call us for a free consultation
If you have questions, have been charged with a weapon-related crime, or want to make an appointment, please contact us:
Main Office Phone: (609) 418-4537
E-mail: [email protected]
Fax: (877) 340-0609
Practice Areas
Case Results
The Personal Injury Trial attorneys of Lombardo Law Group, LLC have recovered 10s of Millions for accident victims over their careers
Client Testimonials

"Joe is a top-notch attorney who zealously represents his clients with intelligence, compassion and integrity. A great resource and team player, I wholeheartedly recommend Joe Lombardo." – Joseph U.