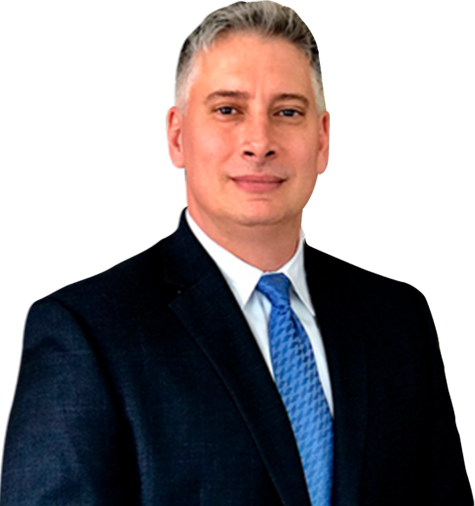 Attorney
Joseph A. Lombardo
What is a contingency fee?
A contingency fee is a type of client-lawyer fee arrangement designed to help every day people access the courts and secure justice in many different situations. Under a contingency fee arrangement the client agrees to pay a percentage of the awarded damages or settlement to the attorney only if there is a settlement or judgment in the client's favor. If you do not win your case or receive a settlement you do not owe a dime under a contingency fee arrangement. The most common types of cases that use a contingency fee are personal injury matters.
When should I consider a contingency fee arrangement?
Contingency fees help to maintain a balance of available legal representation in our legal system. The contingency fee allows for an everyday person to hire and be represented by a highly qualified attorney with no personal financial risk.
This arrangement is most commonly used by a plaintiff in tort cases such as personal injuries. Other common uses of the contingency fee include actions for bodily injury caused by product defects, negligence, malpractice, and under the Fair Debt Collection Practices Act (FDCPA). However, contingency fee arrangements are prohibited by law from being used in domestic relations litigation such as to secure a divorce or by a defendant in a criminal case.
What should I know about a contingency fee arrangement?
Under New Jersey law, there must be a written record for all contingency fee arrangements. This written record must contain certain information in order for the arrangement to be valid. The writing must state how the fee will be calculated by explaining what percentage or percentages the lawyer would be entitled to in the event of trial, appeal, or settlement. The writing should also state what expenses will be included and explain whether the percentage will be calculated prior to or after expenses are deducted.
Is the amount a lawyer can ask for under a contingency fee limited in any way?
Yes, since the contingency fee is intended to increase access to the courts New Jersey law puts limits upon the percentages a lawyer may retain from an award or settlement. A lawyer may only retain 25% maximum of the settlement or judgment from a minor or incompetent plaintiff. Otherwise, for all other plaintiffs, the contingency fee may not be more than one-third of the first $500,000. For the next $500,000 it may not exceed 30%. Thereafter it may not exceed 25% or 20% of the third and fourth $500,000; respectively.
Contact Our New Jersey Personal Injury Attorneys
If you have been injured and are seeking legal representation, I invite you to contact me. Selecting the right attorney is an important process in being adequately compensated for your medical bills and suffering. I represent clients across Southern New Jersey in matters related to an injuries they have suffered every day. Put my 20 years of court room experience as both a Municipal Prosecutor and plaintiff's personal injury attorney to work on your side. Contact me today for a free, initial, consultation.
Practice Areas
Case Results
The Personal Injury Trial attorneys of Lombardo Law Group, LLC have recovered 10s of Millions for accident victims over their careers
Client Testimonials

"Joe is a top-notch attorney who zealously represents his clients with intelligence, compassion and integrity. A great resource and team player, I wholeheartedly recommend Joe Lombardo." – Joseph U.