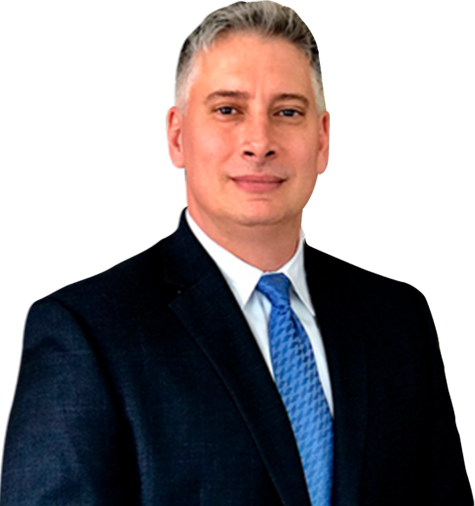 Attorney
Joseph A. Lombardo
Citing injury statistics that have been on the rise for about a decade, the American Academy of Pediatrics issued a statement requesting that schools begin treating cheerleading like any other high school sport – requiring physicals, and having qualified coaches and medical protocols.
Currently, the New Jersey High School Sports Association doesn't classify cheerleading as a sport, however some school districts do independently. Pennsylvania changed the classification last year.
For instance, some school districts in North Jersey requires that participants in the sport get preseason physicals and have access to all of the schools' amenities afforded to other sports, such as district medical staff and training facilities. The cheerleading coaches in those districts are also required to training in the same concussion and medical training that other coaches are.
The report by the AAP (here) cites that during the period of time from 2007-2012, the number of injuries suffered during high school cheerleading has risen to an average of 26,000 events annually and is nearly 4x higher than it was in 1980. Last year there were 37,000 emergency room visits by girls aged 6-22 that could be directly attributed to participation in the activity; higher than even the elevated national average. The report also states that cheerleading makes up roughly 66% of all catastrophic injuries suffered by high school athletes that are female.
High School Cheerleading Injuries
The report by the AAP goes on to cite specific types of injuries that are on the rise – primarily sprains to the legs, ankle, and feet, seconded by blows to the neck and head. The report said that 'stunts' such as lifting and tossing athletes were the cause of up to 60% of all events and 96% of the concussions reported. The final finding was that cheerleading was the second-highest (behind football) risk sport activities in terms of directly-caused catastrophic events such as paralysis, head, neck, and brain trauma.
If you or your child has suffered an injury during a sporting activity
Contact Lombardo Law Group, LLC today. Joseph Lombardo is an attorney that has been representing individuals and juveniles in personal injury matters in ever county and township across Southern New Jersey since 1993. He has represented clients in cases pertaining to individual injured in the exact same manner cited in this report, including neck, head, and lower body injuries. He will work to ensure that you are justly compensated for your medical bills and your suffering. Protect your rights and your future, contact Joesph Lombardo today for a free, initial consultation. He can be reached at (609)-561-8100.

Practice Areas
Case Results
The Personal Injury Trial attorneys of Lombardo Law Group, LLC have recovered 10s of Millions for accident victims over their careers
Client Testimonials

"Joe is a top-notch attorney who zealously represents his clients with intelligence, compassion and integrity. A great resource and team player, I wholeheartedly recommend Joe Lombardo." – Joseph U.