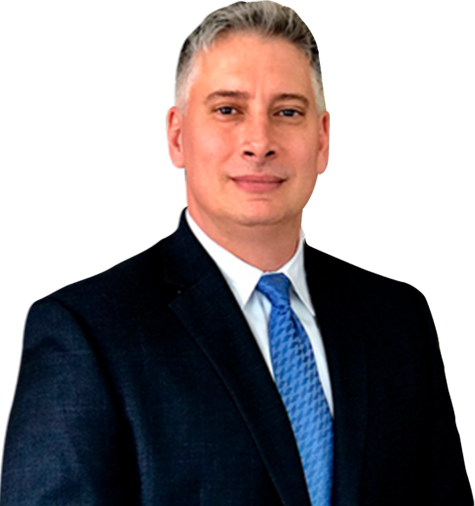 Attorney
Joseph A. Lombardo
Liability in a personal injury claim doesn't always come down to your actions. Sometimes, the actions of others on property you own can lead to a host of complications should injuries arise from their negligence. Knowing these possible pitfalls ahead of time can save you several thousand headaches with proper preparation and due diligence. Before the worst should happen, our New Jersey personal injury attorneys explain all the ways you can incur liability because you didn't do enough to ensure a safe environment on your property.
Watch Your Kids around Company
Your children are your legal responsibility until they reach 18 years old. Up until that time, you may incur liability for any property damage or injuries they cause depending on the circumstances. If you're having guests over to your house, ensure that your kids have a safe place to play away crowds, and that they're not interacting with guests in a way that could lead to injuries. No one wants one mischievous child to lead to a guest's broken ankle and a subsequent lawsuit.
The Hazards of the Lawn and Driveway
As a homeowner, you have a duty to maintain the grounds around your property, including the lawn and the driveway. Failing to keep the area free from hazards could render you liable for any injuries guests suffer on them, and that includes shoveling snow and raking the leaves. Mow your lawn regularly to make sure you have a clear view of the grass to watch for any holes or divots. Replacing sunken patches of earth, as well as broken bits of the driveway, helps lower the risk of injuries and potentially avoids a claim against your homeowner's insurance policy.
Keep the Dogs on a Leash
Our personal injury lawyers in New Jersey are dog people too, but you can't let them run around free while you're having people over for dinner. Because the dog is your property, you're legally responsible for everything it does, especially whom it bites. Injuries resulting from a dog attack of any size can require corrective surgery for the unsuspecting victim and leave them with life-long scarring. It doesn't matter how well your dog knows the guest, be mindful of their behavior and remove the dog the second it begins to display signs of aggression: ears pinned back, growling, hackles rose.
Burglars Don't Count
Liability for injuries on your property only applies to those you invite – not those there to rob you blind. If a burglar breaks into your home and injuries himself in the process, you're not usually liable for the ensuing damages. You need not fear a personal injury claim against your homeowner's insurance from a criminal.
If you've suffered injuries while shopping, looking to buy a new home, or walking up a relative's driveway, you may be entitled to compensation for your losses. Contact our law office today to discuss your rights, and how we can pursue money damages on your behalf in a way that only seeks to access relevant insurance policies, not the personal assets of those involved.
Practice Areas
Case Results
The Personal Injury Trial attorneys of Lombardo Law Group, LLC have recovered 10s of Millions for accident victims over their careers
Client Testimonials

"Joe is a top-notch attorney who zealously represents his clients with intelligence, compassion and integrity. A great resource and team player, I wholeheartedly recommend Joe Lombardo." – Joseph U.