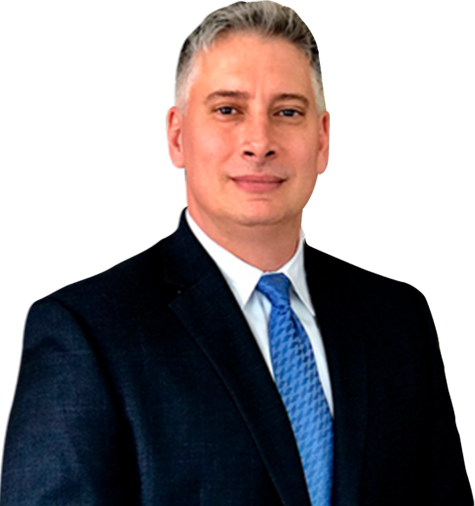 Attorney
Joseph A. Lombardo
As New Jersey continues the recovery effort in the weeks following Hurricane Sandy, there are ways that everyone can get involved, regardless of proximity to the affected areas. There are volunteering opportunities as well as donation opportunities:
Donations:
Hamilton, NJ
There is a drop off for food and household items (especially baby care items) at St. Gregory the Great Church, located at 4620 Nottingham Way. The drop off hours are from 12 p.m. – 6 p.m. on weekday, 12 p.m. – 7 p.m. on Saturday, and 7 a.m. – 7 p.m. on Sunday.
The Red Cross also has a drop off location as the district office of Assemblyman DeAngelo's office at 4621A Nottingham Way. They are requesting winter clothing, blankets, non-perishable food, and cleaning products.
Princeton, NJ
You can donate non-perishable food, water, and household items at St. Paul School during normal business hours at 218 Nassau St. You can also buy home repair store gift cards which are being given out at Our Lady of Perpetual Help Church in Highlands, NJ.
You can also donate baby products, and home clean up and improvement supplies at D'Angelo Italian Market, 35 Spring St. in Princeton.
Trenton, NJ
You can donate winter clothing items to The Rescue Mission Shelter at 98 Carroll St. The shelter's warehouse inventory was destroyed by flooding.
By Phone
You can donate directly to the Community Food Bank of New Jersey by calling (908) 355-3663 or by texting FEEDNJ to 80888 for a $10 donation. You can also donate in person at any of their locations throughout South Jersey.
Volunteering:
Atlantic City, NJ, and Belmar, NJ
JerseyCares has a number of volunteering opportunities arranged. You can sign up at any one of their locations during business house. Here is a list of their locations.
The United Way of New Jersey is also seeking volunteers. You can click here to see if there is a volunteering opportunity located near you.
If you have been affected by Hurricane Sandy in New Jersey
There is a specific process that you must follow to file a claim and timing criteria you must meet. If your insurance company either offers a settlement that is below the price you paid for you policy or denies your claim completely, I invite you to contact me. I have been representing individuals against insurance companies in matters pertaining to insurance claims in Southern New Jersey since 1993. I will sit down with you to go over your policy in a free, initial consultation. To read more on the process of filing an insurance claim, or some tips on steps to take to help make sure that your claim is processed properly, click through the blog to check out my Hurricane Sandy related insurance claim articles.
Practice Areas
Case Results
The Personal Injury Trial attorneys of Lombardo Law Group, LLC have recovered 10s of Millions for accident victims over their careers
Client Testimonials

"Joe is a top-notch attorney who zealously represents his clients with intelligence, compassion and integrity. A great resource and team player, I wholeheartedly recommend Joe Lombardo." – Joseph U.