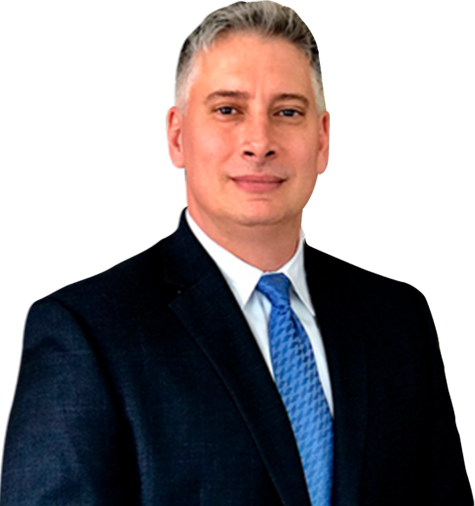 Attorney
Joseph A. Lombardo
In New Jersey, stalking is a crime and of the fourth degree and could be a third degree offense under certain circumstances. The person charged with the crime of stalking in the fourth degree must be guilty of intentionally or expressively engaging in behavior that is focused at a particular person.
The targeted person who believes he or she is being stalked must be in fear of injury or death to his or herself or to a member of his/her immediate family which could be that of a child, a spouse, a parent, or a sibling. In addition, the targeted person could be another person who lives in the same house or who has resided within the previous six months in the same household.
The crime must cause a rational person to accept as true the imminence of the menacing behavior with the probability that the threat will be performed.
The defendant must repeatedly maintain a physical or visual nearness to a person with repeated frequency, meaning on two or more occurrences and must send by written or spoken threats and/or by implied threats by means of his or her conduct that is concentrated toward the victim.
Stalking may be elevated to a crime in the third degree given the following circumstances;
First, when the crime is performed in violation of a court order already existing that forbids such conduct.
Second, when it is a second or successive offense committed by the defendant against the same plaintiff.
Third, if the defendant was convicted on any indictable criminality while in any U.S. state and imprisoned, on probation or on parole when the crime was committed.
The elements that must be proved by the state consist of the following;
First, that the defendant had to have sustained a physical or visual nearness to the person or communicated written or verbal threats or by his or her conduct implied threats or a combination thereof, that was aimed at the person.
Second, the action had to have been committed repeatedly by the defendant.
Third, the defendant's behavior caused a person of sound mind to fear injury to his or herself or to fear injury to an immediate member of his or her family.
Fourth, the crime had to have been committed knowingly or purposely by the defendant.
If you have been charged with a crime in New Jersey and are seeking a criminal attorney
I invite you to contact me. I have served as a Municipal Court Prosecutor and criminal defense attorney for nearly two decades. I have represented clients in Hammonton, Toms River, Atlantic City, Vineland, Egg Harbor, and every township and county in South Jersey. Let me put my prosecutorial experience to work in the defense against the charges against you. If you have been arrested and charge with a crime such as stalking, you do have defenses available to you. I will challenge the circumstances of your investigation and arrest and work to have the charges against you reduced or dismissed. If necessary, I can prepare your case for the event of a trial. Call me today for a free initial consultation.
Practice Areas
Case Results
The Personal Injury Trial attorneys of Lombardo Law Group, LLC have recovered 10s of Millions for accident victims over their careers
Client Testimonials

"Joe is a top-notch attorney who zealously represents his clients with intelligence, compassion and integrity. A great resource and team player, I wholeheartedly recommend Joe Lombardo." – Joseph U.