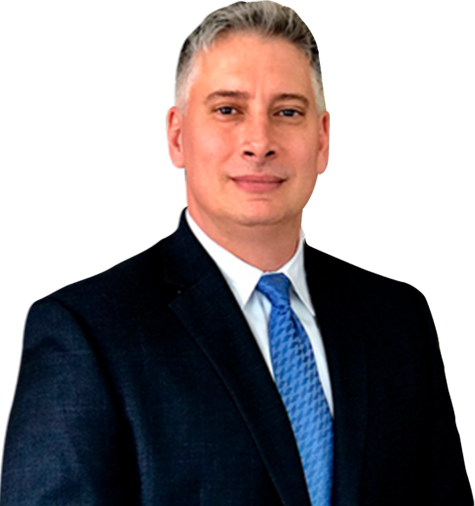 Attorney
Joseph A. Lombardo
Most states use the term DUI, or Driving Under the Influence, to refer to drugged or drunk driving. In New Jersey, the term is DWI, which stands for Driving While Intoxicated. But while the terminology used may be slightly different, make no mistake: intoxicated driving is a serious matter. If you were arrested for DWI on the Atlantic City Expressway, you face harsh penalties which could negatively impact your life for months or even years to come, including costly fines, license suspension, and even jail time.
With so much at stake, you deserve the help of a dedicated and compassionate attorney who has years of practical experience handling the charges you are facing now. To set up a free and private legal consultation, call the law offices of Atlantic City Expressway DWI lawyer Joseph Lombardo right away at (609) 318-6196. The sooner we can start discussing your case, the better, so call today to talk about how Lombardo Law may be able to assist you.
Joseph Lombardo: Atlantic City Expressway DWI Attorney
People sometimes assume that because DWI not technically deemed a crime in New Jersey, there are no serious or lasting penalties. This is simply not the case. If you were charged with drunk driving, there could be negative repercussions for your career, and you may have difficulty obtaining certain professional licenses and certificates in the future. Furthermore, in cases involving property damage, physical injury, or prematurely leaving the scene of the accident, there could be additional civil and criminal charges.
Joseph Lombardo of Lombardo Law has more than 20 years of experience representing the people of New Jersey in a wide variety of DWI matters involving both drugs and alcohol, first and repeat offenses, and high BAC (Blood Alcohol Content). When you need an aggressive defense attorney on your side, you can call on Joseph Lombardo.
What Are the Penalties for DWI in New Jersey?
The New Jersey State Police report that out of a total of 879 drivers involved in fatal auto accidents in 2011, 174 drivers were impaired by either drugs (43 drivers) or alcohol (131) drivers. These numbers mean intoxication was a factor in approximately one out of five fatal crashes. The state takes a hard stance on improving road safety by penalizing intoxicated driving harshly.
Despite the fact that drunk driving is not a crime, but a traffic offense pursuant to N.J.S.A. 39:4-50, there are still numerous and unpleasant consequences. These consequences increase in severity as the driver's BAC rises, if there is a history of prior offenses, or if the alleged DWI occurred in a school zone.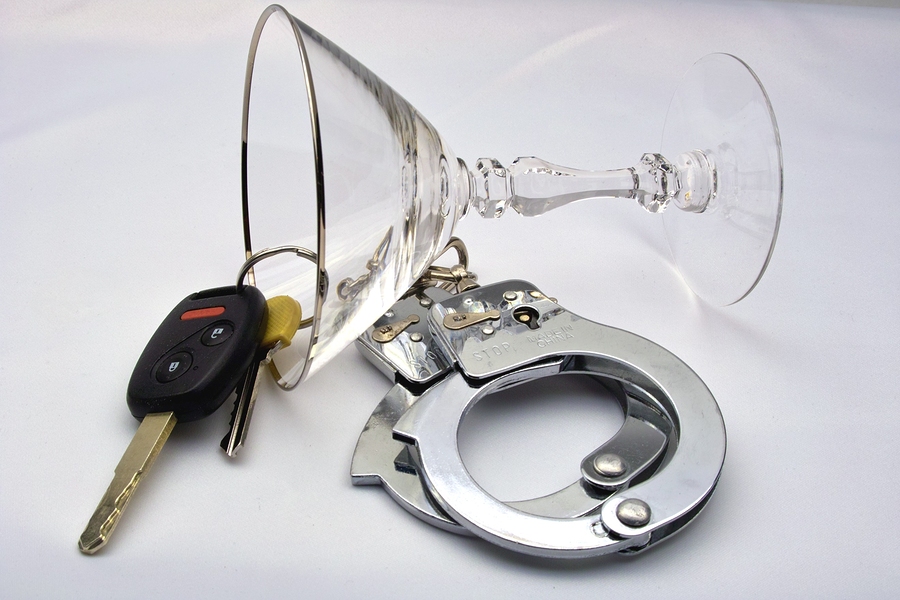 DWI with BAC Greater Than 0.08%, Less Than 0.10%
The New Jersey Motor Vehicle Commission enforces a maximum jail sentence of 30 days, a license suspension of three months, and the following assorted financial penalties:
General Fine: $250-$400
IDRC (Intoxicated Driver Resource Center) Fee: $230
Drunk Driving Fund: $100
AERF (Alcohol Education and Rehabilitation Fund): $100
Neighborhood Services Fund: $75
Surcharge: $1,000/year for three years ($3,000)
Additionally, the driver will be required to attend 12 to 48 hours of safety courses at an IDRC as part of the state's Intoxicated Driver Program (IDP). At IDRC, drivers are evaluated for substance abuse problems. If such a problem is determined, the driver must complete a mandatory minimum 16-week treatment program.
Furthermore, the judge may order the installation of something called an ignition interlock device in your vehicle. The IID works like a breathalyzer wired to your car, and will prevent the engine from starting if the device detects alcohol. Note that if the driver's BAC is 0.15% or greater, a mandatory ignition interlock device requirement applies.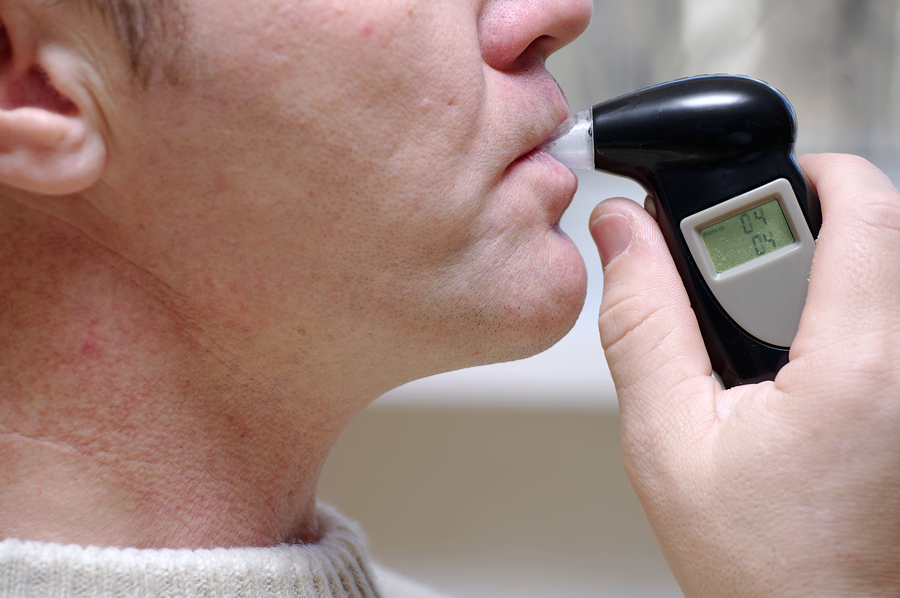 DWI with BAC of 0.10% or Higher
As BAC increases, so do the potential penalties. The IDRC requirements (12-48 hours) and maximum sentence (30 days) remain the same, but the license suspension is extended to last for seven months to a year, and the general fine of $250-$400 increases to $300-$500 (while the other fees remain the same).
What Happens if I Refuse a Breathalzyer Test?
While breathalyzer refusal is technically within the scope your rights, and may initially seem like a way to avoid charges, by refusing to submit to a breathalyzer you are actually making your situation worse. By refusing, not only are you breaking the "implied consent" you gave when you accepted your driver's license, but it may also be deduced that your very refusal was an indicator of guilt. Not only can breathalyzer refusal cause you to appear guilty of drunk driving, it can also be punished with penalties very similar to those imposed for an actual DWI, including fines, license suspension, and IDRC requirements.
If you were charged with drunk or drugged driving on the Atlantic City Expressway, it is important that you speak to a New Jersey traffic lawyer as soon as you can. For a free and confidential case evaluation, call Joseph Lombardo at (609) 318-6196, or contact us online today.
Practice Areas
Case Results
The Personal Injury Trial attorneys of Lombardo Law Group, LLC have recovered 10s of Millions for accident victims over their careers
Client Testimonials

"Joe is a top-notch attorney who zealously represents his clients with intelligence, compassion and integrity. A great resource and team player, I wholeheartedly recommend Joe Lombardo." – Joseph U.