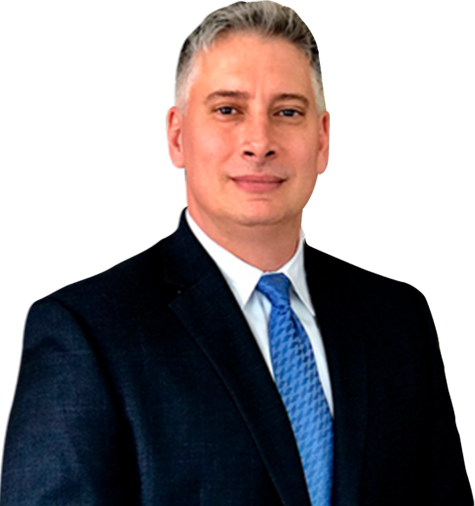 Attorney
Joseph A. Lombardo
Never plead guilty to driving while intoxicated in New Jersey – not now. Not after a recent complaint filed in New Jersey Superior Court has revealed the state's widespread disregard of orders to maintain and improve its cache of breathalyzers, specifically the Alcotest 7110. The devices are simply unreliable, and authorities have used evidence collected from them to convict hundreds, if not thousands, of drivers charged with DWI in New Jersey. There has never been a stronger defense against DWI in the state then at this time, and everyone facing this charge or something similar should read on for important details.
Destroyed Evidence and Bad Software
If you own a computer or a smart phone, you know that eventually the software needs an update from the developer or manufacturer. Improvements happen, bugs in the system get fixed, and the whole thing runs better. The same principle goes for the state's breathalyzers, many of which, including the Alcotest 7110 require digital updates to its software. Back in 2008, the court ordered state authorities to make nine software changes to the equipment. It is now 2013; guess how many changes they made? Zero. Five hundred municipal courts have used evidence from these breathalyzers to convict people charged with DWI while being in direct violation of a Superior Court order. Who's really breaking the law here?
The likelihood of false data from the Alcotest system only becomes more certain when state authorities can't even match data pulled from those devices with CD-ROM versions of the data and their own digital storage service. One breath test could have as many as three different readings all stored in different places – which one is real? Did the data just vanish, or did it become corrupted due to the unreliability of the system as a whole? Throw it all out now, before it's too late.
Throwing out Existing Evidence
In 2008, the court ruled that evidence from the Alcotest 7110 was admissible provided the state made a number of above-mentioned changes. Because the state failed to hold up its end of the bargain, all bets on the validity of evidence collected from those devices should be off. Anyone charged with DWI in New Jersey should seek an experienced attorney who has the savvy to file immediate motions to have the evidence against them thrown out of court based on the fact that is very well might be unreliable.
How Much Time Do They Need?
Five years is more than enough time for state authorities to make all appropriate changes to their breathalyzers and data storage systems. If the complaint filed against the state is successful, we'll have case law that all evidence culled from the Alcotest 7100 is likely to be inadmissible, and authorities will be required to cease using the devices immediately. The Alcotest is on the verge of extinction, and it's time those in charge made the appropriate changes and stop putting innocent people in harm's way with faulty evidence acquired from out-of-date technology.
Contact Our New Jersey Criminal Defense Attorneys Today
If you, or someone close to you, is facing a DWI charge in New Jersey, we can help you get your case dismissed or potential penalties significantly reduced. Call the law offices of Joe Lombardo today for an immediate consultation about what our lawyers can do for you right now.
Practice Areas
Case Results
The Personal Injury Trial attorneys of Lombardo Law Group, LLC have recovered 10s of Millions for accident victims over their careers
Client Testimonials

"Joe is a top-notch attorney who zealously represents his clients with intelligence, compassion and integrity. A great resource and team player, I wholeheartedly recommend Joe Lombardo." – Joseph U.