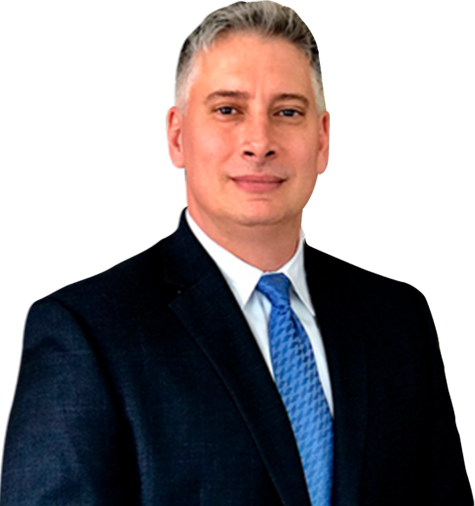 Attorney
Joseph A. Lombardo
New Jersey State lawmakers issued revisions to a bill placing tougher requirements on scrap metal and recycling yards in an attempt to curb metal theft. The bill, named A-3222, was revised last Monday and in a statement, state lawmakers said that they hoped to have the final version finished for approval by the end of the year. It was originally introduced by two lawmakers from Camden County. It has cleared a committee of the Assembly and now awaits approval by the legislature and Governor Chris Christie's signature before becoming a law.
Scrap metal theft is reportedly a big problem in Southern New Jersey. The South Jersey/Philadelphia region ranks 10th among Metropolitan areas in the crime of metal scrap theft. Further, the same set of statistics from the National Insurance Crime Bureau show that metal theft crime in the area has increased 81 percent from 2008.
Most scrap yards already have have crime deterrent equipment installed such as video cameras and radiation detectors. Now scrap yard owners in New Jersey are working with state legislators in backing a proposed bill attempting to stop metal theft by find the criminals responsible for stealing scrap metal and then selling the stolen metal scrap to recycling companies.
An amendment to an earlier version of the bill removed the requirement of businesses to submit daily transaction records to law enforcement at the end of every business day.
The current version of the bill will require businesses of scrap metal companies to keep and maintain transaction receipts for a minimum of five years which is differs from the current NJ law that requires businesses to maintain records for five years only if the transactions are in excess of $50 or 100 pounds.
The current bill will require the scrap metal businesses to keep photographic records for all metal received or sold from their business. In addition, in the event of the need to compensate customers who have submitted scrap metal, only non-transferable checks will be mailed to them.
The requirement to keep photographic records could be a burden on the scrap metal businesses that average hundreds of transactions per day. There is another part of the bill that has business owners concerned regarding a proposed requirement that their customers be required to deliver scrap by motor vehicle only with the owners required to record all the vehicle license plate numbers of their customers.
With the proposed increase in paperwork elimination of potential non-driving customers, the scrap metal business owners are hoping that the lawmakers will take their concerns into consideration.
If you have been charged with theft and need a criminal defense attorney
If you have been charged with theft in any of the counties or townships in Southern New Jersey, contact the Law Offices of Joseph Lombardo today. Joseph Lombardo, a criminal defense lawyer in New Jersey for more than 20 years, has a long history of representing individuals charged in both petty and criminal theft. Mr. Lombardo is available for free initial consultations and can make jail visits in the event of an emergency.
Practice Areas
Case Results
The Personal Injury Trial attorneys of Lombardo Law Group, LLC have recovered 10s of Millions for accident victims over their careers
Client Testimonials

"Joe is a top-notch attorney who zealously represents his clients with intelligence, compassion and integrity. A great resource and team player, I wholeheartedly recommend Joe Lombardo." – Joseph U.