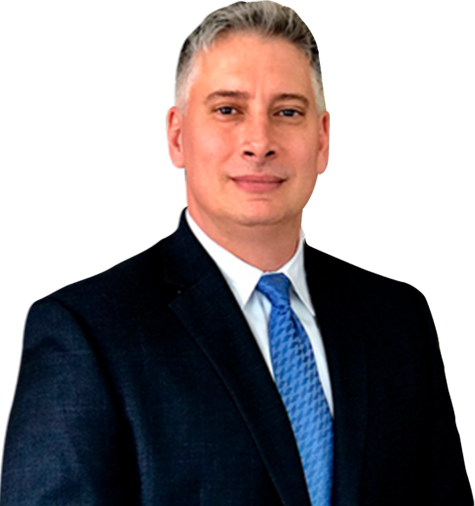 Attorney
Joseph A. Lombardo
The New Jersey State Department of Health announced Monday that it had granted permission to the state's first medical marijuana dispensary to open whenever it is ready to do so. The center, named Greenleaf Compassion Center, is set to open in Montclair, NJ. It was the first dispensary in the state to be granted a license to distribute medical marijuana. The law allowing medical application of the drug was passed and signed in 2010. There were holdups at every point – in the state deciding how best to regulate the prescriptions, to towns not wanting to allow dispensaries in their municipalities.
Hurdles still remain however; mainly that very few prescriptions for the medical application of the drug have been written. There are only a small amount of state-approved doctors who have been cleared to write the scripts, although many have registered.
Among the states that have allowed for the legal, medical application of marijuana, New Jersey has the strictest guidelines both in terms of dispensary licenses and prescriptions.
Greenleaf received permission to open in April. It has taken until now to finally be permitted to open, and that is with the cooperation of the Township of Montclair. Environmental concerns with the building that it has been granted a permit to operate in delayed the opening. According to northjersey.com, 320 patients have either registered or been granted permission to be prescribed medical marijuana. 175 doctors in the state have registered to be able to prescribe it. Patients registered with Greenleaf will reportedly begin getting their patient cards in the mail this week.
Five other groups have been granted permission by the state to open dispensaries. However, out of those five, only two have found homes. One is set to open in Egg Harbor, NJ and the other in Woodbridge, NJ.
The address of the center is:
Greenleaf Compassion Center
395 Bloomfield Ave
Montclair, NJ 07402
Drug possession enforcement in New Jersey
It is unclear what effect this will have on the enforcement of marijuana possession laws in the state. Other states that have granted medical marijuana statutes have seen drops in the enforcement and penalties of marijuana-related possession arrests and sentences. The garden state currently has relatively harsh laws and penalties for possession of even small amounts of marijuana. There is a currently a bill that was scheduled for vote in the 2012 State Legislature session that would decriminalize the possession of less than 15 grams of the drug, but that bill has not yet been voted on. Governor Christie has publicly stated previously that he would veto a medical marijuana bill that was passed by the legislature. It is unclear if he still carries that stance.
If you have been arrested for marijuana or drug possession
If you have been arrested and charged with drug possession in NJ, contact us today. Until the new law decriminalizing small amounts of marijuana is signed into law, possession of even small amounts of the drug is punishable by six months in jail and up to $1,000 in fines. Joseph Lombardo is a criminal defense attorney who has been representing clients who have been arrested and charged with drug possession and drug-related crimes in Southern New Jersey since 1993. He will challenge evidence and the circumstances surrounding your arrest, and work to have the charges against you dismissed or reduced. Call him today for a free, initial consultation at (609)-561-8100.
Practice Areas
Case Results
The Personal Injury Trial attorneys of Lombardo Law Group, LLC have recovered 10s of Millions for accident victims over their careers
Client Testimonials

"Joe is a top-notch attorney who zealously represents his clients with intelligence, compassion and integrity. A great resource and team player, I wholeheartedly recommend Joe Lombardo." – Joseph U.