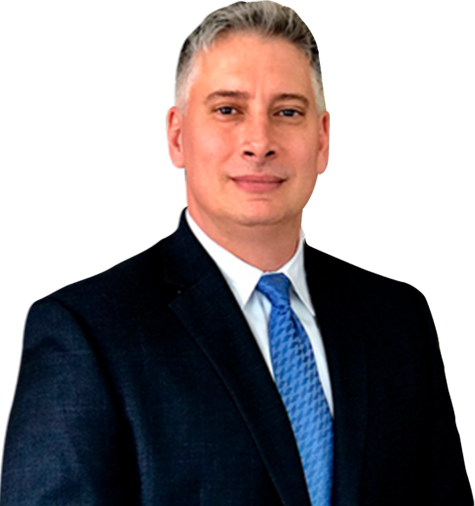 Attorney
Joseph A. Lombardo
A Toms River, New Jersey man agreed to a plea deal yesterday that will send him to prison for five years after pleading guilty to breaking into a string of four homes at the Jersey Shore. Bon Jovi's home was one of the homes hit.
Middletown police arrested Nicholas Tracy of Beachwood, NJ after he broke into four homes and stole more than 500k worth of personal items from the homes over the course of nearly two months from March-April of 2011. The crime spree came to an end when Tracy was arrested on April 13, 2011 and charged with four counts of third degree burglury. He was arrested mid-break in at another residence on Navesink River Road in Middletown. Upon police responding to an alarm being tripped at the house, police found Tracy hiding in a third floor bathtub.
One of the houses Tracy hit just happened to be the home of New Jersey native Bon Jovi. It was unclear if Bon Jovi's house was specifically targeted because of the owner or not. Court documents allege that as much as $100k in property was taken from Bon Jovi's home. Much of the stolen property was retrieved following a police investigation.
Tracy plead guilty to three of the counts of theft and admitted stealing more than 300k in stolen property. He also admitted to receiving stolen property. He still faces additional charges stemming from the other home break ins. He was first arrested in conjunction with the Bon Jovi break in, but later arrested in the incident where he was found hiding in a third floor bathroom. Police recovered property identified from the Bon Jovi break in when investigating the other string of robberies.
If you have been arrested and charged in New Jersey with theft or another crime
If you have been arrested and charged with theft in Toms River or any of the other townships in Southern New Jersey, contact us today. Lombardo Law Group, LLC can work to protect your rights. If you have been arrested, it is not advisable to plea without first contacting an experienced criminal defense attorney. Joseph Lombardo, a former Municipal Court Prosecutor, will personally meet with you to go over the circumstances surrounding the case against you. In plain English, he will explain the consequences you are facing and what a realistic outcome will be. He will work to challenge the arrest and evidence supporting the charges against you. He will also work to have the charges against you dismissed or reduced. Often charges of theft include juvenile offenders. Lombardo Law Group, LLC has been representing juveniles charged with crimes since 1993. The defense of juveniles against criminal charges is slightly different than the defense of an adult. Choose and attorney who is experienced is representing both adults and juveniles who have been charged with theft and burglary related crimes.
Practice Areas
Case Results
The Personal Injury Trial attorneys of Lombardo Law Group, LLC have recovered 10s of Millions for accident victims over their careers
Client Testimonials

"Joe is a top-notch attorney who zealously represents his clients with intelligence, compassion and integrity. A great resource and team player, I wholeheartedly recommend Joe Lombardo." – Joseph U.