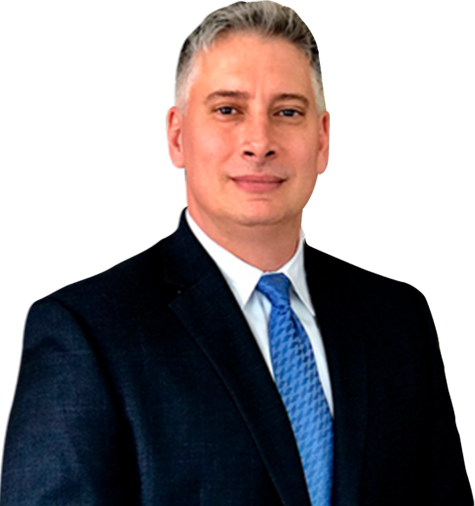 Attorney
Joseph A. Lombardo
The New Jersey State Senate passed a bill today that expressly bans employers in the state from asking for access to their employees' and job applicants' social media profiles. Dubbed 'the Facebook bill', the bill states in plain terms that employers in the state are barred from asking for access to social media accounts. It also states that employers (both current and potential) cannot ask if an employee or applicant owns a social media profile or retaliating against someone who refuses to give up information regarding their social media profiles.
Read more here: https://www.senatenj.com/index.php/allen/otoole-allen-e-privacy-protection-bill-advances-to-gov-christie/12693
The approved version of the bill, S-1915/1898 Scs, was introduced by State Senator Kevin O'Toole from Wayne, NJ, and included a fine of up to $2,500 for a violation as well as allowing the affected individual to file a lawsuit seeking additional damages.
Two other states, Illinois and Maryland, have already passed variations of the law and bills have been proposed in many other states.
The main opposition to the law said that while most were not overly opposed to the bill, drafting and voting on the bill was a waste of legislative time because the problem was not significant enough. Another aspect of the bill that was alarming for some was the section regarding an individuals right to sue a company or employer seeking damages, as it could result in frivolous lawsuits, clogging up the court system and costing employers money to defend themselves.
Barring a veto by Chris Christie, this one will stand.
What do you think?
Do you think that this was a significant enough problem for the New Jersey State Legislature to draft a bill and vote into law? What would you have done in the event that a potential employer asked for access to your social media profile? Do people even have that much to hide on their social media profiles? Let us know what you think in the comments.
Contact Lombardo Law Group, LLC
If you have been arrested, injured, or have a family law issue in New Jersey, and are seeking an attorney, contact the Lombardo Law Group, LLC. Mr. Lombardo has been representing clients across the townships and counties located in Southern New Jersey since 1993. He can help you protect your rights or receive the compensation you are owed in a matter of personal injury. Mr. Lombardo offers free, initial consultations and will (in plain English) explain what your case entails, your legal options, and what a reasonable expectation of outcome will be. Mr. Lombardo previously served as a Municipal Court Prosecutor and is available to take your legal matter through trial if necessary. Contact him today at (609)-561-8100.
Practice Areas
Case Results
The Personal Injury Trial attorneys of Lombardo Law Group, LLC have recovered 10s of Millions for accident victims over their careers
Client Testimonials

"Joe is a top-notch attorney who zealously represents his clients with intelligence, compassion and integrity. A great resource and team player, I wholeheartedly recommend Joe Lombardo." – Joseph U.