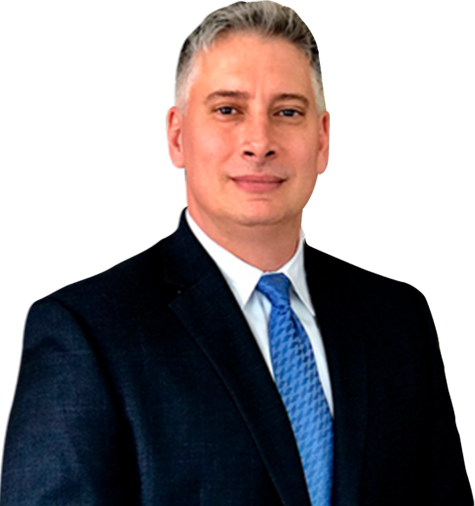 Attorney
Joseph A. Lombardo
Earlier this week, New Jersey announced that it will start issuing sports betting licenses for Atlantic City Casinos early in 2013. Less than a day later, the NCAA announced that it will pull all NCAA championship games from taking place in the Garden State, beginning in 2013.
There are a total of five NCAA championship events that would have taken place in 2013. The biggest of them being the Division I women's basketball East Regional round, which was supposed to take place in Trenton.
A statement issued by the NCAA Monday night cited the fact that single-game sports betting is now a reality in New Jersey:
The NCAA championships sports wagering policy strictly prohibits the conducting of any championship session in a state with legal wagering that is based on single-game betting. Single-game betting is defined as wagering that involves either a money line or point spread wager.

This policy is in place to ensure the integrity of the game, provide consistency in awarding NCAA championships and to address concerns for student-athlete well-being.
It's not just Atlantic City, NJ affected
Other cities that were scheduled to host events included Piscataway, Hoboken, and Montclair. Other sports affected include the NCAA men's basketball Division I rounds, which had previously been held in East Rutherford, college soccer which had been hosted at Red Bull Arena in Harrison, and the Frozen Four tournament which has been held at the Prudential Center in Newark.
The NCAA already sued New Jersey in an attempt to block sports betting being legalized in the state. MLB, NFL, NBA, and the NHL have all filed suits as well. Those trials have not yet been heard.
I will keep you posted on the progress of the lawsuits as attorneys for both sides wind them through the court system. I have a feeling this one could make it up to the State Supreme Court.
Practice Areas
Case Results
The Personal Injury Trial attorneys of Lombardo Law Group, LLC have recovered 10s of Millions for accident victims over their careers
Client Testimonials

"Joe is a top-notch attorney who zealously represents his clients with intelligence, compassion and integrity. A great resource and team player, I wholeheartedly recommend Joe Lombardo." – Joseph U.