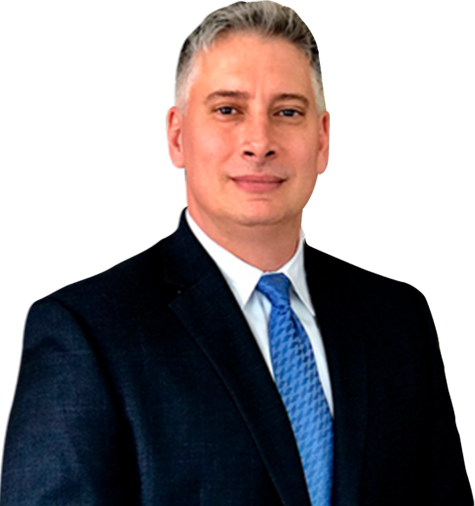 Attorney
Joseph A. Lombardo
Reports are coming out of multiple news outlets that homeowners' insurance claims are already being filed to the tune of around 20,000 claims a day in the Atlantic Coastal States affected by Hurricane Sandy. Given that many of the areas in New Jersey that were most affected are just reopening now, that figure is sure the explode. Estimated to top a whopping $20 billion in damages, Sandy is easily the most expensive storm to hit the region in the last 50 years.
Many standard homeowners' policies cover hurricane, tornado, and severe wind damages. However, there may be exclusions such as special form policies and exclusions built into some policies. There are also circumstances that might be covered under homeowners' insurance that are unrelated to the actual structure of your home such as temporary housing costs and travel costs.
The majority of these claims are reported to be wind and flood damage claims. However there will be catastrophic claims mixed in as well such as injuries and wrongful death.
What are the steps in filing your own claim
First, you should contact your insurance company. The insurance company may not always have your best interest in mind when paying out a substantial claim on a policy, however they have not denied or underpaid your claim yet. They have not done anything by this point. It will probably take a couple of days for a representative from the insurance company to come to your property and make a damage assessment. This is where you should involve an attorney. Once you receive an offer from an insurance adjuster, consult with an attorney to see if you are entitled to more under your policy. An experienced plaintiffs' attorney can arrange for independent adjusters to survey the same damage. It is highly advisable to not make any arrangement or accept any offer from the insurance company until you speak to an attorney.
In the event of far-reaching catastrophic events such as a hurricane, insurance companies will often delay, underpay, and sometimes deny claims. If possible, you should always have an attorney look at an offer of settlement that the insurance company gives to you. An attorney can step in on your behalf and correspond with the insurance company and can often negotiate a higher settlement or a payment of a claim if there is a denial. On average, claims that are handled by a plaintiff attorney receive a higher level of compensation than those that aren't.
If you need to file a hurricane related insurance claim for home damage, injury, or wrongful death
Contact Lombardo Law Group, LLC today. Our team has set up a Hurricane Sandy legal help line at 1-(609) 318-6196. Joseph Lombardo, an experience litigator, has been representing clients with claims against insurance companies in Toms River, Atlantic City, Hammonton, Vineland, Egg Harbor, Sea Isle, Avalon, Stone Harbor, and every county in Southern New Jersey since 1993. He can walk you through the claim process and explain to you what you can reasonably expect along the way. He can step in on your behalf and deal with the insurance company for you, negotiating any settlement in your favor and preparing your case for trial, if necessary.
Practice Areas
Case Results
The Personal Injury Trial attorneys of Lombardo Law Group, LLC have recovered 10s of Millions for accident victims over their careers
Client Testimonials

"Joe is a top-notch attorney who zealously represents his clients with intelligence, compassion and integrity. A great resource and team player, I wholeheartedly recommend Joe Lombardo." – Joseph U.