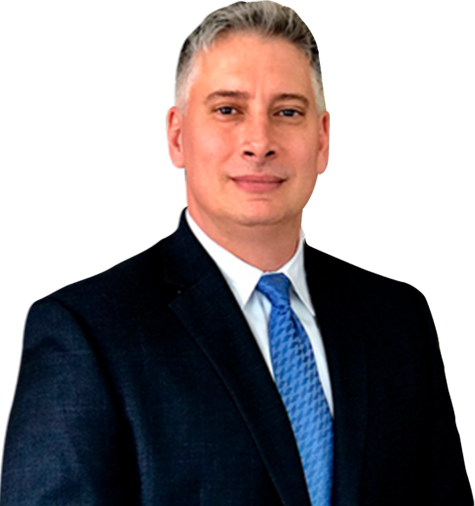 Attorney
Joseph A. Lombardo
More often than you'd think, however most often the charges don't stem from what you'd think of as actual terrorists or a group of organized criminal planning an attack. Typically, the charges stem from an arrest where an individual threatens another individual in a written or witnessed form. Often, the individuals charged have no actual intention of following through on their threats, but have been charged with making them anyway. Just last month a West Amwell, NJ man was arrested and charged following a criminal mischief complaint. The additional charges stemmed from an argument and his yelling a threat and throwing something at the car of the complainant before he was arrested.
This type of scenario is the most common. Even more common are charges that stem from a he said/she said type of situation that barring any electronic or written record, can be difficult to prove. By definition, a person can be charged with making terroristic threats if the person has 'threatened to commit a crime of violence with the purpose to terrorize another…'. Obviously, that leaves for a wide range of interpretation of the type of threat or statement made. There is another available charge where an individual can be charged if they make a threat that causes a building or public transportation vehicle to be evacuated.
What's important to note here is that there does not have to be a well thought or plan at all for that matter, the making of a threatening statement with the resolve to carry out such an action satisfies intent – regardless of the defendant's state when such a threat was made. Further, the individual charged, doesn't have to have the capacity (let alone the aformentioned plan) to carry out on their alleged threat.
In New Jersey, making a threat of this nature is considered a third-degree criminal offense. Sentencing guidelines for a conviction of a third-degree offense can include a jail sentence of up to five years, restitution and fines, probation, and a criminal record.
Be careful what you say during an argument
As mentioned, as long as the person who was threatened believes that you are capable of following through on such a threat and is harmed in such a way that they feel terror as a result of the threat, you can be arrested and charged with such a crime. It is best to take time to cool off, and try and remove yourself from any situation that may cause you to lose your cool and make such a threat. Always let cooler heads prevail.
If you have been arrested and charged with making a terroristic threat in New Jersey
Contact Lombardo Law Group, LLC today. There are defenses available against the criminal charge of making threats. Mr. Lombardo is a former Municpal Court Prosecutor and an experienced criminal defense attorney. He can meet with you in a free, initial consultation and explain exactly what your charges mean, what you can expect, what the best defense strategy will be and what you can reasonably expect. Contact him today by phone at (609) 318-6196.
Practice Areas
Case Results
The Personal Injury Trial attorneys of Lombardo Law Group, LLC have recovered 10s of Millions for accident victims over their careers
Client Testimonials

"Joe is a top-notch attorney who zealously represents his clients with intelligence, compassion and integrity. A great resource and team player, I wholeheartedly recommend Joe Lombardo." – Joseph U.