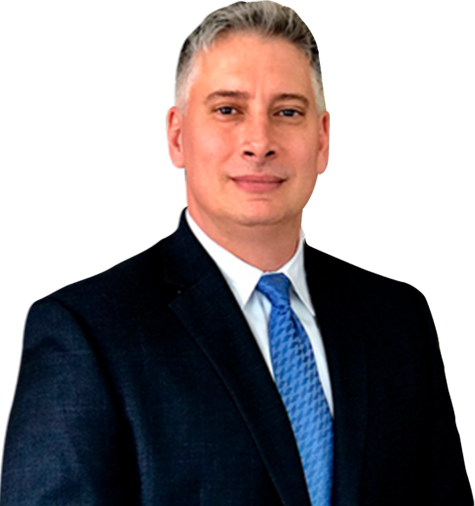 Attorney
Joseph A. Lombardo
The NJ Star Ledger is reporting in an article published today that aerial estimates of the damage from Hurricane Sandy are predicting that nearly 70,000 homes and businesses in New Jersey suffered damage as a result of the storm. That number is expected to grow as the full understanding of flood damage (not visible by air) becomes clear. Federal authorities conducted the assessment by helicopter counting damaged properties and tallying them. Estimates were that nearly 500 buildings were completely destroyed beyond repair. The report cited that in some places like Union Beach, NJ, nearly one in five homes are considered no longer inhabitable. That is a pretty significant statistic. In Toms River, NJ, 138 buildings are damaged beyond repair. Some that weren't damaged by the storm itself suffered damage as a result of natural gas fires.
Factors such as mold and whether homes are considered as a primary residence are determining factors in how much, or whether, property owners get FEMA aid. FEMA officials have already been busy conducting ground inspections in some areas of New Jersey, but obviously getting to all of the affected areas is going to be a daunting task.
If you home or business was damaged by Hurricane Sandy in New Jersey
The hurricane dealt an unprecedented amount of damage to the communities near the shore of South Jersey. The full effects of that damage may not even be known for months. If your home or business was affected by the storm, you will need to file a claim with your insurance company.
The process of filing a hurricane related insurance claim and dealing with the insurance company can be overwhelming to say the least. There are certain steps and timelines that you must follow when filing your claim. If your insurance company makes you an offer for damage that is less than (or none of) the policy that you paid for, you may want to consult a plaintiff's coverage attorney to help you with the claim process. Lombardo Law Group, LLC can step in on your behalf, deal with the insurance company, and file suit, if necessary, to make sure that you receive the compensation that you are entitled to to help make repairs to your home or business. Joseph Lombardo has been representing clients in lawsuits and claims against insurance companies for two decades. Further, if there have been injuries related to damage suffered to a home as a result of hurricane damage, it may be necessary to file a lawsuit to recover damages for medical expenses and suffering. As I stated, if your insurance company denies or makes you a low offer for your claim, contact us today by phone at 1 (609) 318-6196. Joseph Lombardo will personally sit down with in a free, initial consultation to go over exactly what the claim process entails, and what steps are available to you to help make sure that you are made whole. He will explain in clear terms what you can expect, and what your options as far as an outcome can be.
Practice Areas
Case Results
The Personal Injury Trial attorneys of Lombardo Law Group, LLC have recovered 10s of Millions for accident victims over their careers
Client Testimonials

"Joe is a top-notch attorney who zealously represents his clients with intelligence, compassion and integrity. A great resource and team player, I wholeheartedly recommend Joe Lombardo." – Joseph U.