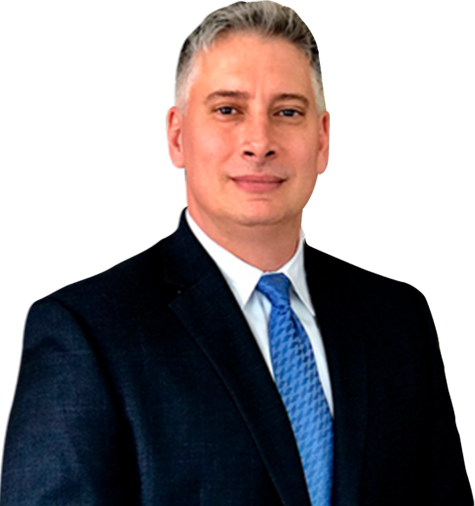 Attorney
Joseph A. Lombardo
About Robert Pinizzotto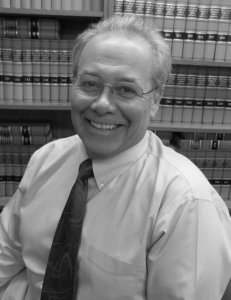 Bob began practicing law in 1983 after graduating from the University of Dayton School of Law with a Juris Doctorate degree. Bob was admitted into the Bars of New Jersey and Pennsylvania in the fall of 1983. He has subsequently become a member of the Bars of Maine and West Virginia.
Upon graduation from law school, Bob became a judicial law clerk to the Honorable Rudolph J. Rossetti, J.S.C. During his clerkship, Judge Rossetti was assigned to the Criminal Division and also handled municipal appeals. In his clerkship, Bob estimates that he may have reviewed upwards of 500 cases from the various municipal courts in the Camden vicinage. Bob is Certified by the Supreme Court of NJ as a Municipal Court Trial Attorney. Only 21 attorneys in NJ have earned that distinction.
Although Bob handles many municipal court matters, he has handled many areas of the law in his 32 + years in practice. Criminal Law, Personal Injury, Divorce/Family Law, Wills, Real Estate, etc., his practice is a "general practice" and will be able to help you through any legal problem or issue that you may be facing.
Bob is licensed to practice law in all courts in the State of New Jersey and all Federal Courts up to and including the Supreme Court of the United States of America. The ceremony to be admitted to practice law before the Supreme Court of the United States was held at the Supreme Court in Washington, D.C. and the Honorable Chief Justice of the United States John Roberts presided over the ceremony.
Education:
Juris Doctor,

University of Dayton School of Law

, 1983
Bar Admissions:
New Jersey Bar
Pennsylvania Bar
Maine Bar
West Virginia Bar
Practice Areas
Case Results
The Personal Injury Trial attorneys of Lombardo Law Group, LLC have recovered 10s of Millions for accident victims over their careers
Client Testimonials

"Joe is a top-notch attorney who zealously represents his clients with intelligence, compassion and integrity. A great resource and team player, I wholeheartedly recommend Joe Lombardo." – Joseph U.