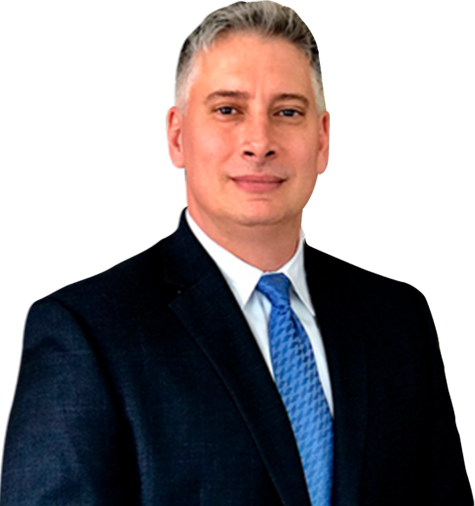 Attorney
Joseph A. Lombardo
It's a stubborn myth that DWI charges are "not a big deal." Unfortunately for people who are facing these allegations, the reality could not be further from the truth. In fact, DWI charges have the potential to trigger very serious and damaging penalties. If you are convicted of intoxicated driving in Mays Landing or elsewhere in New Jersey, you may be forced to surrender your driving privileges, to pay expensive fines, and to spend weeks or months behind bars. You could also be ordered to receive substance counseling, to perform community service, or to install an IID (Ignition Interlock Device) breathalyzer in your personal vehicle. Depending on the details involved in your case, you could even be terminated from your job.
The bottom line is that DWI allegations can ultimately have very negative and long-lasting repercussions on both your personal and professional life. During this difficult and stressful time, you shouldn't be burdened with the task of representing yourself against trained prosecuting attorneys. Let Mays Landing DWI defense lawyer Joseph Lombardo represent you in court and defend your rights.
To schedule a completely free and confidential legal consultation, call Lombardo Law at (609) 318-6196 today. The sooner we can get started discussing your matter, the better, so call us right away to learn more about your options for the future.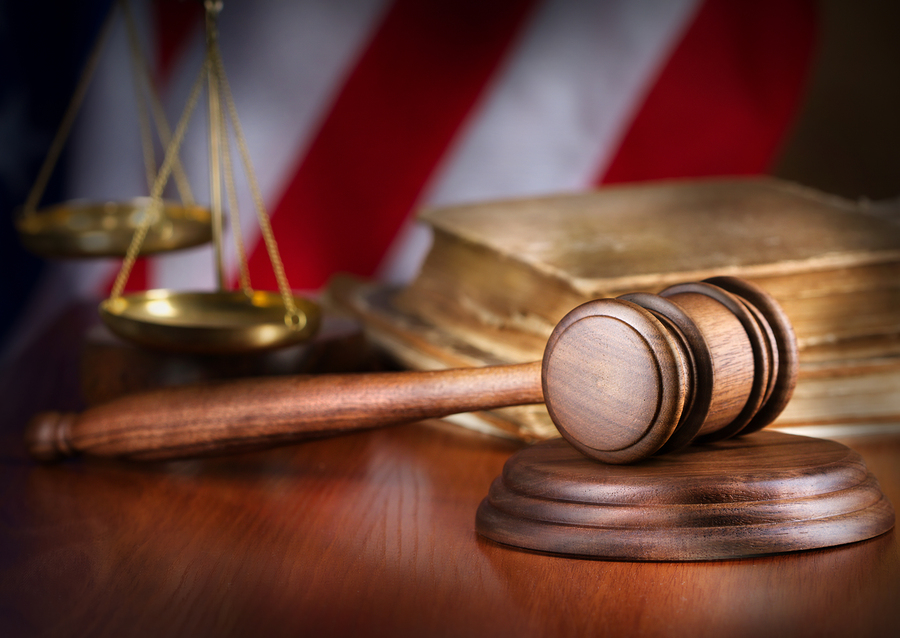 Joseph Lombardo: Mays Landing DWI Defense Attorney
When you're facing serious allegations like DWI, you need the support of a skilled defense lawyer who has years of experience handling cases like yours. Joseph Lombardo of Lombardo Law has been representing the people of Mays Landing and New Jersey for over 20 years, and has worked with thousands of clients. Whether your case involves a first offense or repeat offenses with drugs or alcohol, Joseph Lombardo has more than two decades of experience to bring to the table. When you need an aggressive and committed attorney on your side, you can call on Lombardo Law.
When Can DWI Be Charged?
DWI (Driving While Intoxicated) is equivalent to the more familiar DUI (Driving Under the Influence) used in most other states outside of New Jersey. It can be charged based on drugs or alcohol. If based on alcohol, the legal limit for a driver's BAC (Blood Alcohol Content) is 0.08%. Even if a motorist feels sober, their BAC is ultimately the gauge the justice system goes by — not the driver's perception of his or her abilities. However, breathalyzers are notoriously unreliable devices, and often display inaccurate readings, which may be a factor in your case.
If drugs are involved, there can be no BAC. In that scenario, law enforcement looks for signs such as erratic driving and visible paraphernalia. Chemical testing can be used to detect the presence of drugs in the bloodstream or urine. New Jersey also utilizes DREs (Drug Recognition Experts), who are specially trained to identify and interpret the signs of drug use.
It should be noted that while 0.08% is the "standard" BAC cut-off, different thresholds apply to certain segments of the population:
Commercial Drivers: 0.04%
Drivers Under 21: 0.02%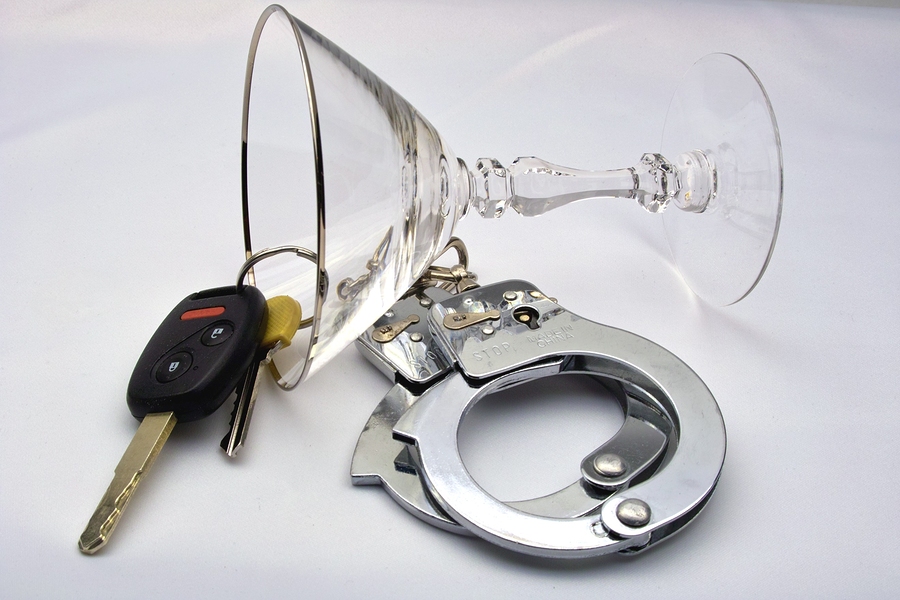 What Are the Penalties for DWI in New Jersey?
If you are convicted of DWI in Mays Landing or elsewhere in the state, you will be subject to a host of different penalties, including prison time, license suspension, and hefty fines. As offenses accumulate, or if any aggravating factors are present (e.g. DWI in a school zone), the already harsh base-level penalties become tougher still.
The below penalties can result from a first offense DUI with a BAC below 0.10%. Keep in mind that if you have been charged with repeat offenses, or if your BAC was above 0.10%, the consequences become far greater.
Incarceration
License Suspension
Fees and Fines
The following assorted fines and fees are listed by the New Jersey Motor Vehicle Commission:
$75: Neighborhood Services Fund
$100: drunk driving fund
$100: AERF (Alcohol Education and Rehabilitation Fund)
$230: IDRC (Intoxicated Driver Resource Center) fee
$250-$400: general fine
$1,000/year surcharge: totaling $3,000
It is very important to point out that if you are convicted and fail to pay your yearly surcharge of $1,000, there will be two extremely unpleasant consequences:
The Motor Vehicle Commission will file an action against you in State Superior Court. This could lead to wage garnishment, property liens, and other means of debt collection.
Your driving privileges will be suspended indefinitely.
If you are facing DWI in Mays Landing, you need an experienced defense lawyer by your side. To arrange for your free and private case evaluation, call the law offices of Joseph Lombardo at (609) 318-6196, or contact us online today.
Practice Areas
Case Results
The Personal Injury Trial attorneys of Lombardo Law Group, LLC have recovered 10s of Millions for accident victims over their careers
Client Testimonials

"Joe is a top-notch attorney who zealously represents his clients with intelligence, compassion and integrity. A great resource and team player, I wholeheartedly recommend Joe Lombardo." – Joseph U.