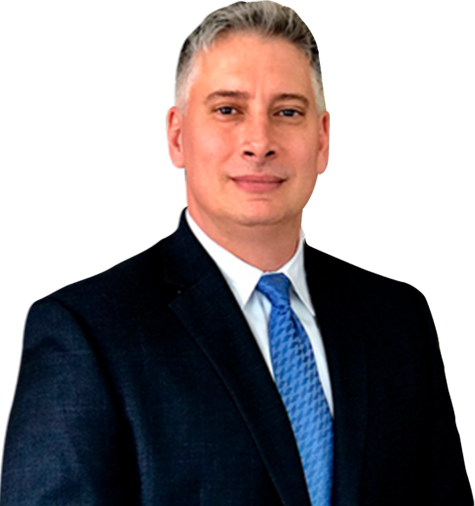 Attorney
Joseph A. Lombardo
About Ken Wallach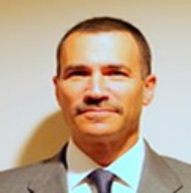 Ken is an attorney with more than 25 years' of experience. Ken started his career as a criminal prosecutor for the Philadelphia District Attorney's Office, serving under both Ronald Castille (now Chief Justice of the Pennsylvania Supreme Court) and the Honorable Lynn Abraham. When Ken left the District Attorney's Office, he went to work for a civil litigation firm in Philadelphia before starting his own firm a few years later. Having worked his way through both college and law school as a hotel/casino employee, Ken returned to the Atlantic City area in 1994 to continue to serve his friends in the community. His practice now concentrates primarily on workers' compensation and personal injury matters. Ken presently resides in South Jersey with his wife, teenage sons and three German shepherds.
Bar Admissions:
New Jersey Bar
Pennsylvania Bar
Practice Areas
Case Results
The Personal Injury Trial attorneys of Lombardo Law Group, LLC have recovered 10s of Millions for accident victims over their careers
Client Testimonials

"Joe is a top-notch attorney who zealously represents his clients with intelligence, compassion and integrity. A great resource and team player, I wholeheartedly recommend Joe Lombardo." – Joseph U.