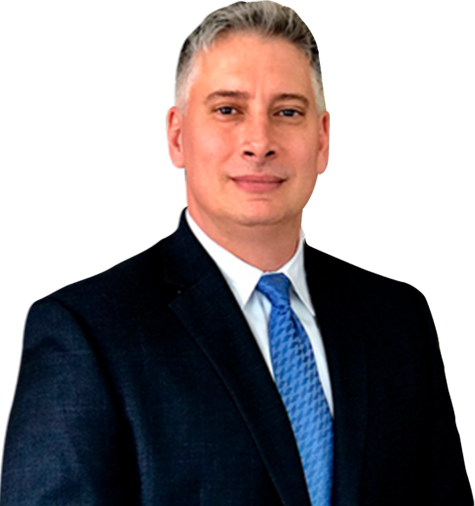 Attorney
Joseph A. Lombardo
About Joseph Lombardo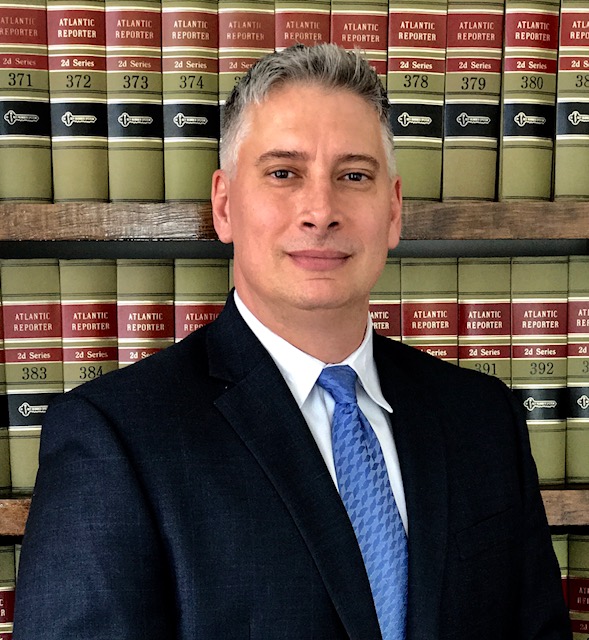 Mr. Lombardo is a seasoned litigator and lifelong New Jersey resident – the son of a New Jersey State Trooper, who was born in Philadelphia in 1965 and raised in Southern New Jersey. He earned his law degree from Widener University School of Law in 1993 and Bachelor of Arts degree in Political Science from the Richard Stockton College of New Jersey in 1988. Mr. Lombardo has been admitted to practice law in the State of New Jersey and Commonwealth of Pennsylvania since 1993. Mr. Lombardo is also admitted to practice before the Courts of Washington D.C. and the New Jersey Federal District Court.
Mr. Lombardo's broad areas of legal concentration range from business law, criminal trial practice, and civil practice. He has gained favorable outcomes for clients in nearly every county in Southern New Jersey, including traffic and DWI matters, criminal hearings and appeals, and personal injury representation, where he has recovered millions of dollars in compensation for his clients.
Education:
Bachelor of Arts, Richard Stockton College, 1988, Pomona New Jersey
Juris Doctor, Widener University, 1993, Wilmington, Delaware
Bar Admissions:
New Jersey Bar
Pennsylvania Bar
Washington DC
United States District Court for the District of New Jersey
Points of Distinction:
During undergrad, Mr. Lombardo worked for the United States Congress as an Intern for a United States Senator. Following college, Mr. Lombardo worked in the New Jersey State Legislature as an Aide to a New Jersey State Senator and later served as an Aide to the Governor of New Jersey. During law school, Mr. Lombardo served as a Law Clerk and an Associate in private practice to the current New Jersey Superior Court Judge Michael A. Donio, J.S.C and as a New Jersey Superior Appellate Court Extern, for the Honorable L. Anthony Gibson, J.S.C. (Ret.)
Activities:
Mr. Lombardo's personal interests include playing music (guitar), baseball, science, history and reading. Mr. Lombardo resides in southern New Jersey.
Publications/Articles:
"Joseph A. Lombardo opens law practice in Hammonton, New Jersey", The Hammonton Gazette
Previous Work:
During his over 24 years of practicing law, Mr. Lombardo has served as a Municipal Court Prosecutor, criminal and civil trial attorney, and has handled hundreds of matters through trial, arbitration and mediation.
Practice Areas
Case Results
The Personal Injury Trial attorneys of Lombardo Law Group, LLC have recovered 10s of Millions for accident victims over their careers
Client Testimonials

"Joe is a top-notch attorney who zealously represents his clients with intelligence, compassion and integrity. A great resource and team player, I wholeheartedly recommend Joe Lombardo." – Joseph U.