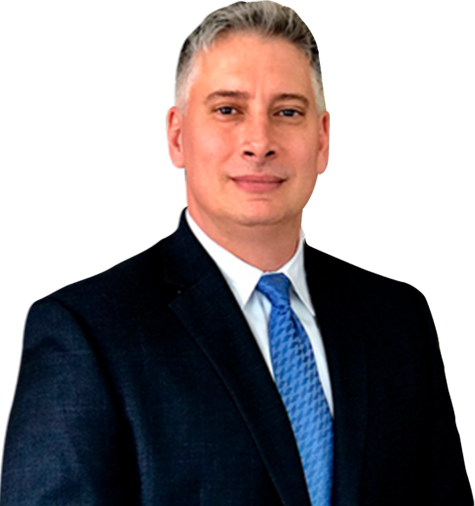 Attorney
Joseph A. Lombardo
If you have been arrested and charged with drunk driving, you can face losing your license, expensive fines, and incarceration. The Law Offices of Joseph Lombardo protects the rights of individuals who have been charged with DWI/DUI in Southern New Jersey.
By fighting to dismiss charges and preparing cases for the possibility of trial, we build a comprehensive defense for our clients. We will fight to dismiss or lessen your charges, but in the event of a trial, we have prepared for, and won trials for clients charged with DWI and related traffic offenses.
Experienced with Second Offense DUI/DWI Charges in New Jersey
With our unique experience, the Law of Offices of Joseph Lombardo is able to handle cases for clients who have been previously convicted of a DWI and are facing a second offense. Individuals with a prior conviction can face more serious consequences. We have worked to get prior convictions dismissed and stricken. This can be an integral part of building a comprehensive defense against a second-offense DUI/DWI.
What to Expect at Your DMV Hearing
We have also won hearings for clients whose blood alcohol level was far over the legal limit, including clients with prior conviction for DWI. Having an experienced attorney by your side at every step of the process leading up to a hearing can save you money, and help you avoid having your license suspended. We can be by your side to protect your driving privileges.
Schedule Your Free Consultation Today
If you have questions, have been charged with a DUI/DWI, or want to make an appointment, please contact us:
Main Office Phone: (609) 418-4537
E-mail: [email protected]
Fax: (877) 340-0609
Practice Areas
Case Results
The Personal Injury Trial attorneys of Lombardo Law Group, LLC have recovered 10s of Millions for accident victims over their careers
Client Testimonials

"Joe is a top-notch attorney who zealously represents his clients with intelligence, compassion and integrity. A great resource and team player, I wholeheartedly recommend Joe Lombardo." – Joseph U.