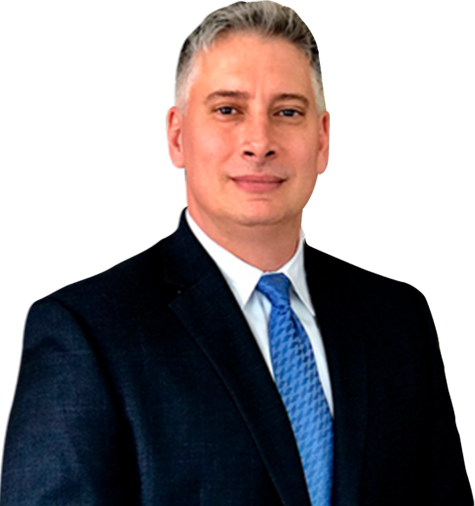 Attorney
Joseph A. Lombardo
A serious car accident can turn your life completely upside down. At the same time you're struggling to recover from your injuries, you're also left to cope with the emotional trauma from the accident, the debilitating costs of surgery and healthcare, and the added financial strain of missing time from work. If your accident was caused by a careless, aggressive, or distracted driver, you may be able to recover compensation for your losses.
Car accident lawyer Joseph Lombardo has more than 20 years of experience handling complex Gloucester County personal injury lawsuits and wrongful death claims. If you're an accident survivor, or if your loved one was wrongfully killed, he can help you fight aggressively for maximum compensation.
To set up a free and confidential legal consultation, call Lombardo Law at (609) 418-4537 today. Your personal information will always be kept private.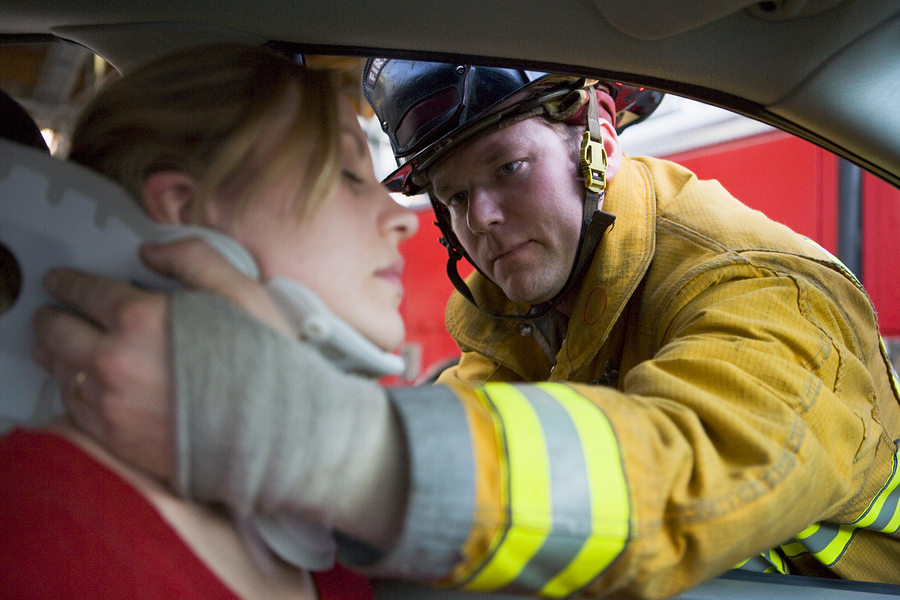 Common Injuries Caused by Car Accidents
Car accidents and other auto accidents can have devastating physical and mental effects on their victims. Serious injuries commonly caused by vehicular accidents include:
Bone Fractures — Pedestrian victims who are hit by cars can easily break their wrists attempting to break their fall. Many pedestrians also suffer leg and shin injuries from the first point of contact with the vehicle. Vehicle occupants can break their noses from hitting the dashboard or seats in front of them, or suffer other bone fractures when their limbs become entangled inside the debris.
Severe Burns — Car engines can overheat and cause fires or explosions, which are further fed by the numerous chemicals and synthetic materials inside the vehicle. Occupants trapped inside can suffer extreme third or even fourth degree burns. In addition to being financially costly and physically painful, facial burns and disfigurement can lead to major depression and reduced overall quality of life.
TBI (Traumatic Brain Injury) — The CDC reports that traffic accidents are among the major leading causes of TBI, accounting for more than 14% of all cases over a four-year period. Depending on the severity of the TBI and which part of the brain is injured, victims may become paralyzed, suffer chronic pain, become incontinent, suffer vision or hearing loss, and lose their ability to speak, learn, and form memories. Some TBI survivors may require full-time medical care to perform basic daily tasks, or be forced to remodel their homes for better handicap access.
Other serious injuries commonly associated with car crashes include include whiplash, road rash, concussions, and soft tissue injuries. Some victims have to have a limb amputated after being trapped in the wreckage without blood circulation for a prolonged period of time.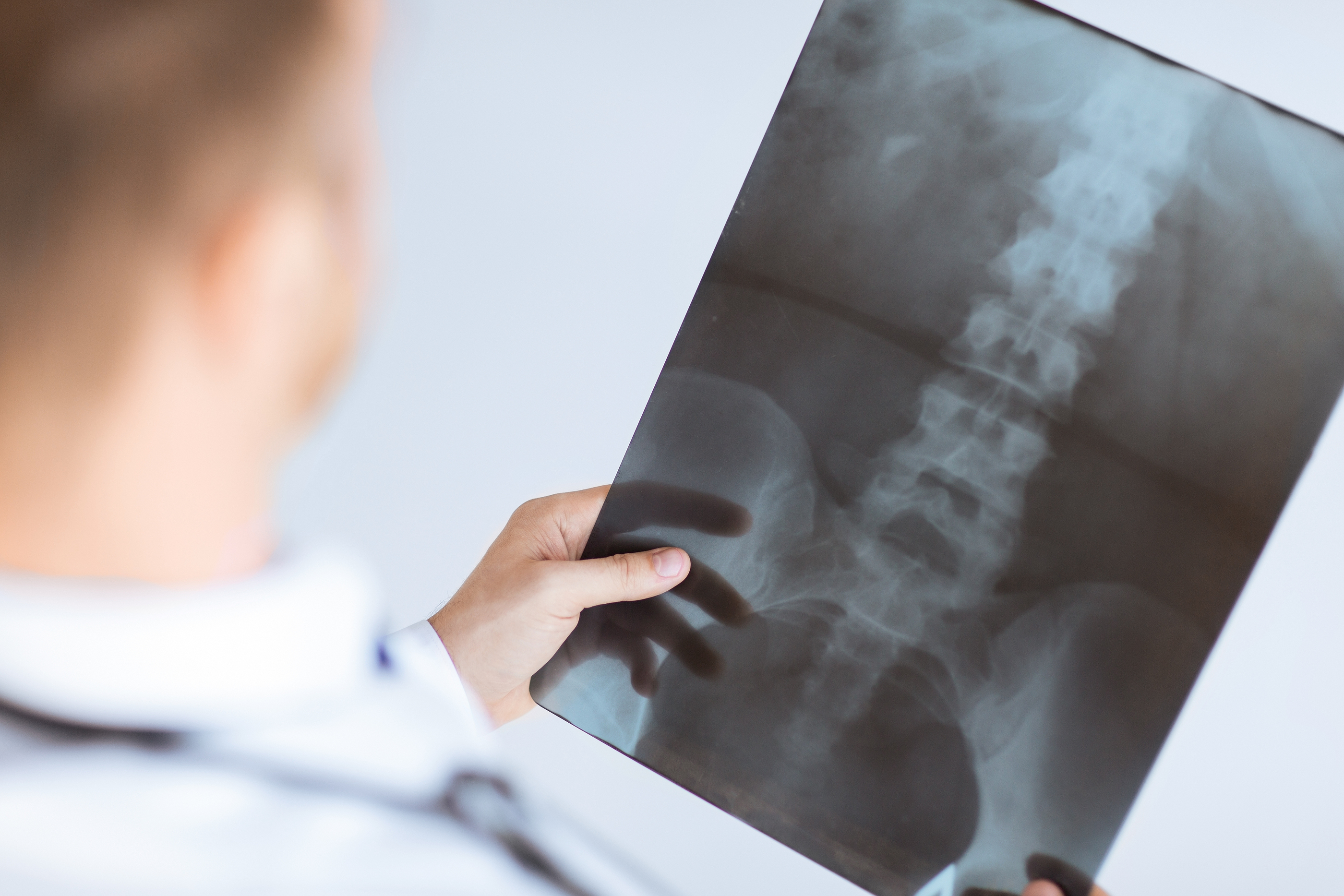 Compensation for NJ Plaintiffs: Damage Caps and Time Limits
To help cover the costs of medical treatment and other expenses, there are several different types of compensation which may be ordered in a personal injury or wrongful death case. This includes compensatory damages, which are intended purely to compensate the plaintiff, and punitive damages, which are ordered to punish the defendant in cases involving extreme and exceptional negligence or recklessness. Damages can be used to cover costs and losses stemming from the accident, including but not limited to:
Care Services
Funeral Expenses
Loss of Companionship
Loss of Parental Guidance
Pain and Suffering
Physical Therapy
Prescription Drugs
Surgery
Wheelchairs, Canes, and Braces
There is no "cap" on compensatory damages in New Jersey, meaning awards have no ceiling. The state limits punitive damages to either $350,000 or five times the total compensatory damages — whichever total is greater.
The recovery limits on wrongful death cases are slightly stricter. Unfortunately, family members and spouses of wrongful death victims cannot sue for emotional distress. However, if you were traumatized by personally witnessing your loved one's passing, you can file a separate claim based on the negligent infliction of emotional distress.
Even if you aren't completely positive about whether you have a case or not, it's very important to consult with an attorney sooner rather than later. Under a strict law called the statute of limitations, New Jersey plaintiffs have only two years from the date of death or injury in which to bring a legal claim. In all but a few exceptional cases, missing this deadline means that the claim will be barred from court and will be unable to proceed any further.
Car accident attorney Joseph Lombardo will help walk you through your legal options, the court process, and your rights as a plaintiff. To set up a free and completely confidential case evaluation, call our law offices at (609) 418-4537 today.
Practice Areas
Case Results
The Personal Injury Trial attorneys of Lombardo Law Group, LLC have recovered 10s of Millions for accident victims over their careers
Client Testimonials

"Joe is a top-notch attorney who zealously represents his clients with intelligence, compassion and integrity. A great resource and team player, I wholeheartedly recommend Joe Lombardo." – Joseph U.