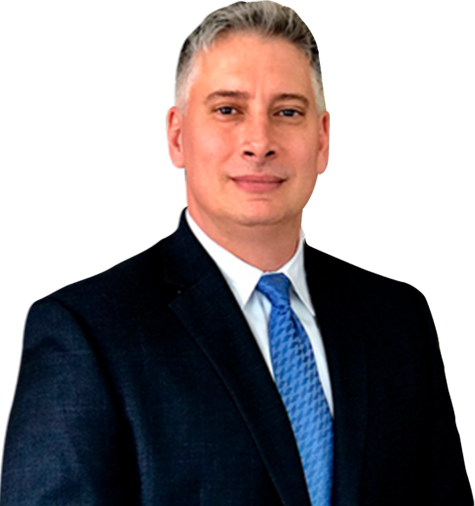 Attorney
Joseph A. Lombardo
There's no doubt that car accidents are stressful and scary experiences for everyone involved. Nonetheless, it's extremely important that you never leave the scene before you have a chance to speak with police — or else you may find yourself charged with a crime. It's a lesson one New Jersey man learned the hard way this weekend, after fleeing the scene of an accident to escape his angry girlfriend.

Man Who "Didn't Want to Deal with His Girlfriend" Will Deal with Criminal Charges Instead
When 21-year-old David Scarpa finally turned himself in to local police, they wanted to know why he had run away from the scene of his accident. After backing his car into a utility pole in Cumberland County, it was a chance witness — not Scarpa himself — who called police to report the accident. But why had he fled in the first place? Had he caused an injury or struck a pedestrian? Was he afraid of being charged with DWI or drug possession? Was there a warrant out for his arrest?
Not quite — he simply "didn't want to deal with his girlfriend yelling at him."
Unfortunately for Mr. Scarpa, while he may have avoided some angry shouting, he couldn't avoid the resulting criminal charges. Upon turning himself in, Scarpa was promptly charged with reckless driving and leaving the scene of an accident.
It may sound like a humorous story, but Scarpa probably isn't laughing. Under New Jersey's laws, prematurely leaving the scene of an accident is a crime punishable by hundreds or even thousands of dollars in fines, in addition to a hefty jail sentence of 30 to 90 days. Reckless driving can also invite a sentence of up to 60 days in jail, not to mention additional fines of $200 — and that's only for the first offense. If you're convicted of reckless driving a second time, the maximum possible sentence increases to three months instead of two.
No matter how heated or unpleasant, it's probably safe to say that an argument with a significant other is not worth going to court, emptying your wallet, and creating a permanent criminal record.
But, at least for the time being, Scarpa has only been charged — not actually convicted — so he may avoid the maximum penalties after all. Yet even if Scarpa does receive a light sentence, this incident goes to show that leaving the scene of an accident is never a good idea.
Still, Scarpa could almost be called lucky, considering he didn't strike any cars or pedestrians. Had he injured somebody in the crash, instead of only causing property damage, then leaving the scene would have been the even more serious issue of hit and run. While leaving the scene of property damage only is fined with $200-$400, leaving the scene of an injury can cost you a whopping $5,000 — not to mention half a year behind bars. Of course, that doesn't even begin to factor in the potential for a costly personal injury lawsuit — or the half-year loss of your driver's license. (Leave the scene on a second occasion, and you lose your license for a full year.)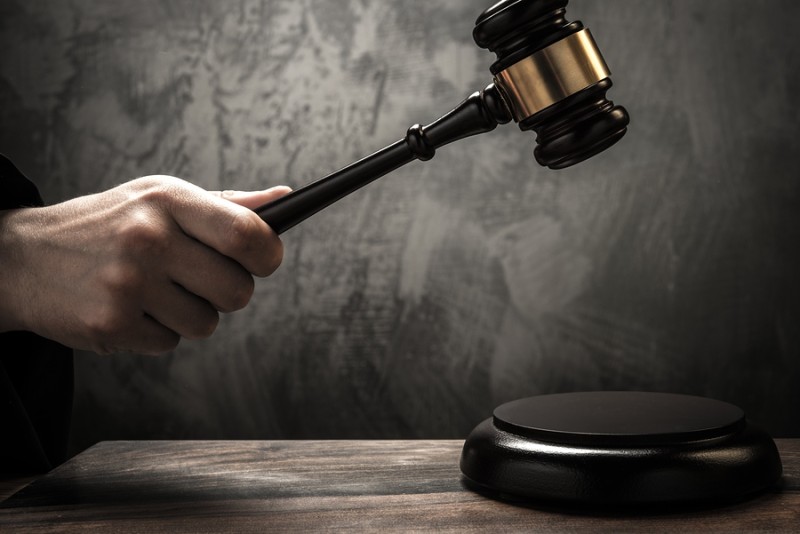 What to Do After You've Been in a Car Accident
We've covered the don'ts of car accidents — so what are the do's? Take a deep breath, let the adrenaline ebb, and most importantly, remain at the scene until police arrive. If there are other drivers or pedestrians involved, be sure to exchange your information for insurance purposes. In order to make sure you're compliant with New Jersey law, where applicable you'll need to show or give a witness, the injured person, and/or police officers the following information:
Name
Address
Driver's License
Vehicle Registration
If you are alone with the injured person, by law you must help them get to a doctor or hospital if assistance is requested. If you damage unattended property and absolutely no one is around, state law dictates you should stop, locate the owner, and tell him or her what happened. If no police are present on the scene, which can easily happen if an accident takes place in a rural or isolated area, the driver should report to the nearest police station to report the incident.
However, one of your very first actions should be to call an experienced New Jersey criminal defense lawyer as soon as you possibly can. Every accident scenario is different, and your attorney will advise you regarding your specific legal obligations as a motorist. Your attorney can also help prevent you from accidentally incriminating yourself.
If you were involved in a New Jersey car accident, attorney Joseph Lombardo can help. He handles both civil and criminal cases, so call Lombardo Law today at (609) 318-6196 to set up a free and confidential legal consultation.
Practice Areas
Case Results
The Personal Injury Trial attorneys of Lombardo Law Group, LLC have recovered 10s of Millions for accident victims over their careers
Client Testimonials

"Joe is a top-notch attorney who zealously represents his clients with intelligence, compassion and integrity. A great resource and team player, I wholeheartedly recommend Joe Lombardo." – Joseph U.