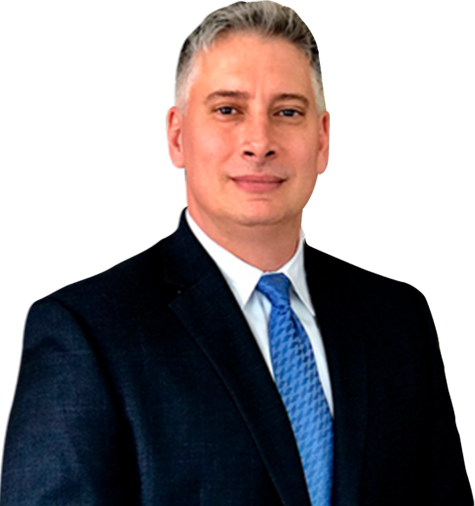 Attorney
Joseph A. Lombardo
The sexual abuse of a vulnerable patient is one of the most reprehensible and abhorrent forms of misconduct medical malpractice can take. This month, the New Jersey Board of Medical Examiners ruled Flanders, New Jersey neurologist Dr. Jonathan Fellus abused a 33-year-old female patient suffering from a brain injury. His medical license has been revoked, and will not be eligible for reinstatement for another three years. Dr. Fellus is also facing a civil lawsuit.
Prestigious Neurologist Sexually Abuses Brain-Injured Client
Dr. Fellus boasted an impressive résumé. He was chief medical officer with the prestigious International Brain Research Foundation, with 22 years of experience and widespread renown for his expertise in the field of brain injury rehabilitation.
He was a talented doctor; but his long career may have reached its end.
This June, the New Jersey Board of Medical Examiners stripped Dr. Fellus of his license to practice after it was determined he had engaged in repeat episodes of sexual misconduct with a brain-injured patient in his care. The patient, a 33-year-old woman who otherwise remains anonymous, sought Dr. Fellus for treatment after a car accident led to weakness, seizures, emotional disturbances, and periodic bouts of unconsciousness. He began treating the woman in summer of 2008 through spring of the following year, persisting with sexual contact in spite of her physical and psychological issues as well as codes of conduct.
"The facts clearly show that Dr. Fellus engaged in a relationship with this patient," says Attorney General John J. Hoffman, "even though he knew or should have known she was suffering a diagnosed cognitive disorder and was physically debilitated by injuries she suffered in a car accident. This relationship violated long-standing ethical standards and a specific Board of Medical Examiners rule prohibiting sexual contact between physicians and their patients."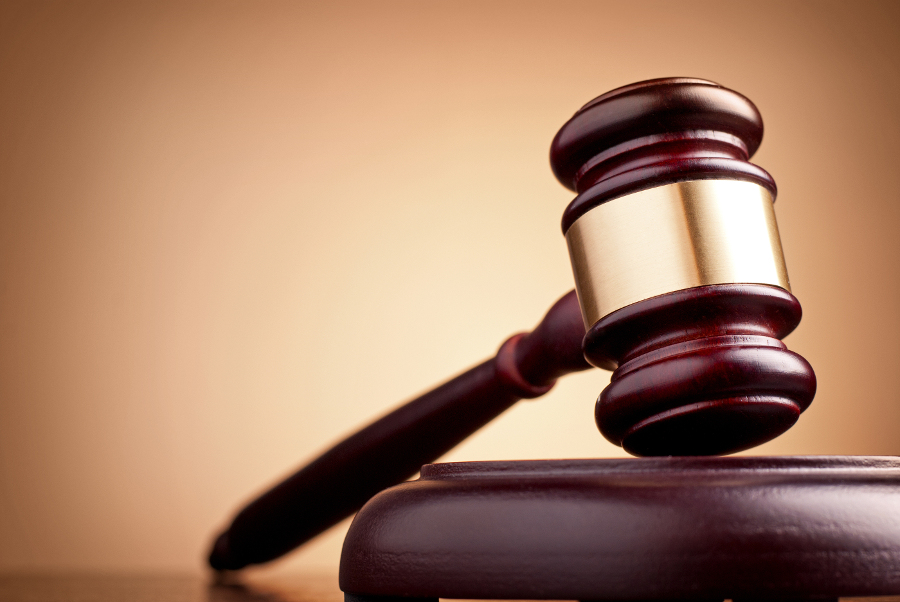 Support for the Board's Decision
Steve Lee, Acting Director of the Division of Consumer Affairs, states, "The Board of Medical Examiners' prohibition of sexual contact with patients is intended to protect those who are vulnerable and who are attempting to heal. The Board… took the right action by revoking the license of this physician for violating this essential requirement."
As an additional penalty, Dr. Fellus has also been fined with $10,000 and another $34,450 in fees, adding up to a total of $44,450. If he elects to apply for reinstatement in three years, he must be re-approved by a Board Committee. His review process would include proof of receiving therapy, as well as completion of a course in ethical behavior and boundary violation. Any standing patients must be transferred to alternate physicians within 30 days.
Dr. Fellus is now in the midst of a civil lawsuit. While he is hesitant to comment on the pending case, he says the alleged details involved are "not entirely accurate."
Medical misconduct is a widespread problem that leaves countless patients with physical, financial, and emotional scars. If you feel you have been the victim of negligence or abuse at the hands of your doctor, you may be entitled to compensation for the damages. To schedule your free and private legal consultation with an experienced New Jersey personal injury and malpractice attorney, call the law offices of Joseph Lombardo at (609) 318-6196 today. You can also contact us online.
Practice Areas
Case Results
The Personal Injury Trial attorneys of Lombardo Law Group, LLC have recovered 10s of Millions for accident victims over their careers
Client Testimonials

"Joe is a top-notch attorney who zealously represents his clients with intelligence, compassion and integrity. A great resource and team player, I wholeheartedly recommend Joe Lombardo." – Joseph U.