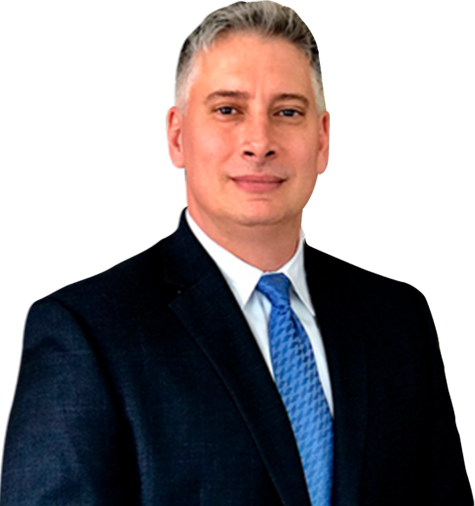 Attorney
Joseph A. Lombardo
When you're burdened with a criminal record, it can seem all but impossible to get hired for a job, be approved for a loan, or even be approved to live at certain properties. Even though numerous state and federal laws have been enacted specifically to prohibit discriminatory hiring practices and housing discrimination, the hard reality is that ex-convicts often face a battery of hardships when it comes to important, everyday aspects of their personal and professional lives.
However, you may be able to seal your criminal record from the public through a special process called expungement. Attorney Joseph Lombardo can help you get there. He has more than 20 years of experience representing the residents of Vineland and New Jersey in a variety of criminal matters, and will vigorously protect your legal rights while guiding you through each and every step of the filing process.
To schedule a free and completely confidential case evaluation, call Lombardo Law at (609) 418-4537 today. Let's start exploring your legal options.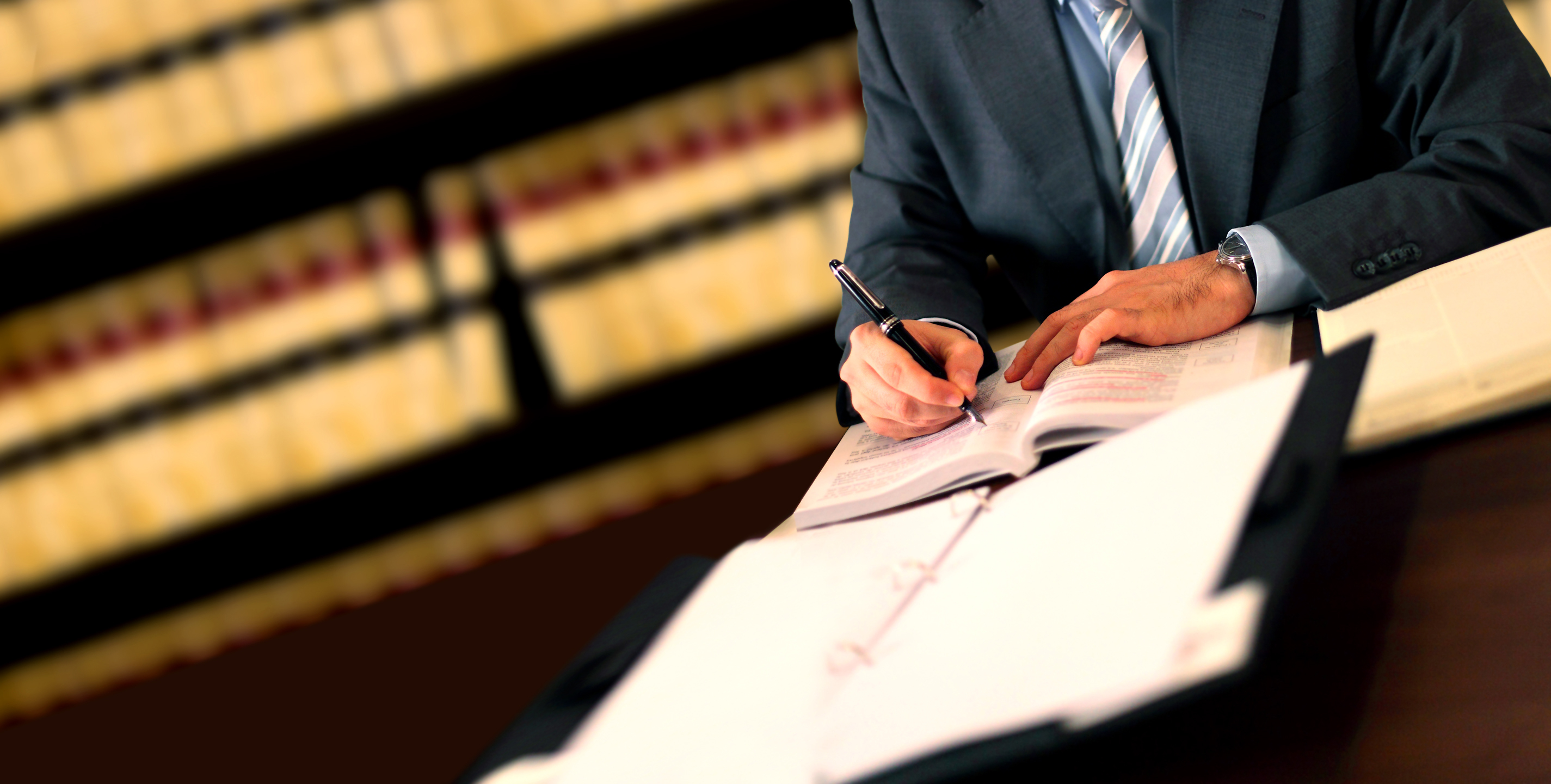 Which Crimes Do Not Qualify for Expungement in New Jersey?
It is important for interested applicants to understand that some convictions are simply ineligible to be expunged under New Jersey law. None of the following offenses can be expunged, regardless of other factors such as how many years have passed since the person was convicted:
Production or Possession of Chemical Weapons
Promoting the Prostitution of a Child
Endangering the Welfare of a Child
Criminal Sexual Contact with a Minor
Aggravated Criminal Sexual Contact
Aggravated Sexual Assault
Child Pornography Offenses
Perjury (False Swearing)
Luring or Enticing
Human Trafficking
Criminal Restraint
Criminal Homicide
Kidnapping
Terrorism
Provided your offense does not appear on the above list, you may be eligible to expunge your record. However, you also need to meet additional criteria.
If the conviction was for a disorderly persons or DP offense, which is the equivalent of a misdemeanor in most other jurisdictions, you must be able to satisfy the following criteria:
The date of your conviction, final restitution payment, completion of probation, or release from incarceration — whichever was most recent — must have been at least five years ago.
There must be no pending charges against you, which means no new arrests or currently ongoing criminal cases.
There must be no more than three petty offenses or DP offenses on your record.
There must be no convictions for indictable crimes on your record.
Some common examples of DP offenses include simple assault and disorderly conduct.
If the conviction was for an indictable crime, which is the equivalent of a felony, similar eligibility requirements apply. The critical difference is that a minimum of 10 years, rather than five, must have passed from the date of your conviction, the completion of your sentence, the completion of your probation, or the date you finished paying your restitution. Once again, the indictable crime must not be included on the above list of ineligible convictions.
Expungement lawyer Joseph Lombardo will help you determine whether you qualify, and if so, how to get started sealing your record.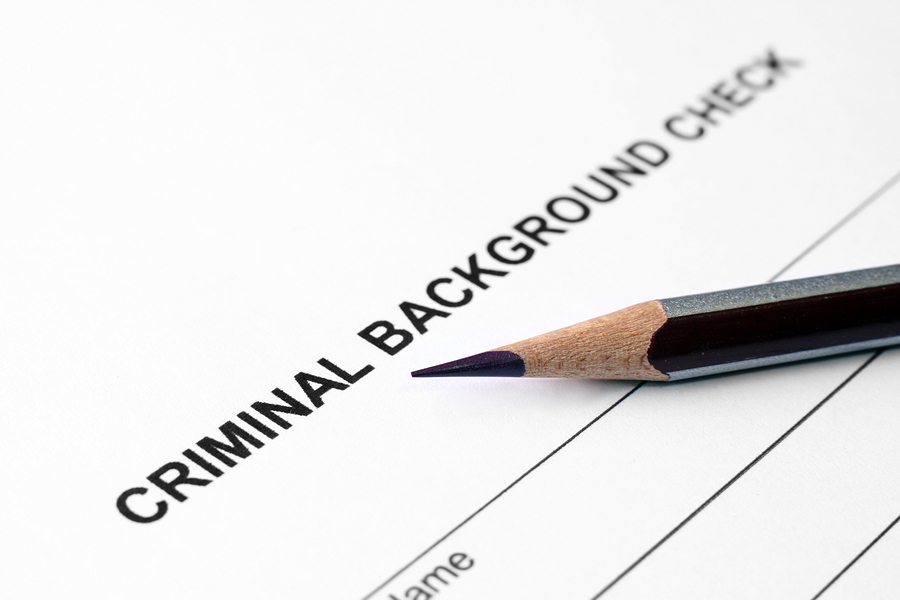 Will My Record Appear When Employers Run Background Checks?
The answer to this question can be either yes or no depending on who the employers are. Fortunately, you can rest assured that the vast majority of employers will not be able to see an expunged criminal record. In most cases, a prospective employer who is running a background check will see a result of "No Record Information" when he or she tries to search your name. This holds true of employers in retail, health and beauty, the restaurant industry, the financial industry, and many other professional fields.
The exceptions to this general rule are law enforcement agencies, court systems, and corrections departments and corrections facilities (i.e. jails and prisons). If you were applying to work as a police officer or corrections officer, for example, your record would still appear. This is because expunged records are restricted from the general public rather than being destroyed completely. If you are charged with another crime in the future, the courts will have access to your record of prior offenses.
You shouldn't keep being punished for mistakes of the past: you deserve to be treated with respect and equality. Expunging your record can help. To start discussing your legal situation in a free and completely private consultation, call attorney Joseph Lombardo of Lombardo Law right away at (609) 418-4537. Our phone lines are open around the clock.
Practice Areas
Case Results
The Personal Injury Trial attorneys of Lombardo Law Group, LLC have recovered 10s of Millions for accident victims over their careers
Client Testimonials

"Joe is a top-notch attorney who zealously represents his clients with intelligence, compassion and integrity. A great resource and team player, I wholeheartedly recommend Joe Lombardo." – Joseph U.